IF YOU HAVE already ticked off the Manchester United onesie and the Anfield emblazoned bomber jacket off your Christmas list, we have another spectacular suggestion.
Louis Smith swivelled and spun himself to silver medal glory at London 2012 as he added to Team GB's fantastic medal haul.
He added a bronze in the team event as he brought the goods when it counted.
After the euphoria of the summer Olympics, Smith signed up for the 10th season of BBC show Strictly Come Dancing.
It is not the first time the 23-year-old basked in the reality TV spotlight as he appeared as an X Factor contestant in 2008.
Louis turned up at the BBC Sports Personality of the Year awards on Sunday, looking like this: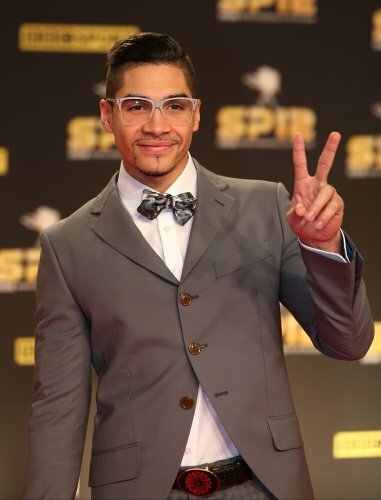 Peace-loving Louis at the SPOTY awards. (David Davies/PA Wire)
The calendar attire is certainly more on the sparing side, with gratuitous torso shots in April and July.
To order a copy, just visit the Louis Smith website. Happy month flicking.