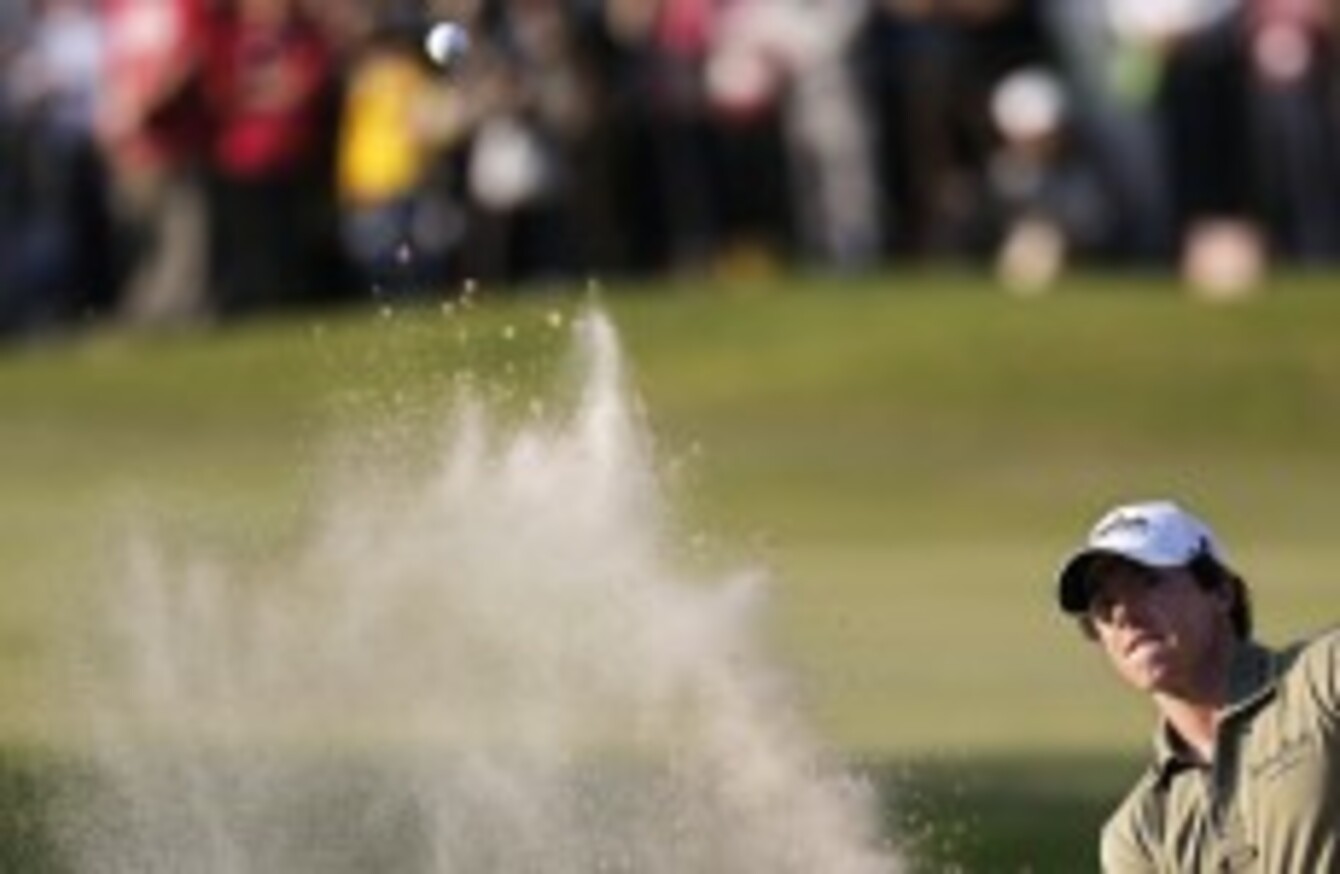 Image: Vincent Yu/AP/Press Association Images
Image: Vincent Yu/AP/Press Association Images
RORY MCILROY HAS been paired with Tiger Woods and Luke Donald ahead of tomorrow's tee-off the Abu Dhabi HSBC Championship.
"It's a great way to start the year and I'm excited to get the new season up and running," McIlroy told the press (see EuropeanTour).
"It's definitely not a quiet way to start the year. You're playing with two of the best golfers in the world in the first two days and you're up against one of the strongest fields probably that will be assembled this year.
"You want to try and get off to a good start, so you want to try and play well, but obviously the majors have that little bit extra."
McIlroy's last appearance in the Middle East was for last month's Dubai World Championship  in which he was hampered with Dengue fever.
"I definitely wasn't feeling my best the last couple of weeks of the season. I actually stayed out in Dubai for 10 days afterwards – I was advised not to travel anywhere for at least a week. I got home on December 22, spent three or four days at home, then flew to Thailand to spend New Year with my family and Caroline's family as well."