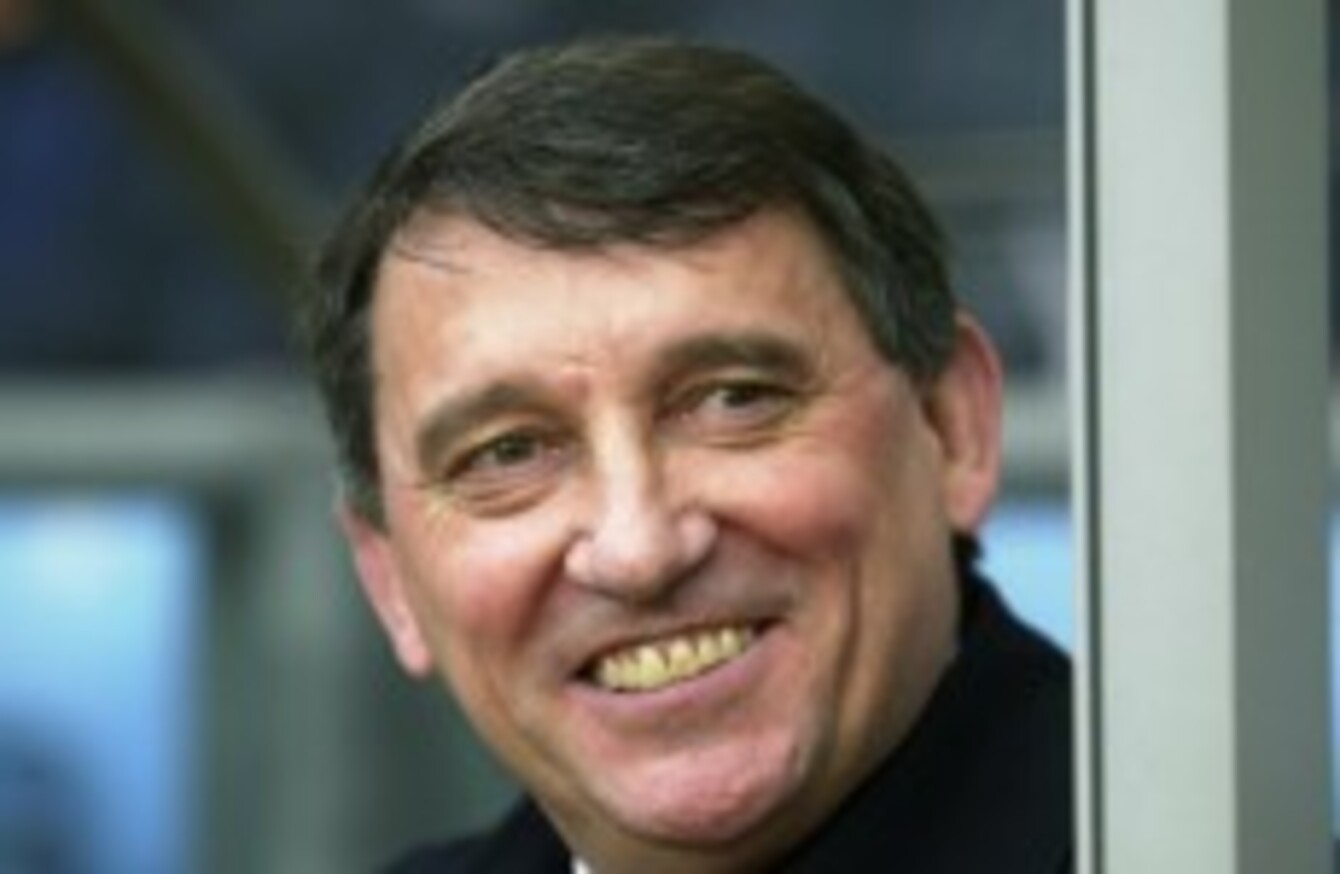 GRAHAM TAYLOR DENIES claiming that he was asked by the Football Association to limit the number of black players in the England squad while he was manager.
According to accusations made in new book 'Pitch Black' by Emy Onuora - brother of former professional footballer Iffy - Taylor told anti-racism in football campaigner Richie Moran at an event at Watford's Vicarage Road ground during the 1999-00 season that he had been approached by two members of the FA and told "in no uncertain terms" not to include more than a certain number of black players in his squad.
Taylor, who was managing Watford at the time following his ill-fated stint as England boss from 1990 to 1993, insists he cannot remember making any such claims to Moran and is adamant he would never have given in to such pressure in any case.
"That is not me trying to evade it – and it also doesn't mean I didn't say it – but if anyone looks at my record with club and country it would be obvious to everyone anyway that I didn't follow what was apparently said," Taylor told the Guardian.
"If anyone looks at my record, I could never be accused of blocking the way for any black player."
Clarifying his position, Taylor later told BBC Radio Five Live: "It has taken me by complete surprise because I cannot remember anything about it at all.
"During my time at the Football Association I had no FA people coming up to me and telling me which team to pick and to pick less black players. I would have remembered that.
"I have no memory of that conversation [with Moran]. There certainly was an event at Watford. I can remember that, but I certainly have no memory of a conversation about black players.
"They've gone ahead — as I understand it, what I've said to them privately has just got out. Or what I'm accused of saying to them privately, which I deny and can't remember it, they've gone out publicly and said it and yet they're saying themselves it was said to them privately.
"I'm going to have to take some form of legal advice here. To have my name linked into this kind of thing is totally wrong."