DEFEAT IN THE Millennium Stadium has complicated Ireland's defence of the Six Nations title — and removed the Triple Crown and Grand Slam from this year's Championship equation.
Though their fate is not exactly in their own hands, Paul O'Connell's side remain in an excellent position to lift the trophy next Saturday.
For that to happen, here's what Ireland need to go their way.
Above, you can see the table as it stood after Saturday's fixtures. France would need the bottom three sides in the table to beat the top three sides next weekend, so we're going to go out on a limb and rule them out of a dramatic late storm into the winner's circle.
Currently, England lead the Championship on points difference with 37 points. That's just four points better off than Ireland, but 25 ahead of Wales.
To win back the title, Ireland first and foremost must beat Scotland in Edinburgh. Though Vern Cotter's men will be hell-bent on avoiding a pointless finish in this campaign, Ireland must keep the points difference in mind and run up as large a winning margin as they can manage. The foot can not come off the pedal at any stage.
If they do that, presuming England and Wales both win too, then Schmidt will win another title if…
Ireland beat Scotland by a margin that is more than four points larger than England's margin of victory over France.
And
Wales do not beat Italy by a margin that is more than 21 points larger than Ireland's margin of victory over Scotland.
Still confused? Take this set of results as an example: Italy 3 Wales 31, Scotland 9 Ireland 21, England 22 France 15.
In that instance, Ireland are topping the table with a points difference of 45. England would finish with 44 and Wales' points difference would be 40.
Fine margins indeed.
Obviously, a defeat for any team will most likely take them out of title contention. If any teams end up level on both Championship points and points difference then the placing will be decided by tries scored.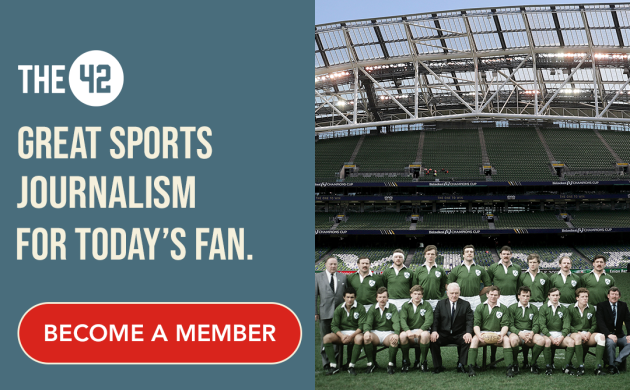 At the time of writing, only France have scored fewer tries than Ireland in the Six Nations this term, so we don't want that to happen. England lead the way with 11 tries, Wales have five and Ireland have four.
Who will deal with the pressure best? Can England benefit from knowing exactly what they need to do by the time they take the field? Can Ireland bounce back from defeat with a commanding display in Edinburgh? All these, and many more questions, will be answered by 8pm next Saturday night.
Originally published on 15 March