1. Who was top goalscorer at the 2018 World Cup?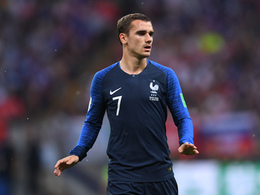 Antoine Griezmann
Kylian Mbappe
Harry Kane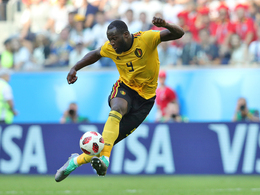 Romelu Lukaku


2. Who finished in third place?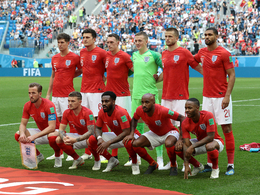 England
Brazil
Uruguay
Belgium


3. Name the player that scored the last goal of the competition?


4. In which stadium was the final between France and Croatia held?


5. Neymar scored the latest goal of the tournament in normal time. In what minute did his strike against Costa Rica come?


6. Panama conceded the most goals of any team. How many did they concede in their three matches against England, Belgium and Tunisia?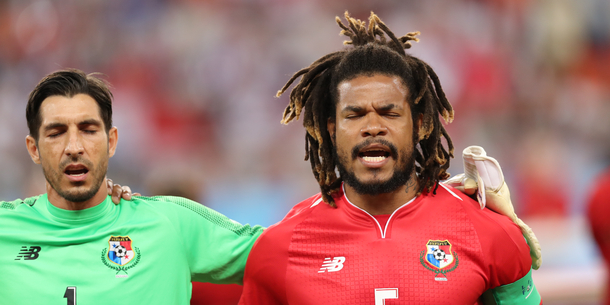 7. Who scored the winning penalty to send England into the semi-finals?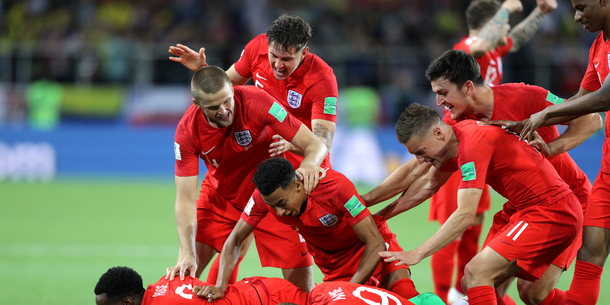 8. Who was the manager who led Croatia to the final?


9. How many goals did Cristiano Ronaldo and Lionel Messi score combined?


10. Who completed the most passes at the World Cup with 3,336? Answer all the questions to see your result!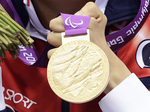 You scored out of !
Gold
Top of the pile, you really were paying attention this week.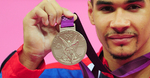 You scored out of !
Silver
Not too bad at all. If you'd paid a little more attention you could have won the gold.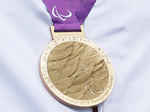 You scored out of !
Bronze
The questions just didn't suit you this time. Maybe try again next week.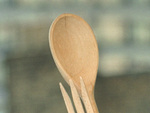 You scored out of !
Wooden Spoon
Well now, there's not much we can say about that. Do you even like sport?
Subscribe to our new podcast, Heineken Rugby Weekly on The42, here: