Pat O'Callaghan won Ireland's first Olympic gold medal as a free state. But at which Games?


Annalise Murphy won Ireland's most-recent Olympic medal at Rio 2016, but in what sport?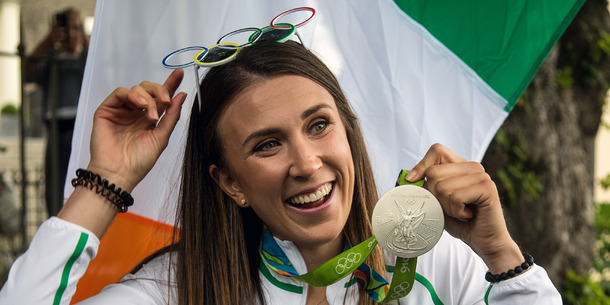 How many boxing medals did Ireland win at London 2012?


Sonia O'Sullivan claimed her only Olympic medal at the 2000 Games. Where were they held?


A boxer won Ireland's only medal at Helsinki 1952. Name him.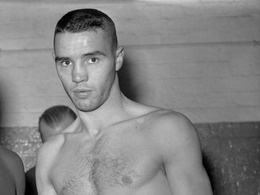 Fred Tiedt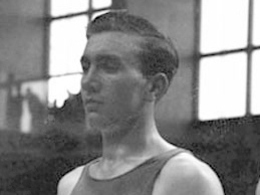 John McNally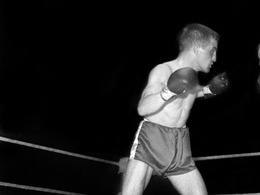 John Caldwell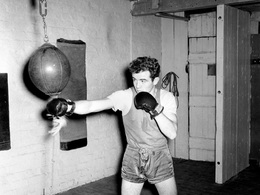 Freddie Gilroy


Rowing duo Gary and Paul O'Donovan landed silver at Rio 2016. What club do they hail from?


Michael Carruth pocketed a gold medal at Barcelona 1992. Where is the retired southpaw from?


At which Olympics did John Treacy win a marathon silver medal?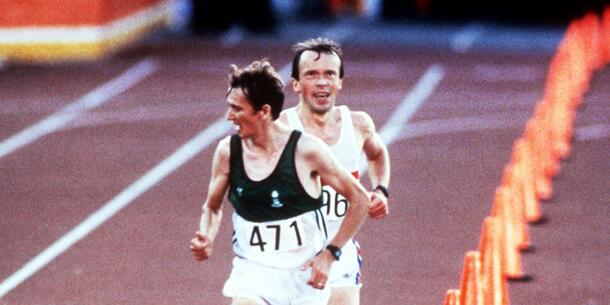 Which of these accusations did Michael Conlan NOT level at AIBA after his 'loss' to Vladimir Nikitin at the Rio Games?
They're 'cheating bastards'
They're 'paying everybody'
They're 'robbing arseholes'


And finally, in which sport has Ireland won most of its Olympic medals? Answer all the questions to see your result!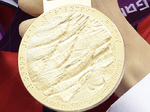 You scored out of !
Gold
Top of the pile. Add this one to Ireland's nine gold medals!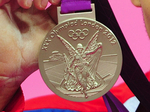 You scored out of !
Silver
Not too bad at all. If you'd paid a little more attention you could have won the gold.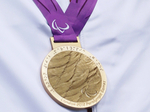 You scored out of !
Bronze
The questions just didn't suit you this time. Maybe next time?
You scored out of !
Wooden Spoon
Eeek. Do you remember anything about Ireland at the Olympics?
The42 is on Instagram! Tap the button below on your phone to follow us!