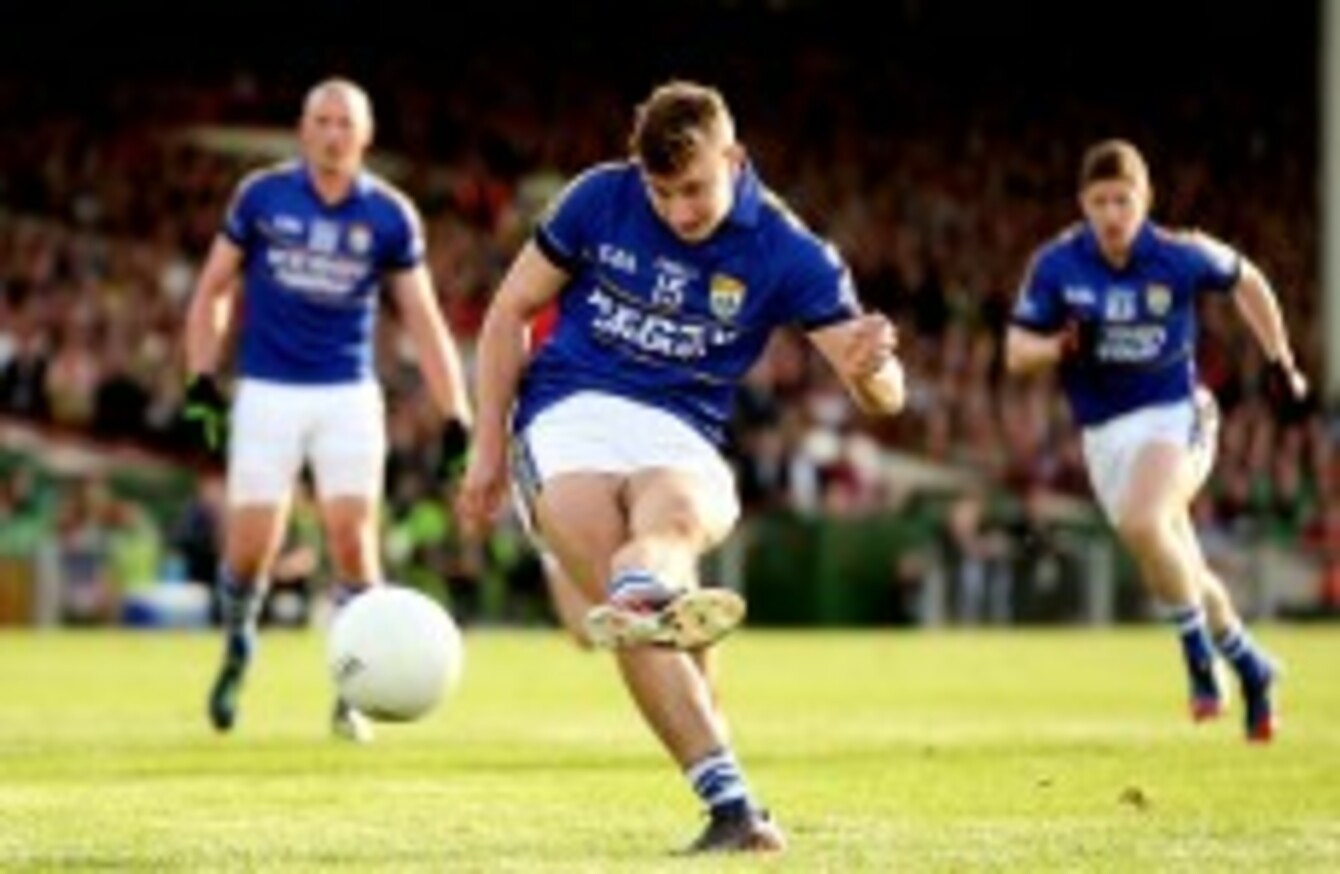 Image: James Crombie/INPHO
Image: James Crombie/INPHO
KIERAN MCGEENEY FEELS Cork and Kerry's far easier route to the All-Ireland quarter-finals gives them a huge advantage when it comes to big games at the business end of the season.
McGeeney, who was recently named as Armagh boss for the next five years, believes both Munster giants benefit from exposing their players to big games year on year.
"Kerry, they have brilliant players. But if you are guaranteed a quarter-final place every year you have a chance. Cork and Kerry are going to be in a quarter-final most years. Guaranteed.
"That gives them big game experience. I don't believe geography has part to play in you being good at a particular skill, I can't see it. There is no where else in the world where geography seems to have such influence in physical respects maybe at high altitude. But what geography can give you is big game exposure and if you have big game exposure.
"What happens out there is their ability to make the right decisions at the right time. It might came in the first five minutes, it might come in the 15th minute, it doesn't matter. Other teams when they do it they could lose by eight or nine points. But making the right decision at the right time is the key to any successful sport.
"It doesn't matter what it is. When you are exposed to big games and you are exposed to that I think it is a massive benefit."
Nonetheless, McGeeney is extremely impressed with James O'Donoghue, who he describes as "class." The Kerry forward is the front-runner in the race to be named Footballer of the Year, having bagged 4-24 in an explosive campaign.
"He has excitement about a footballer than you love, he doesn't look for free-kicks, he doesn't lie back. He just goes at people. Even the last day I thought his battle with Higgins was exceptional. He pulled off three magnificent blocks that never seemed to be mentioned. O'Donoghue never stopped. He just kept coming and you have to admire that in any footballer.
"Even out here against Mayo in the first game. You can see what makes Kerry great, people were giving out to him for not holding on to the ball and making sure of it. But O'Donoghue was giving it back saying the shot was on. It gives you an insight into the psyche. It shows you why they like that big game day."
O'Donoghue faces into the biggest test of his career against Donegal, who will undoubtedly focus the majority of their defensive game on suffocating the Killarney Legion man. Brothers Neil and Eamonn McGee marshal the last line of Donegal's defence and McGeeney sees a key battle emerging between the Kingdom's attackers and the Gweedore duo.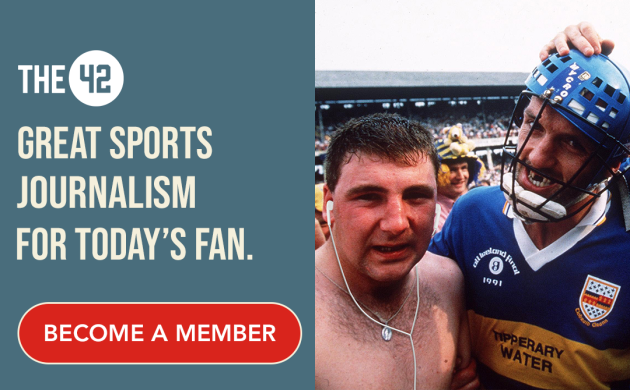 "I think Donegal have a fantastic full-back line. I think the two McGees are the most under-rated defenders in the country. Nobody ever talks of them in the same light as other bigger name defenders because they do their job which is taking people out of the game.
"Neil is exceptionally fast. I have only noticed that at the Aussies Rules training. He is carrying a big frame, 14 and a half stone, 15 he might not forgive me for saying that. He is so quick for such a big man. I'm sure he will have his fill of it, whether it is O'Donoghue or Donaghy he is picking up."
****
McGeeney was speaking in Croke Park at the launch of the Asian Gaelic Games with First Derivatives plc, its' Gold Sponsors.