Former Republic of Ireland football international Gary Waddock was appointed manager of which English club?
INPHO


Why did Lewis Hamilton come in for criticism after the Chinese Grand Prix?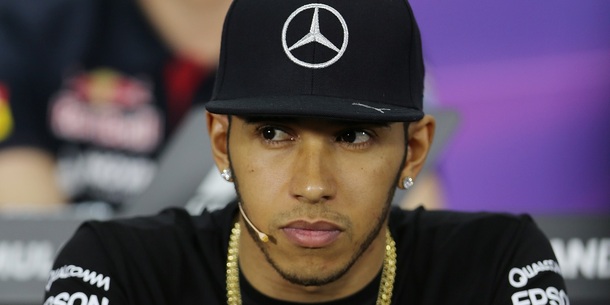 PA Images
He used the F-word during an interview
He streaked across the track
He sprayed a podium girl with champagne
He didn't use his indicators during the race


Dublin hurler Conal Keaney was cleared of disciplinary action for an alleged stamp on which Limerick player?
INPHO
Seamus Hickey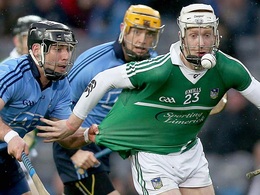 INPHO
Cian Lynch
INPHO
Sean Tobin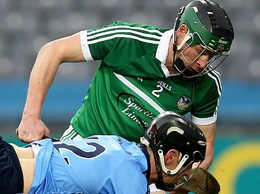 INPHO
Stephen Walsh


According to Andy Lee, his first WBO middleweight world title defence could take place in which Premier League ground?
INPHO


Which of the following players was not included in the shortlist for the IRUPA Players' Player of the Year award?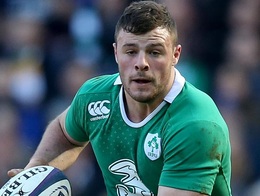 INPHO
Robbie Henshaw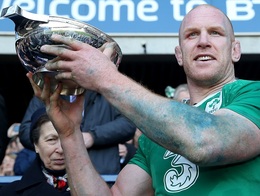 INPHO
Paul O'Connell
INPHO
Conor Murray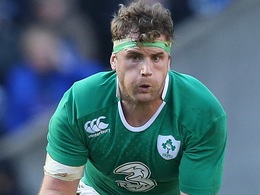 INPHO
Jamie Heaslip


Name the Irish athlete who was ruled out of next year's Olympics in Rio de Janeiro due to injury.
PA Images


Republic of Ireland manager Martin O'Neill vowed to 'keep an eye' on which League of Ireland defender?
INPHO
Dane Massey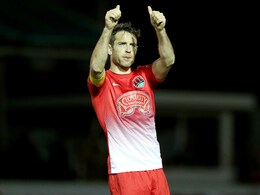 INPHO
Alan Bennett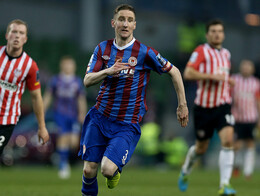 INPHO
Ian Bermingham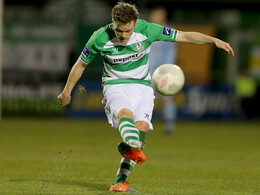 INPHO
Simon Madden


Conor McGregor revealed a new tattoo... of what?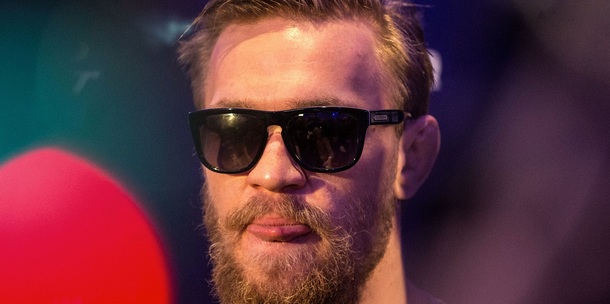 INPHO


Ex-Donegal manager Jim McGuinness gave a motivational talk to which Aviva Premiership club?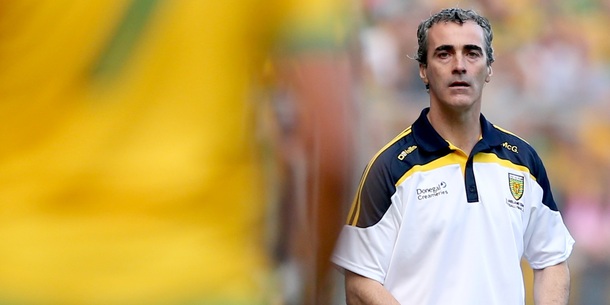 INPHO


Which Irish footballer found himself at the centre of a salary-cap scandal?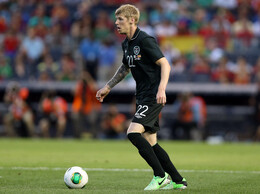 INPHO
Andy Keogh
INPHO
Robbie Keane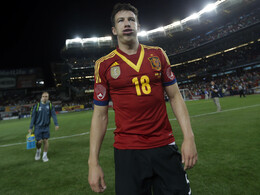 INPHO
Sean St Ledger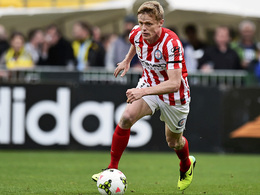 INPHO
Damien Duff


Louth's Ciaran Byrne will make his AFL debut this weekend, but for which team does he play?
INPHO


Bayern Munich lost to Porto in the UEFA Champions League, but what did manager Pep Guardiola reportedly blame it on?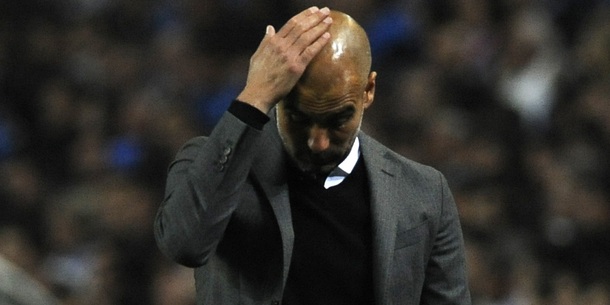 PA Images Answer all the questions to see your result!
PA Images
You scored out of !
Joe Strummer
You're one of the greats, a true icon. Go and buy yourself a Brand New Cadillac as a reward.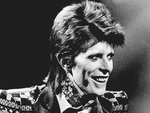 PA Images
You scored out of !
David Bowie
Your best days might be behind you but you've still got a Modern Love for sport.
PA Images
You scored out of !
Noel Gallagher
Some Might Say you started well but just couldn't maintain the same level until the end.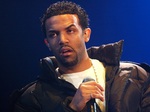 PA Images
You scored out of !
Craig David
Sport really isn't for you. Maybe it's time to Bo Selecta new hobby.