Dundalk were beaten 2-1 in the Champions League this week, but who scored the vital away goal for the Irish side?


How much did Conor McGregor make approximately per minute on Saturday night?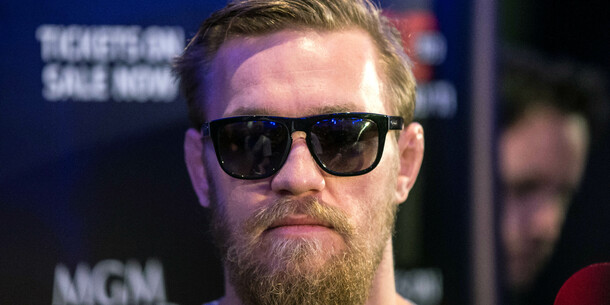 How many points did Dublin beat Westmeath by in the Leinster SFC final?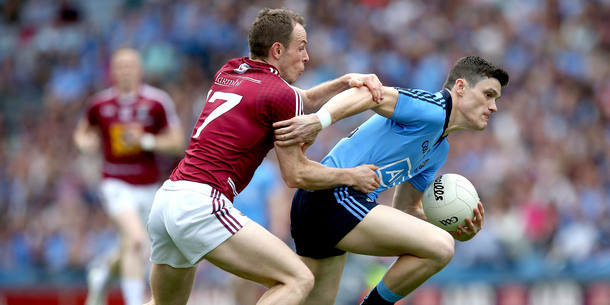 Which county is Paul Dunne - the Irish amateur golfer competing in the Open this week - from?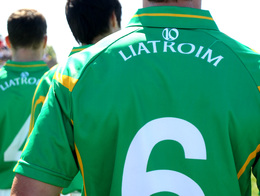 Leitrim
Dublin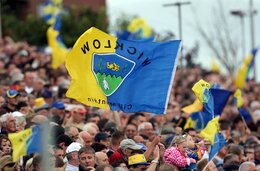 Wicklow
Kildare


Where did Robin van Persie learn he was being sold by Man United, according to Louis van Gaal?


Why was Lewis Hamilton reportedly denied entry to the Royal Box at Wimbledon?
He had too much to drink.
He failed to adhere to the strict dress code.


Which famous footballer turned up at UFC 189?


Which player made his return to Leinster this week?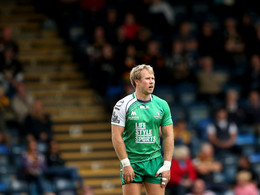 Fionn Carr
Andrew Conway
Jamie Hagan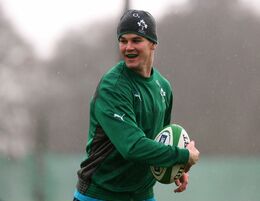 Jonathan Sexton


Lance Armstrong reappeared at the Tour de France this week, but which former footballer's cancer charity was he involved with?


The Irish cricket side's 21-game winning run came to an end against which team?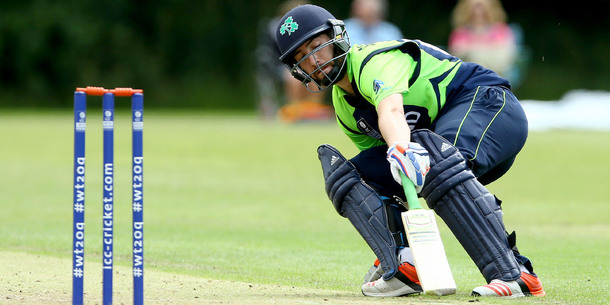 Answer all the questions to see your result!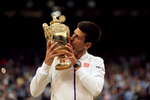 You scored out of !
Novak Djokovic
Your quiz ability is second to none. Great job!
You scored out of !
Roger Federer
You're good, but not quite good enough!
You scored out of !
Andy Murray
Not a bad performance, but you can probably do better.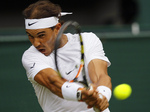 You scored out of !
Rafael Nadal
You can do better than that surely!