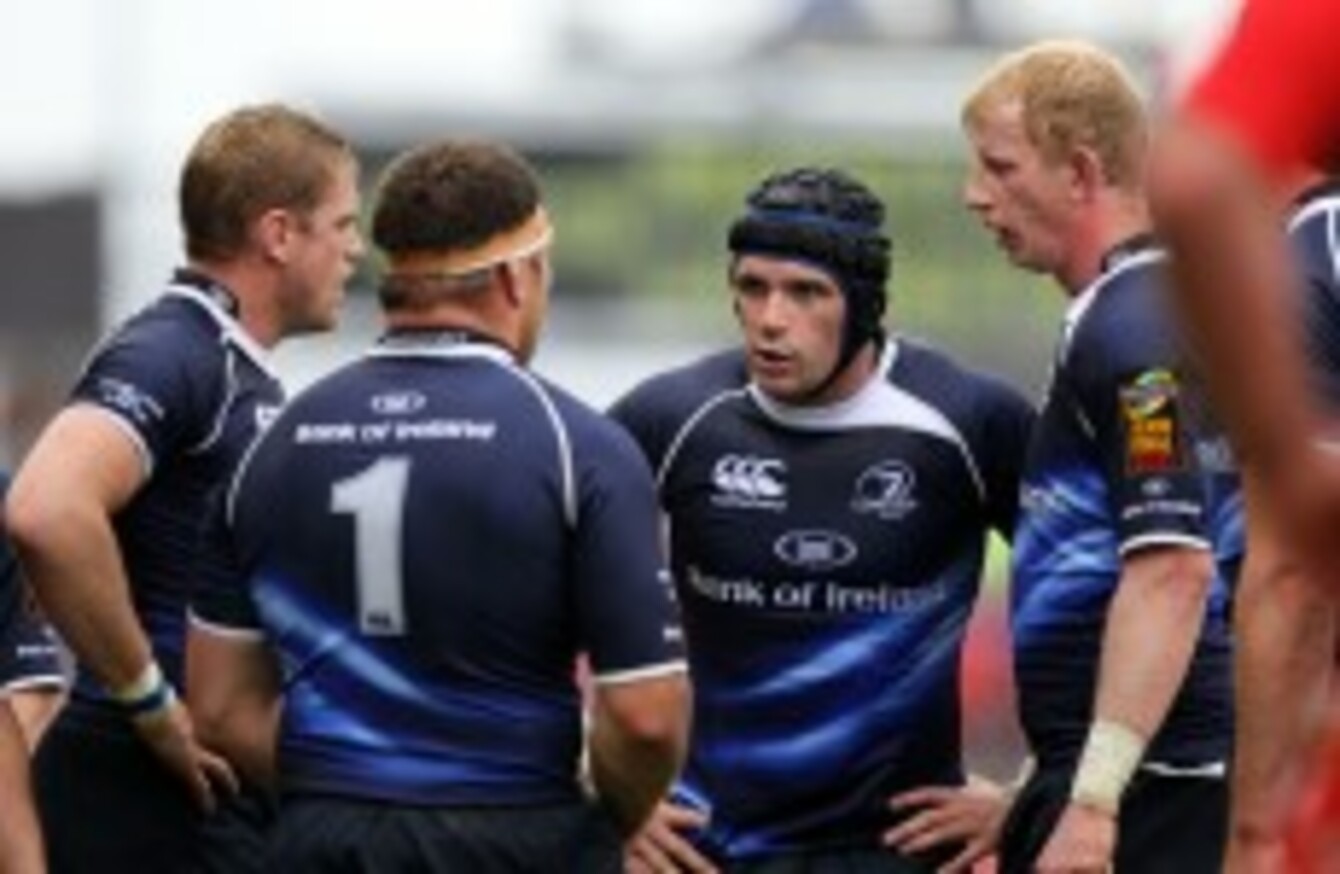 Image: INPHO/Colm O'Neill
Image: INPHO/Colm O'Neill
LEINSTER'S STUNNING HEINEKEN Cup success has helped push them top of Irish sport's Facebook league table.
Leinster have an impressive 57,845 fans on the social network site and have been growing steadily since the triumph over Northampton Saints in Cardiff last  month.
Leinster's Facebook site jumped by almost 2,000 fans alone on Heineken Cup weekend, according to data supplied by Yoursocialmonitor.com which tracks Irish Facebook traffic.
Blues' fans will also be delighted to hear they're well ahead of rivals, Magner's League champions Munster who have only 39,931 in comparison.
The rugby theme continues throughout the top 10 with the Guinness Rugby Supporters Club on nearly 56,000, the Irish team on 37,000, Ulster on 24,000 and Connaght on 16,158.
The FAI's Republic of Ireland's Facebook site has 26,412 supporters while Shamrock Rovers FC has amassed 10,340 fans.
Like TheScore on Facebook – though we've won neither the Heineken Cup or Magners League. Yet>