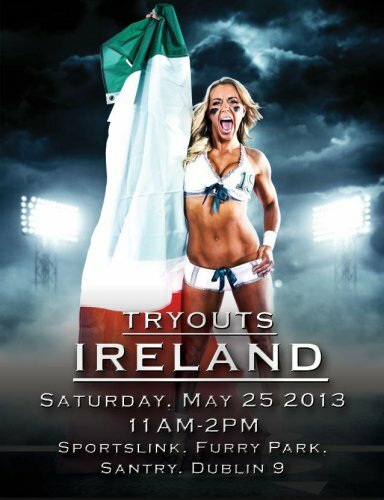 Image: Dublin Rebels
WOMEN OF IRELAND, your time has come.
The Lingerie Legends Football League have decided on a date and venue for players to try out for their Irish franchise.
The trials will be held in Santry on May 25 and the team is seeking women of all abilities and experience to try out.
If you're not sure you have what it takes to make the grade, here's some highlights from a recent LFL game:
YouTube Credit: workoutjuli