HERE'S YOUR DAILY dose of transfer gossip as the madness of the summer transfer window begins and who better to guide us through the latest wheelin' and dealin's than 'Arry himself.
Just don't use the words wheelin' or dealin', alright?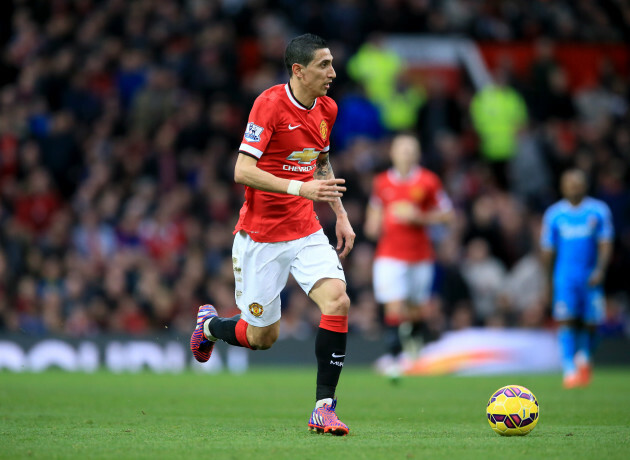 EMPICS Sport EMPICS Sport
(Angel Di Maria is being linked with a move to PSG)
Van Persie replacement targeted: Man United have targeted Robert Lewandowski or Edinson Cavani as a replacement for Robin van Persie, depending on who you believe.
City continue spending: In addition to Raheem Sterling, Man City are keen to recruit Wolfsburg's former Chelsea player Kevin de Bruyne.
Chelsea want Barca star: Chelsea are considering a bid for Barcelona forward Pedro, with the player thought to be valued at around €28 million.
Tottenham eye Batshuayi: With a move for Christian Benteke looking increasingly unlikely to materialise, Tottenham have turned their attention to Marseille's promising 21-year-old attacker Michy Batshuayi.
Michu set for Swansea exit: The Spanish striker is on the verge of returning to Rayo Vallecano, after failing to build on his impressive first season with the Welsh club.
Di Maria on the way out: The latest reports suggest Angel Di Maria could be leaving Man United for PSG for as much as €60 million.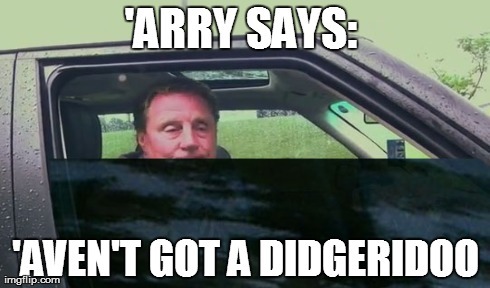 Townsend in demand: Newcastle and Aston Villa both have their eye on Tottenham winger Andros Townsend.
Jenkinson receives boost: Arsenal youngster Carl Jenkinson has agreed a new five-year contract with the club, and will now be sent out on loan to West Ham.
United keen to bolster defence: Argentine international Nicolas Otamendi is the latest player being linked with a move to Man United.