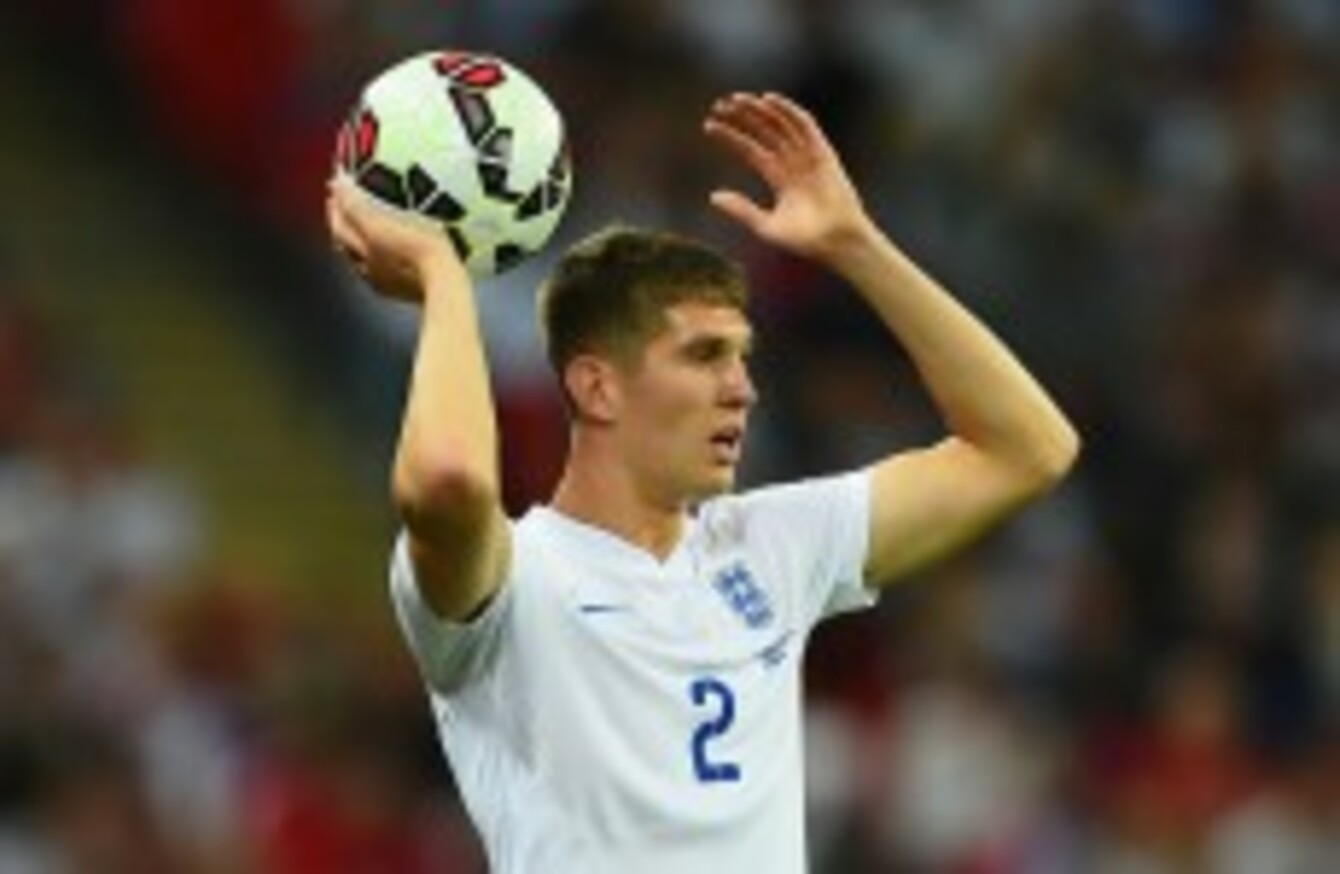 ROBERTO MARTINEZ HAS hit out at John Terry over his remarks regarding Chelsea's pursuit of Everton defender John Stones.
The former England international told Sky Sports of his desire to see the highly rated 21-year-old join the Stamford Bridge club this summer.
Everton have twice rejected the advances of Joes Mourinho's side and, speaking to reporters at the club's Finch Farm complex on Thursday, the Toffees boss claimed that Terry's comments were "wrong" and even "illegal".
"That was wrong," Martinez said. "You know that is illegal; the rule doesn't allow you to comment on players that are registered at other clubs in that open manner. That is disappointing.
"We have a fantastic relationship between the two clubs. In the past, we made our biggest investment in Chelsea [when we bought Romelu Lukaku].
"We all know there are rules and regulations and it is something we don't want to see when other clubs speak about your players. It is wrong and it shouldn't happen."
The former Wigan boss also reiterated that Stones is not for sale and that the club, who are still looking to sign two forwards and a centre-back before the transfer window shuts, are under no pressure to sell one of their prized assets.
He added: "What you can control is your own finances at the football club and we are not a football club that has to sell to balance the books. If you think we need to sell John Stones to balance the books: that is not the case. He is not for sale – we have said that many times. He is not for sale.
"I am not stupid enough to say I know what will happen or that I have a crystal ball but I have always said John Stones is not for sale.
"We have had one or two bids for a player who, in my eyes, potentially can be the best centre-half England have produced, and we have not accepted it. There is no deal on the table so move on."