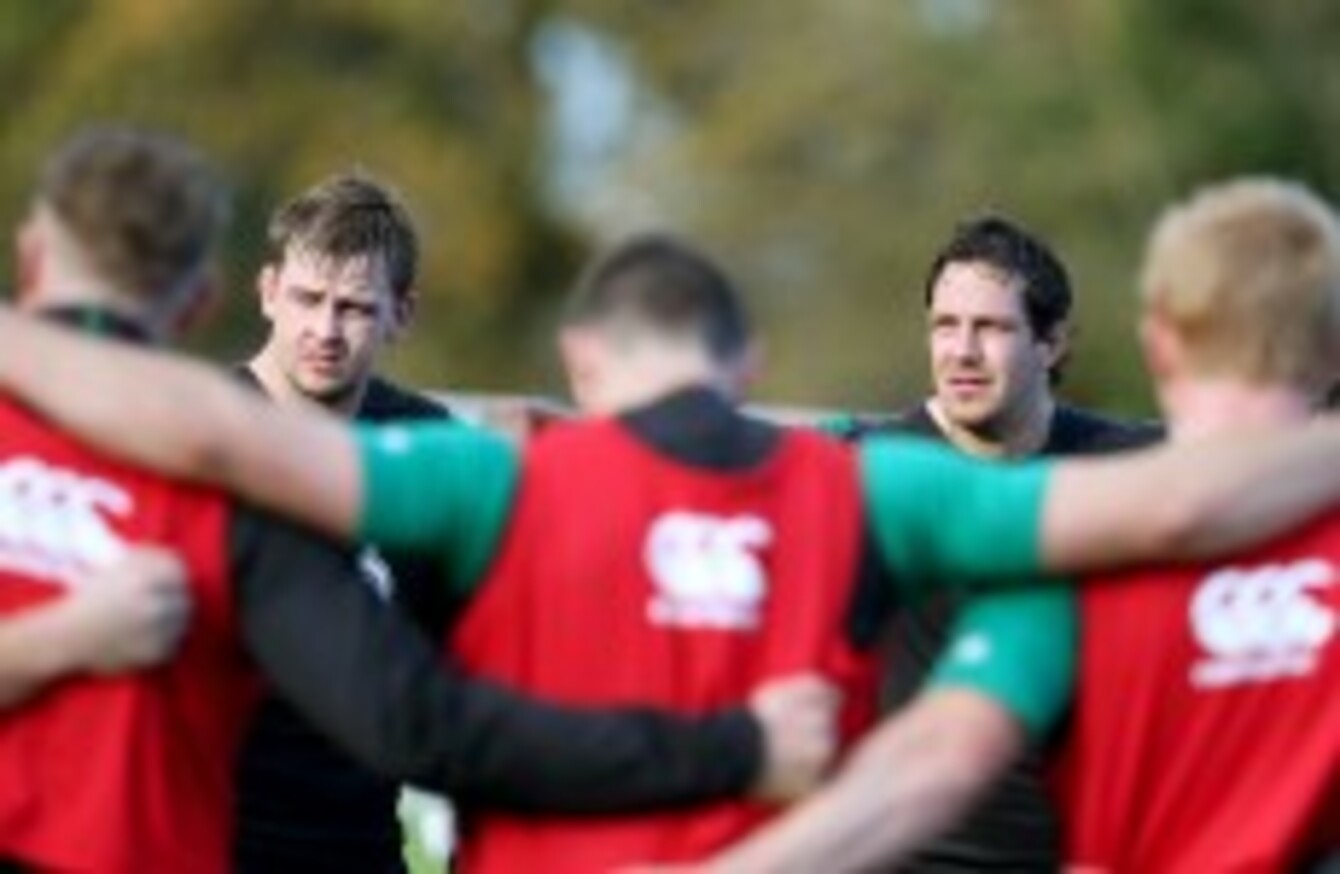 Dave Foley and Mike McCarthy are Ireland's starting locks this weekend.
Image: Dan Sheridan/INPHO
Dave Foley and Mike McCarthy are Ireland's starting locks this weekend.
Image: Dan Sheridan/INPHO
GEORGIA'S TEAM MAY not be filled with household names, but Ireland have been preparing to face 'the Lelos' with exactly the same dilligence as they did for their win over South Africa last weekend.
Such is life under Joe Schmidt.
Regardless of the opposition, Ireland's players are expected to be as well-prepared as if they were taking on New Zealand each weekend. Constant improvement is the only acceptable goal in Schmidt's world.
"Definitely, that is one of the things Joe has really pushed on us," says second row Mike McCarthy.
He doesn't want us to get carried away with the South Africa game. We reviewed the South Africa game, a big high obviously. The lads are delighted to get the win but we realise there is plenty to get right in our game which we need to work on going forward."
"We have plenty to work on up front from the South Africa game, which Joe has been telling us all week."
The negatives from last weekend's win certainly were based around the set-piece, and although Ireland have retained only Mike Ross from last weekend's pack, forwards coach Simon Easterby and Schmidt have been demanding better this time around.
Georgia's backline is relatively weak, but their starting pack includes several Top 14-contracted powerhouses and will again test Ireland's strength in the tight.
"We're certainly expecting a forwards battle," says McCarthy. "They're big, they're physical, they're very strong and they're going to look to take us on up front. We are under no illusions about how big a task it is going to be up front."
With no Paul O'Connell to run the line-out tomorrow, Munster's Dave Foley will take over the calling of that set-piece on his debut, while McCarthy will do his best to make the 26-year-old's entry into international rugby as smooth as possible.
O'Connell has been a vocal presence among the forwards even this week, one in which he has been rested from the matchday squad. No overbearing influence from the captain, just a flow of information about the set-piece systems.
Not that Foley needs minding.
I don't think so," says McCarthy. "He has been doing well enough for Munster, so he looks a great player. He certainly doesn't need any help from me. Dave is going to be calling the lineouts and obviously Dev [Toner] is on the bench.
"I can call them again if needed . The systems are all the same so it should all flow very smoothly. Dave has been speaking to Paulie all week and Paulie has been helping him. The lineouts have run very smoothly in training this week."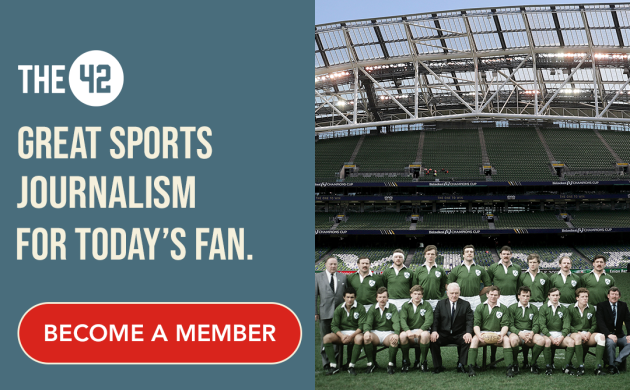 McCarthy was used off the bench last weekend against South Africa, but has been promoted into the starting team to face Georgia. Tomorrow's meeting will see the Leinster lock win his 17th Ireland cap.
The difference between preparing to make an impact as a replacement and getting set to start a game appear very different from the outside, but McCarthy explains that Schmidt's demands mean subs and starters have similar mindsets.
It's the same for the lads coming off the bench or whether you are starting, Joe wants you to fit in like a cog in a wheel.
"Obviously there have been injuries and those guys coming in have just got to fit in like a cog in the wheel, know their detail, where they're meant to be, what they're meant to be doing.
"That's all he asks really."