The FAI headquarters is set to gain some new neighbours.
Image: INPHO/Lorraine O'Sullivan
The FAI headquarters is set to gain some new neighbours.
Image: INPHO/Lorraine O'Sullivan
THE GOVERNMENT HAS announced plans to develop the National Sports Campus on the proposed site of the ill-fated 'Bertie Bowl'.
Minister For Sport Leo Varadkar today confirmed that four of the country's major sporting bodies – the Football Association of Ireland (FAI), the Gaelic Athletic Association (GAA), the Irish Rugby Football Union (IRFU) and the Irish Hockey Association (IHA) – are all on board for the launch of a €19m plan, which will see major development begin in September and last four years.
Each association will develop their own facilities such as multi-purpose all-weather pitches and changing areas at the new headquarters for Irish sport, while a refurbished building will also house another 19 sporting organisations, according to Varadkar.
'This marks a new beginning for the National Sports Campus and I am delighted that these four sporting organisations have come on board under this new plan – the Development Through Partnership plan," he said in a statement released by the Department of Transport, Tourism and Sport this afternoon.
Despite the current economic situation the Government, the NSCDA and the sporting organisations have worked together to drive this exciting project forward. I expect to see good progress being made over the next 12 months'.
"All four bodies have agreed in principle to develop their sections of the Campus. For its part, the Government has allocated funding to develop the vital access route and provide serviced infrastructure this year. The Government has also provided a limited and equal financial incentive of matching funding for each body to commence development as soon as possible."
Sean Benton, speaking on behalf of the National Sports Campus Develpment Authority (NSCDA) added: "We are totally committed to the creation of a world-class facility which will provide our sportsmen and sportswomen with the facilities which they deserve as they continue to do us all proud."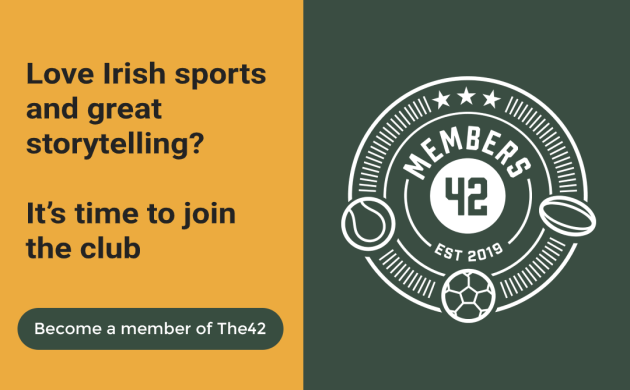 Former Taoiseach Bertie Ahern had dreamt of building a 65,000-seater stadium at the Dublin 15 site ten years ago but saw the government instead back the redevelopment of Lansdowne Road due to a €1bn price tag.
It is currently home to the FAI, who moved there from Merrion Square in November 2007, the Irish Institute of Sport and the National Aquatic Centre.