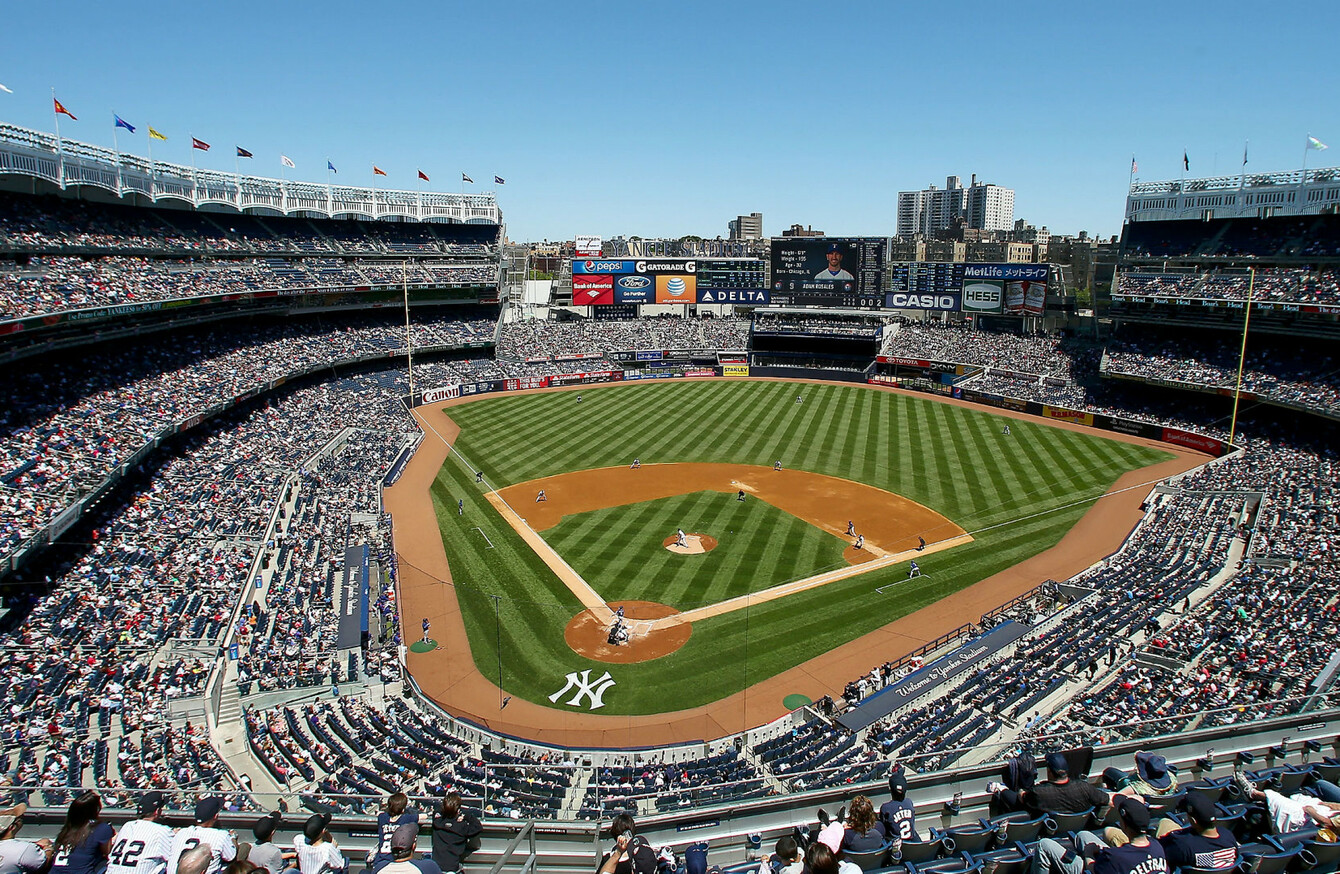 Yankee Stadium
Yankee Stadium
THE PRACTICE OF imprinting the faces of New York Yankees players into beer heads is to cease amid fears it could breach MLB's rules regarding the advertising of alcohol-related products.
The Yankees held a media tasting event at Yankee Stadium on Monday, featuring some of the new items being sold at the venue this season.
One of the new features being showcased was a machine that allowed fans to sip on a beer imprinted with the image of their favourite player, including Aaron Judge and Giancarlo Stanton, as well as a range of club logos.
MLB regulations do not allow active players to be involved in the advertising of alcohol, so Blue Point Brewing Company – the brand responsible for the gimmick – has been advised to withdraw the service.
"We were unaware [of the images]," an MLB spokesman is quoted as saying by Newsday. "We spoke to the club, the club wasn't aware, either.
"To the best of our knowledge, they [the Yankees] have told them it's not authorised, to cease doing it."
According to a Yankees representative, the organisation never had intentions of selling the alcohol with player images to the public.
"Our hospitality team took Monday's event as an opportunity to test the image machine with various Yankees-related logos and photos," the spokesman said.
"However, the Yankees have no current plans of incorporating this decorative element on concessions items this season."
The42 is on Instagram! Tap the button below on your phone to follow us!