MASON CROSBY KICKED a game winning field goal that was set up by a 60-yard strike from Aaron Rodgers to Jordy Nelson as the Green Bay Packers beat the Chicago Bears 30-27.
Crosby's 32-yard field goal came as time expired, after Rodgers had connected on a long bomb on third-and-11 to Nelson while working with no timeouts.
It was the third field goal of the contest for Crosby while Rodgers finished with 252 passing yards on 19-of-31 passing for the Packers, who won their fourth straight NFL game and improved to 8-6.
Ty Montgomery rushed for 162 yards in Sunday's contest in front of a crowd of 61,500 at Chicago's Soldier Field.
It was another heartbreaking defeat for the Bears, who are trying to find some consistency at quarterback this season after Jay Cutler went down with another injury.
Matt Barkley, who had four turnovers, became the third quarterback to start at least four games this season for Chicago behind Cutler and Brian Hoyer, who broke his arm in a game earlier this season against the same Packers.
Connor Barth tied the game with a 22-yard field goal with 1:23 remaining as the Bears wiped out a 17-point fourth-quarter deficit.
The Tennessee Titans also used some kicking heroics to pull out a dramatic win against the Kansas City Chiefs.
Ryan Succop booted a 53-yard field goal as time expired and the Titans upset the Chiefs 19-17 in front of a crowd of 68,000 on a frigid and windy field at Arrowhead Stadium.
The Titans fought back in the game's final minutes, with a one-yard touchdown run by Derrick Henry.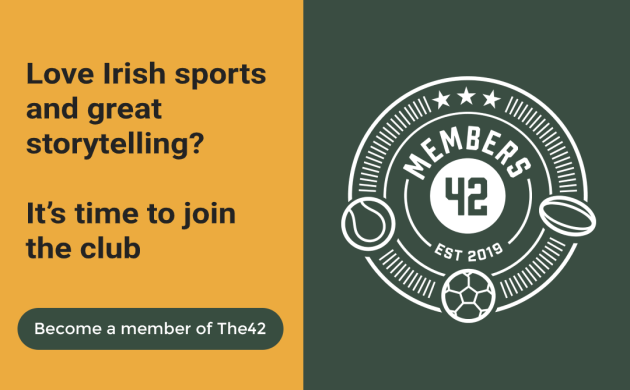 Rather than kick the extra point for a tie, Titans coach Mike Mularkey decided to attempt a two-point conversion.
Marcus Mariota rolled right but was unable to get off a pass as the Kansas City pass rush took him down. That left the Titans trailing by one point.
But the Tennessee defense did not allow Kansas City a first down, and the Chiefs were forced to punt.
Without any timeouts, Mariota moved the Titans' offense into field-goal range, setting the stage for Succop's heroics.
Elsewhere, Ben Roethlisberger passed for 286 yards, including a 24-yard touchdown to Eli Rogers with seven minutes remaining, as the Pittsburgh Steelers rallied to beat the Cincinnati Bengals 24-20.
Chris Boswell kicked a career-best six field goals for the Steelers  to tie a team record, and set up next week's AFC North showdown with the Baltimore Ravens, who edged the Philadelphia Eagles 27-26.
The loss eliminated the Bengals from playoff contention.
Minnesota Vikings Adrian Peterson played his first game in three months on Sunday but the star running back probably wishes he had stayed in bed.
Playing for the first time since he suffered a knee injury in week two, Peterson gained just 22 yards on six carries as the Vikings were crushed 34-6 by the Indianapolis Colts.
"Definitely not what I envisioned coming into this game," Peterson said, after catching one pass for one yard. "It's unfortunate that it ended the way it did."
After a 5-0 start, Vikings have now lost seven of their last nine games.