What was the first European city to host a UFC event?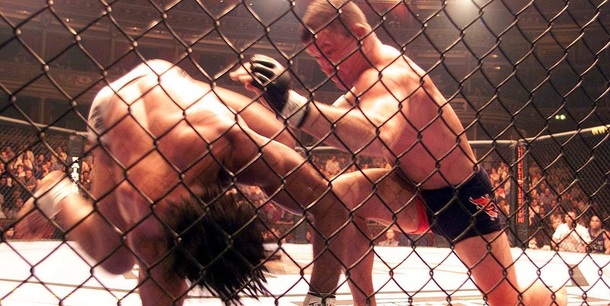 PA Images


Which of these fighters has never competed for BAMMA?
INPHO
Paul Redmond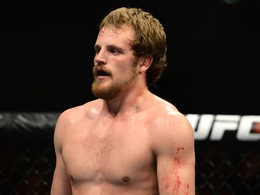 INPHO
Gunnar Nelson
INPHO
Artem Lobov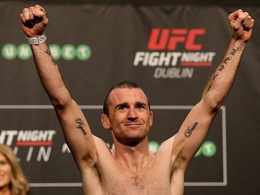 INPHO
Neil Seery


Name the only fighter to dethrone Georges St-Pierre as UFC welterweight champion.


Who's that guy?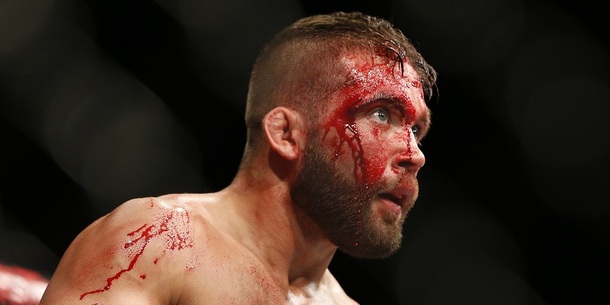 PA Images


Which of these fighters is an Olympic gold medallist?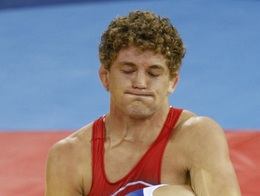 PA Images
Ben Askren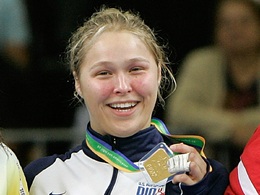 PA Images
Ronda Rousey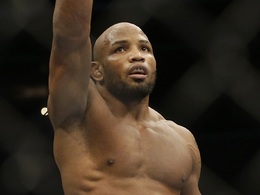 PA Images
Yoel Romero
PA Images
Henry Cejudo


Kazushi Sakuraba's fight with Royce Gracie in May 2000 lasted for 90 minutes, but how did it end?
Gracie won by doctor stoppage.
Sakuraba won by decision.
Sakuraba won as Gracie's corner threw in the towel.


Why was Cris 'Cyborg' stripped of the Strikeforce featherweight title in January 2012?
PA Images
She tested positive for a banned substance.
She refused to defend the belt.
She was injured for too long.


Who holds the record for the most consecutive UFC title defences?
Anderson Silva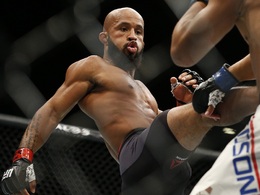 PA Images
Demetrious Johnson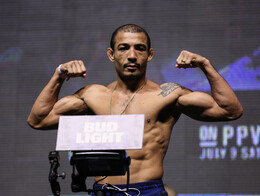 Jose Aldo
Jon Jones


Which of these fighters competed in 127 recorded professional bouts?


Neil Seery made his UFC debut as a late replacement against Brad Pickett in March 2014, but who was Pickett originally due to face?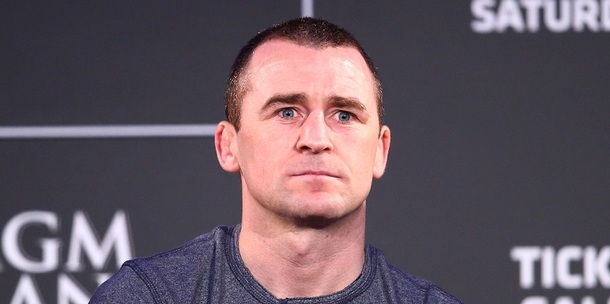 INPHO


Which of the following UFC veterans is the reigning World Series of Fighting welterweight champion?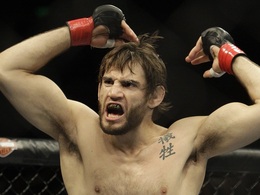 PA Images
Jon Fitch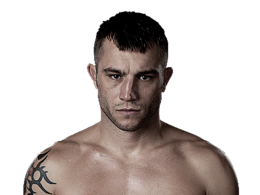 UFC
Brian Foster
PA Images
Yushin Okami
PA Images
Jake Shields


Which current UFC fighter is nicknamed 'Al Capone'?


Name this Bellator champion.
PA Images


Fedor Emelianenko's last loss happened on a Strikeforce card in 2011, but who was his opponent?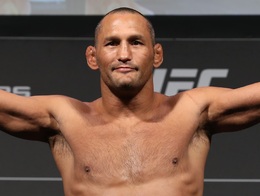 PA Images
Dan Henderson
PA Images
Antonio 'Bigfoot' Silva
PA Images
Andrei Arlovski
PA Images
Fabricio Werdum


Which of these Irish fighters is not a former Cage Warriors champion?


Why was Paul Daley cut by the UFC?
PA Images
He insulted the UFC in an interview.
He struck an opponent after their fight had ended.
He breached the terms of his contract by negotiating with another promotion.
He was involved in a heated disagreement with Dana White over the existence of aliens.


In what year did the final Pride FC show take place?


Who did Irish youngster James Gallagher defeat in his Bellator debut earlier this year?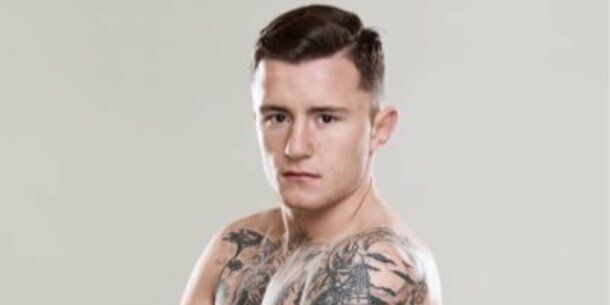 Bellator


Who holds the record for the most takedowns in UFC history?
PA Images
Khabib Nurmagomedov
Frankie Edgar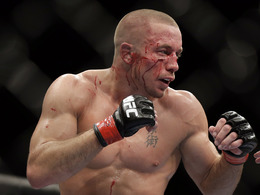 PA Images
Georges St-Pierre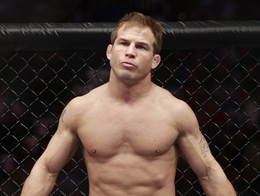 PA Images
Sean Sherk


Who's this legend?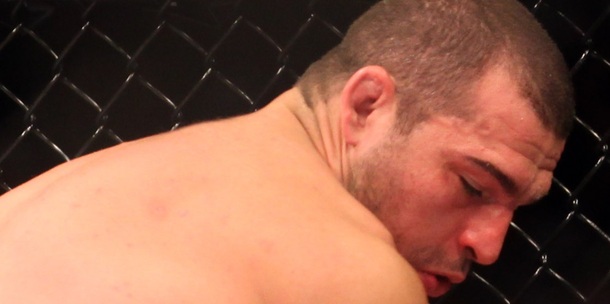 PA Images Answer all the questions to see your result!
You scored out of !
Champion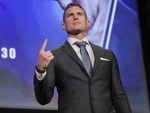 PA Images
You scored out of !
Contender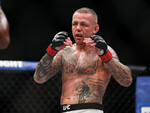 You scored out of !
Gatekeeper
You scored out of !
Newcomer
PA Images