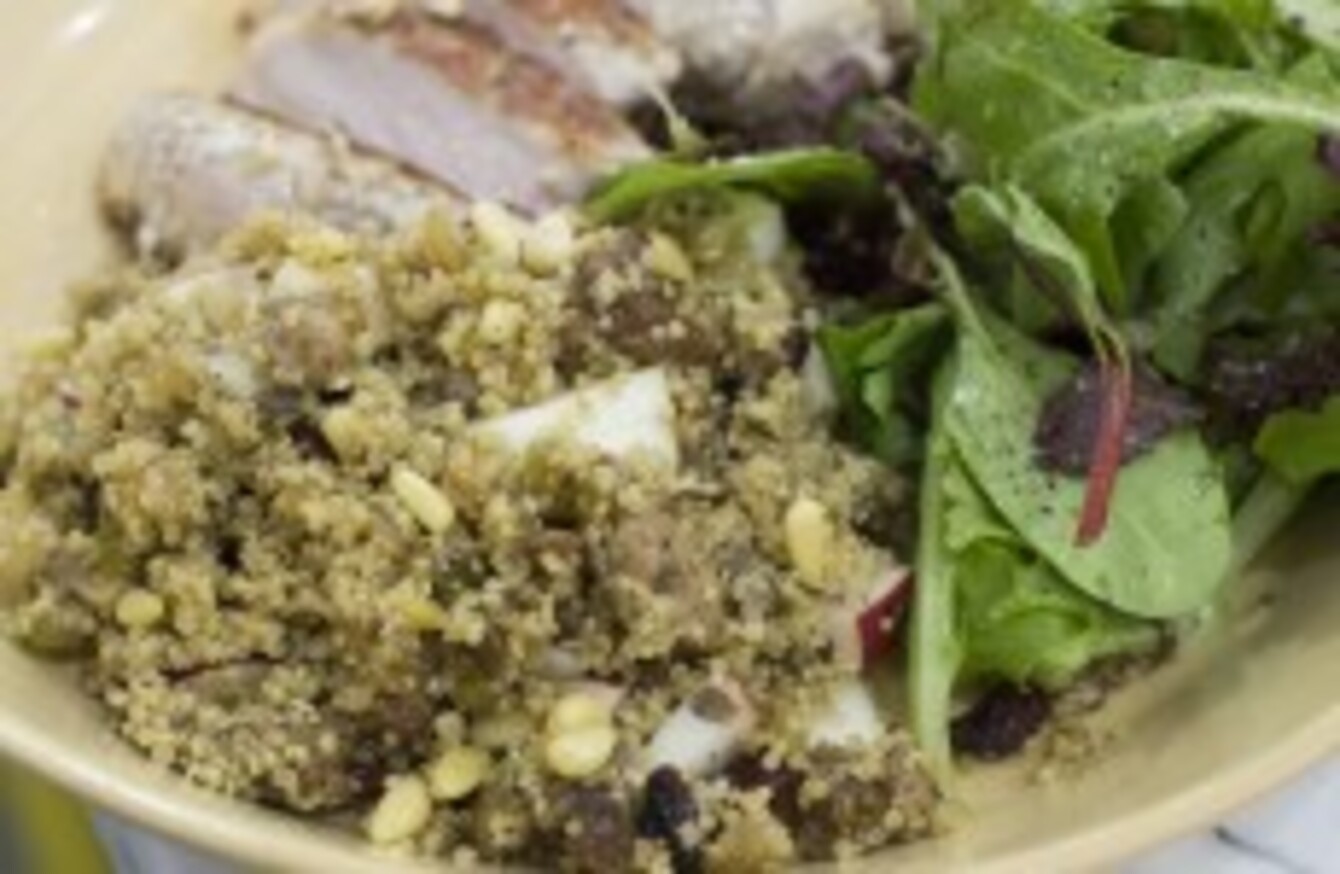 Quinoa can be used in a variety of ways.
Image: AP/Press Association Images
Quinoa can be used in a variety of ways.
Image: AP/Press Association Images
QUINOA IS A is a food we hear a lot about these days and why wouldn't we given its purported benefits.
A food high in protein that doesn't contain gluten, has essential vitamins and minerals such as calcium, phosphorus and iron and according to several studies, lowers cholesterol has to be taken seriously.
What's better is it's easy to make and can be eaten with almost anything – and at any time of the day. Here, we've devised three very, very simple recipes containing this so-called 'superfood'…
Recipe #1 Apple pie quinoa
Perfect for breakfast or dessert, it's the simplest of the three and can be stored in a container for a handy afternoon snack or pre-workout kickstart.
The sugar is entirely optional – but it does give it a great tasting flavour and of course, will provide you with a jumpstart for whenever you need it.
Ingredients: 1 cup quinoa; 1 tablespoon butter; 2 apples, cored and diced; 2 teaspoons dark brown sugar; 1 teaspoon ground cinnamon; 1/4 cup skim milk.
Method
1. Prepare the quinoa by bringing 1 ½ cups of water to the boil. Add in the quinoa and set aside.
2. Add in 1/2 tablespoon butter to a skillet and melt over medium heat.
3. Next add the apples and sauté until caramelised and softened slightly.
4. Coat the apples with a little sugar and cinnamon.
5. Add milk to the skillet followed by the cooked quinoa and the remaining 1/2 tablespoon of butter.
6. Gently mix all the ingredients together. Serve warm.
Recipe #2 Quinoa vegetable salad with cashew nuts (suited for vegans and gluten-free diets)
More of a lunch or dinner recipe but low in calories and full of goodness. This takes quite a bit of preparation but again, it's very simple and loaded with goodness. If it looks a little dry it's probably because it is so pick a dressing of your choice to add some extra flavour, and of course, calories.
Ingredients: 3/4 cup uncooked quinoa; 1-2 cups shredded red cabbage; 1 red bell pepper, diced 1/2 red onion, diced; 1 cup shredded carrots; 1/4 cup diced spring onions; 1/2 cup cashew nuts; 1/2 cup chickpeas; juice of one lime.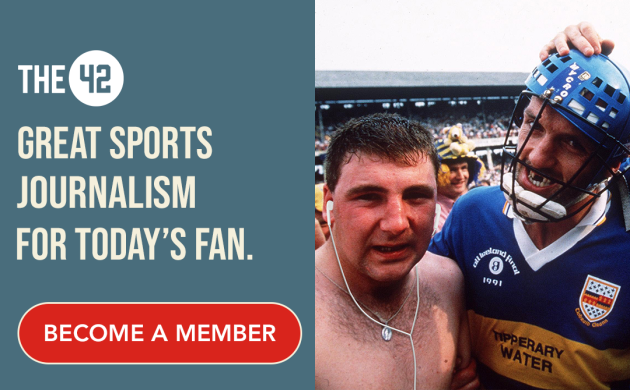 Method
1. Firstly cook the quinoa by bringing 1 ½ cups of water to the boil. Add in the quinoa.
2. Cover and reduce the heat to low and simmer for 15 minutes or until quinoa has absorbed all the water.
3. Remove from heat and fluff up the quinoa with a fork. Place in large bowl and set aside to cool for about 10 minutes.
4. When it's cool, add in the red pepper, onions, chickpeas, cabbage and carrots. Top off with the cashews and spring onions.
5. Serve with lime wedges if desired.
Recipe #3 Chicken, carrot and quinoa salad
Another salad that takes a bit of chopping but probably no more than 10 minutes. This contains the most calories of the three with the added chicken fillets but these are entirely suggestions. Turkey and pork can also be substituted in while if you're a vegan, taken out.
Ingredients: 1 cup quinoa; 2 chicken breasts; 1/2 small onion, chopped; 1/4 cup olive oil; 2 tablespoons cider vinegar; 3 carrots peeled and thinly sliced; 1 tablespoon fresh lemon juice; 1/2 cup thinly sliced beetroot; 1 head of lettuce.
Method
1. First you cook the quinoa by bringing 3 cups of water to the boil in a medium-sized saucepan. Cover, reduce the heat, and allow to simmer until the quinoa is tender.
2. Add the onion and cook for a minute longer.
3. Drain the surplus liquid and return the quinoa mixture to saucepan, cover, and let sit for 15 minutes. Fluff with a fork and transfer to a large bowl; let cool.
4. Meanwhile, roast the carrots in the oven for the same amount of time – around 20 minutes until they're softened.
5. In a separate bowl mix the lemon juice, olive oil and cider vinegar. This is your dressing.
6. Slice the chicken fillets and grill until their cooked through.
7. Strip the head of lettuce of as many leaves as you wish to form the base of your salad, and top with the chicken fillets.
8. Add the beetroot and carrot to the quinoa and drizzle with the dressing before placing on top of the chicken fillets and lettuce. Voila.
#Open journalism
No news is bad news
Support The Journal
Your contributions will help us continue to deliver the stories that are important to you
Support us now