How many Premier League titles have the club won?
13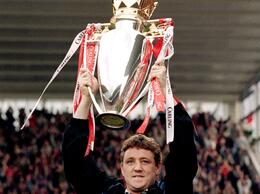 20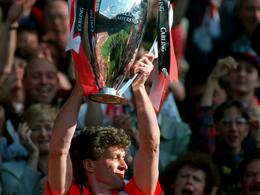 10
15


Joel Glazer is one of the club's chairmen but what's the name of the other?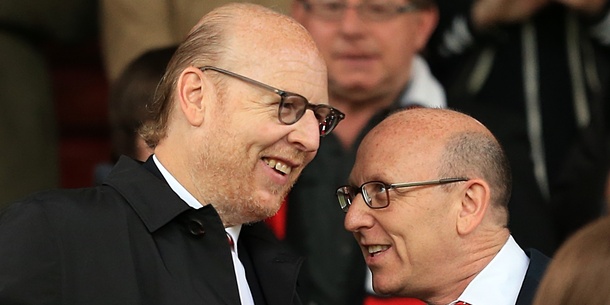 Jim Glazer
David Gill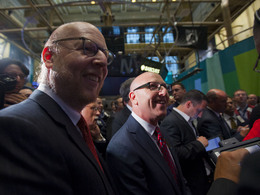 Avram Glazer
Michael Knighton


How many trophies did manager Louis van Gaal win at past club Barcelona?
Four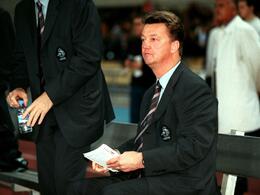 One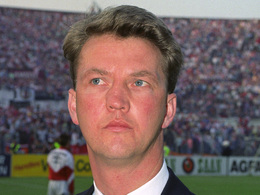 Seven
Three


What was David Moyes doing when Alex Ferguson rang him to ask him to be United manager?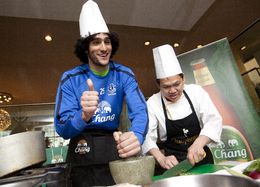 Out clubbing with Marouane Fellaini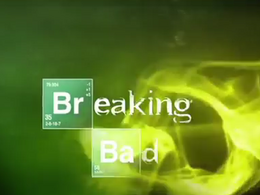 Watching Breaking Bad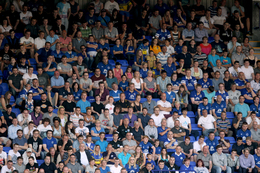 Negotiating a new contract at Everton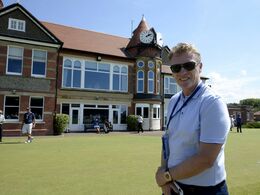 Out shopping with his wife


Former United captain Roy Keane famously ridiculed the section of the club's support who...
Refused to chant his name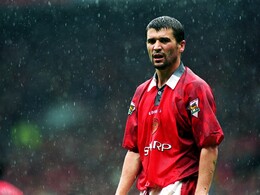 Booed him whenever he touched the ball
Ate prawn sandwiches
Didn't buy a copy of his autobiography


It was recently revealed that the club paid how much in compensation to David Moyes and his sacked management team?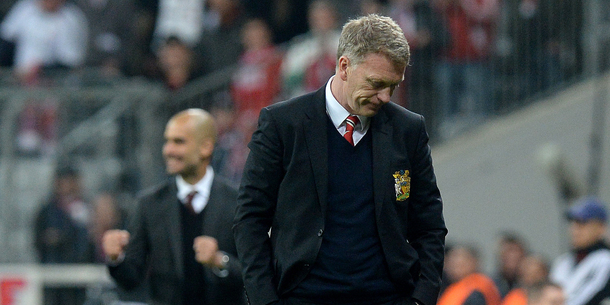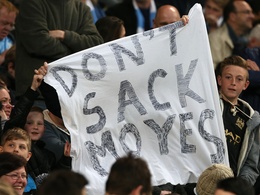 Nothing
£5.2million
Approximately £20million
£3.75 million


What was the club's name before it became Manchester United?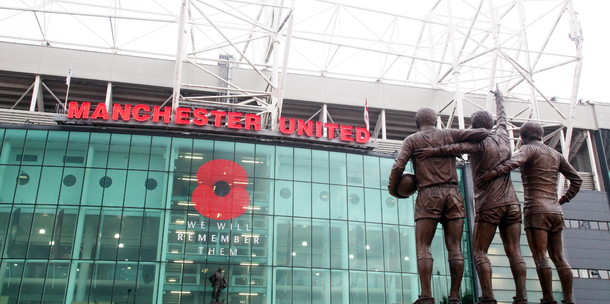 Newton Heath
FC United
Manchester City
The Royal Engineers


Who was the West Ham 'keeper to miraculously deny United the 94/95 title despite Blackburn losing at Anfield?
Bernard Lama
Ludek Miklosko
Les Sealey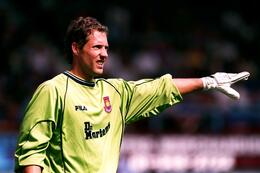 Craig Forrest


Bobby Charlton is the club's all-time top goalscorer, but who is second on the list?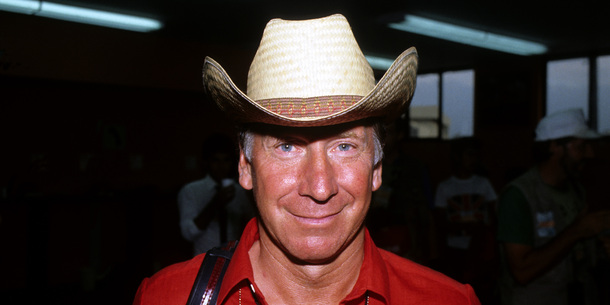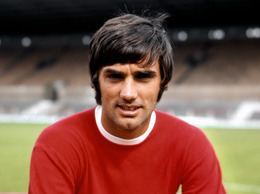 George Best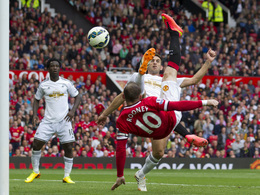 Wayne Rooney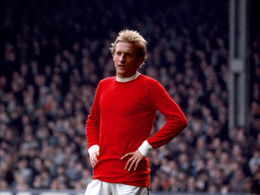 Denis Law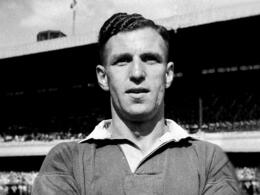 Jack Rowley


Man United won their first ever First Division league title in...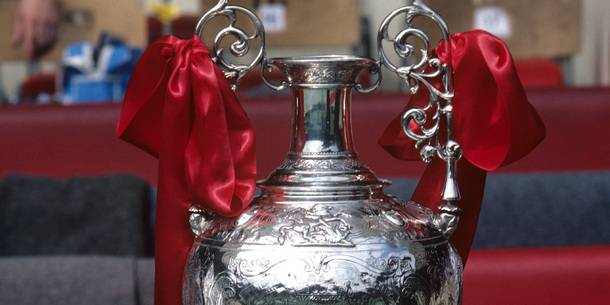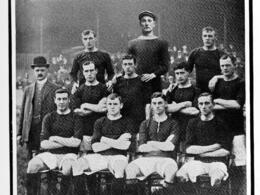 1905
1908
1922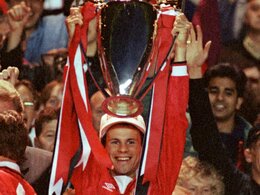 1992


The club's first ever manager was...
Jimmy Murphy
John Bentley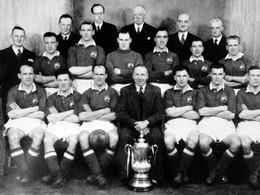 Jack Robson
Unknown


Who did treble-winner Jesper Blomqvist score his only Manchester United goal against?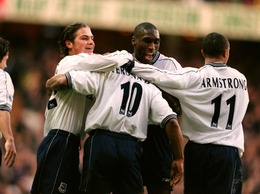 Tottenham
Aston Villa
Everton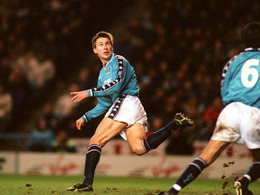 Manchester City


How many home games did Manchester United lose in the league last year?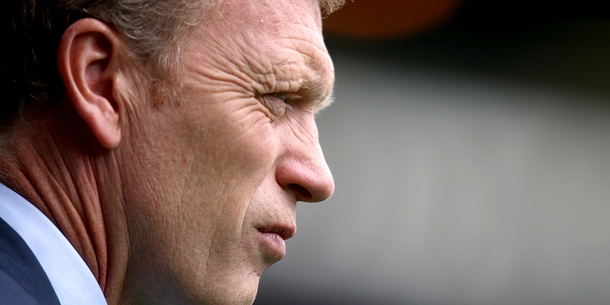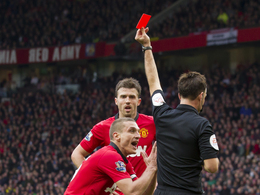 Six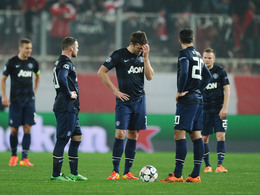 Eight
Seven
Ten


How many goals did defender Steve Bruce score in the league in the 1990-91 season?
13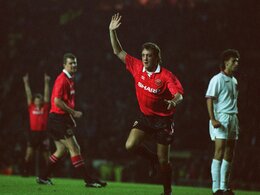 15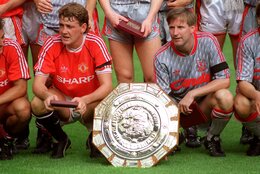 10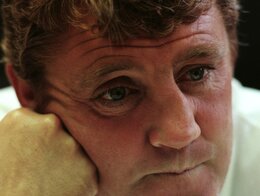 8


What did the Man United scout who watched George Best at the age of 15 famously tell Matt Busby?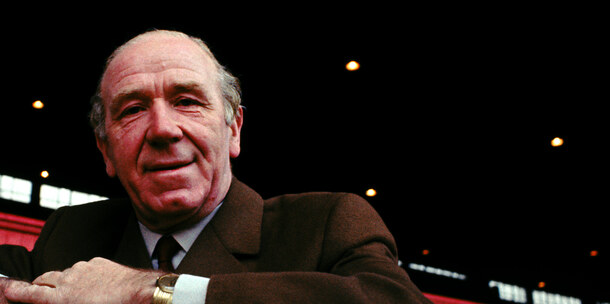 Best by name, best by nature!
This lad will never make it.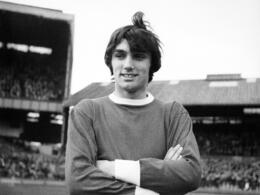 I think I've found you a genius.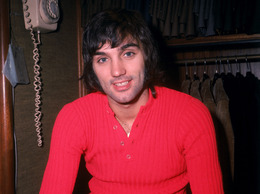 I think I've just seen the future.


In a January 2011 worldwide poll conducted by Man United's official magazine and website, their best ever player was named as...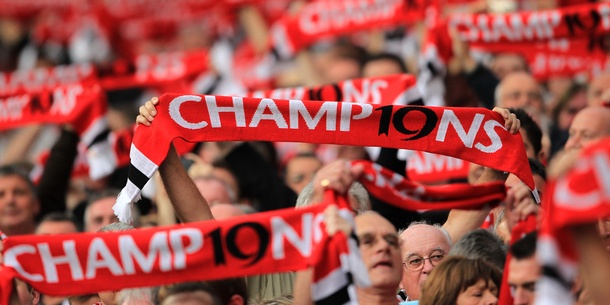 Denis Law
Eric Cantona
Bobby Charlton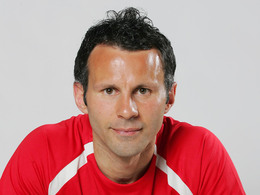 Ryan Giggs


For how many years was Alex Ferguson in charge of the club?
25
26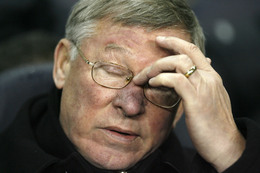 27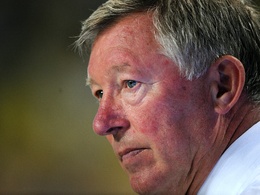 22


Alex Ferguson once said his worst signing ever was...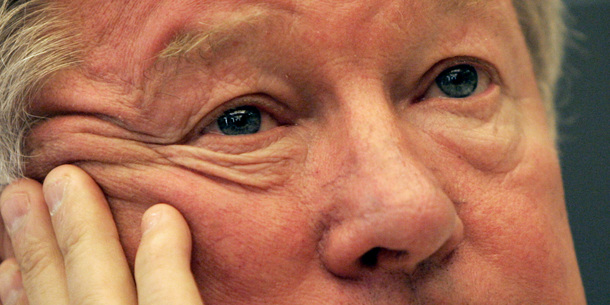 Ralph Milne
Dion Dublin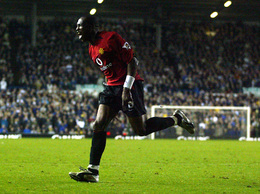 Eric Djemba-Djemba
Owen Hargreaves


Which of these players was on the bench for Man United's 1999 Champions League triumph?
Ronnie Wallwork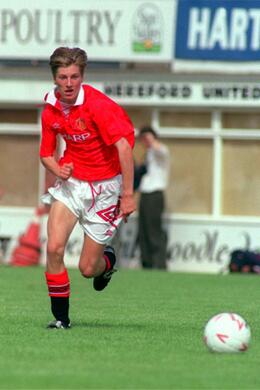 Robbie Savage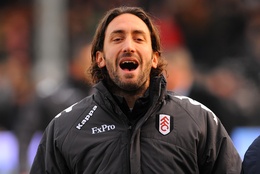 Jonathan Greening
William Prunier


"After his first training session in heaven, George Best, from the favourite right wing, turned the head of God who was filling in at left back." Who said this?
Denis Irwin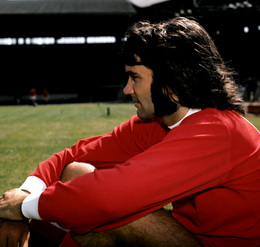 George Best
Eric Cantona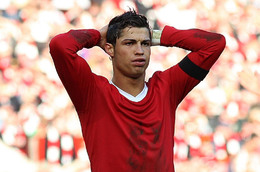 Cristiano Ronaldo Answer all the questions to see your result!
You scored out of !
Alex Ferguson
You know the club inside out, congrats. Why not celebrate with a nice glass of wine?
You scored out of !
Eamonn Holmes
You know enough to interview Fergie, but not quite enough to take over from him.
You scored out of !
James Nesbitt
As much as you love the club, your work commitments will always come first.
You scored out of !
Robinho
I'm sorry, but you're not a Manchester United fan! You barely even know where Manchester is.
See Sport
Differently
Get closer to the stories that matter with exclusive analysis, insight and debate in The42 Membership
Become a Member