Nora Stapleton has won All-Ireland medals playing inter-county football. But for which county?


Nicole Cronin previously made a name for herself in another sport before focusing on rugby. Which one?


Which of the following sports has Lindsay Peat not (yet) pursued?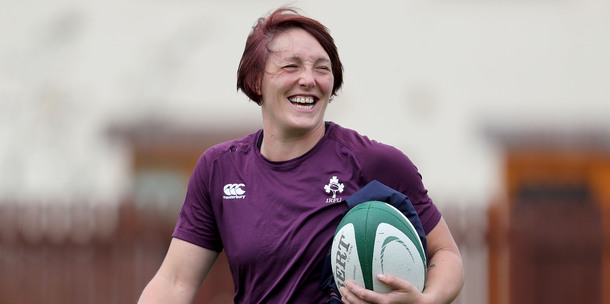 Eimear Considine has played dual for which of the following counties?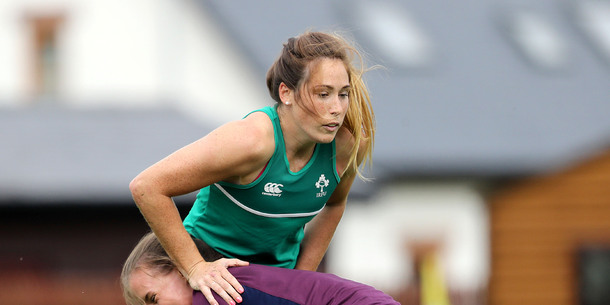 Louise Galvin has represented Kerry at inter-county level, but she's also excelled in which other sport?


Anna Caplice has played three out of the following four sports. Which one has she not tried her hand at?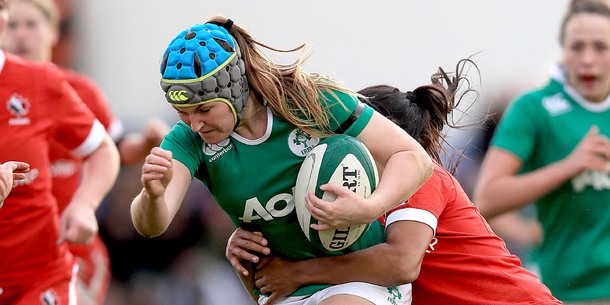 Which county has Hannah Tyrrell represented on the Gaelic football field?


Sophie Spence excelled in which sport before taking up rugby?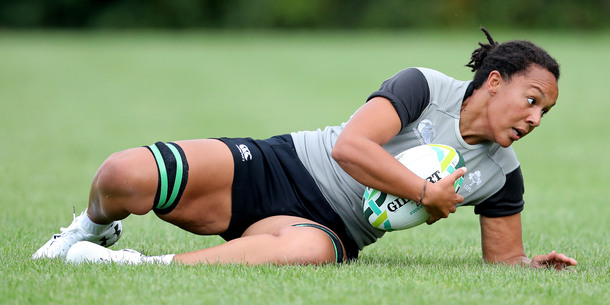 World Cup captain Claire Molloy has represented which of the following sides at inter-county level?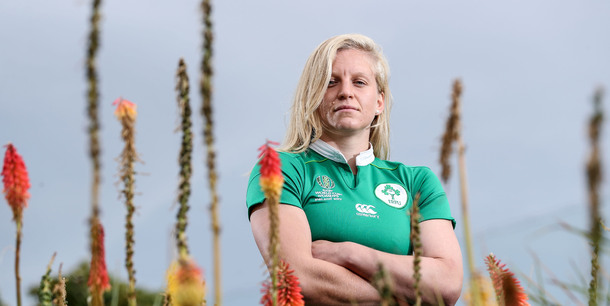 The injured Niamh Briggs featured in the 2010 intermediate All-Ireland football final. Which county jersey was on her back?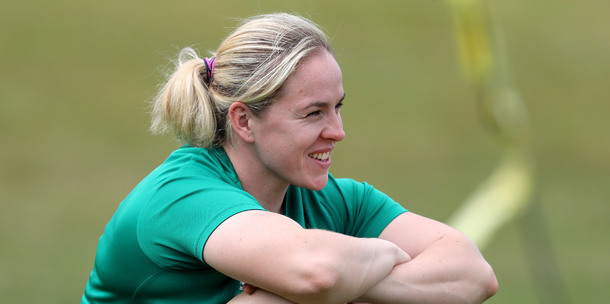 Answer all the questions to see your result!
You scored out of !
Gold
Top of the pile, you're really clued into the Ireland squad.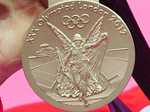 You scored out of !
Silver
Not too bad at all. So close to winning gold!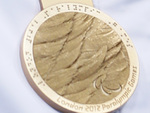 You scored out of !
Bronze
Maybe you should read up on the Ireland squad a little more before Wednesday.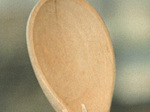 You scored out of !
Wooden spoon
Well now. There's not much we can say about that.
The42 is on Instagram! Tap the button below on your phone to follow us!