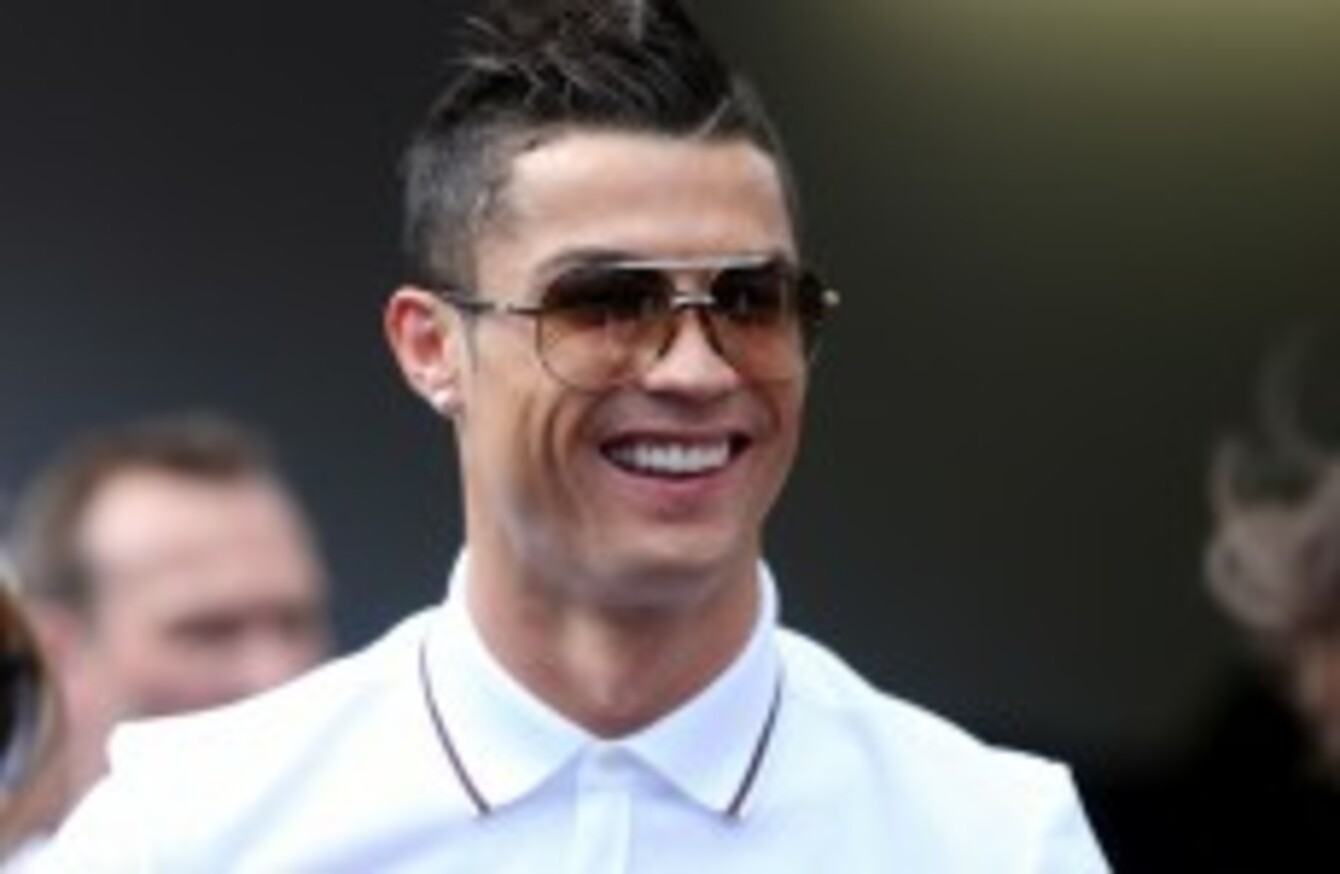 Ronaldo has been chilling in Vegas before pre-season
Image: David Davies
Ronaldo has been chilling in Vegas before pre-season
Image: David Davies
A LOST MOBILE phone can be one of life's most frustrating experiences.
Not many people actually get to experience the feeling of recovering it after they misplace it, but this lucky lady in Las Vegas did, and then some.
A woman by the name of Austin Woolstenhulme lost hers while on holidays with her friends, but it turned out to be a stroke of luck, as the person who found it was non other than Ballon d'Or winner and all-round sound guy Cristiano Ronaldo.
The Real Madrid star found the phone in Vegas during his own holiday, and after reuniting her with it, decided to take her and all her friends out for a meal.
Moral of the story: if you're going to lose a phone in Las Vegas, make sure a Real Madrid footballer can find it.