RORY MCILROY SAID he will more than likely represent Ireland at the 2020 Olympic Games in Tokyo next summer.
Speaking ahead of the 2019 PGA Championship at Bethpage State Park, McIlroy was quizzed over whether or not he would be participating at next summer's Olympics.
"More likely than not, I will play," he told reporters in New York. "I think it would be a great experience."
The 30-year-old withdrew from representing Ireland back in 2016, citing issues over the threat of the Zika virus in Brazil, but said he was likely to attend next year's summer games for the first time.
We're going to play The Open and then probably go back to Memphis and then go to Tokyo," McIlroy said.
"So it's going to be one of those deals where we get in on a Tuesday, tee it up on a Thursday and then we've got to get ready for the rest of the season.
"It's just one of those things where it's just in the middle of a really busy stretch. But yeah, right now in my mind I will most likely play."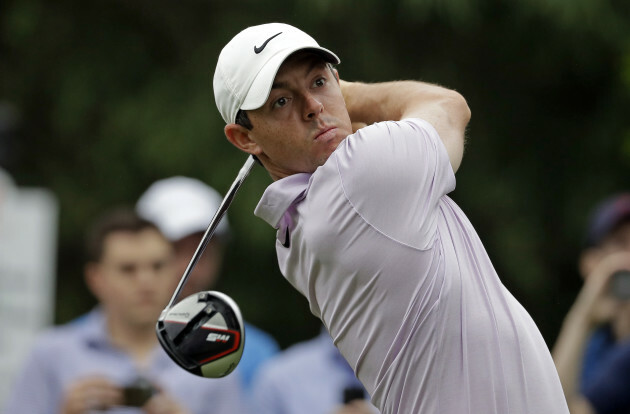 Chuck Burton McIlroy is currently ranked fourth in the world after last month's US Masters. Chuck Burton
Asked which country he would represent at Tokyo's Kasumigaseki Country Club, McIlroy replied: "The same one I said I would a few years ago."
"As a young boy it was always my dream to play for Ireland," he added speaking later on.
"I wanted to play for Ireland. I was very proud to put on that shirt or that blazer. It's the same as the rugby players, there are players that play for Ulster but they want to play for Ireland.
"It's seen as a whole island sport, just like hockey is, just like most of the sports are.
"When you put the Olympics into the equation and then there's a choice to be made, you really have to start thinking: 'okay what are your beliefs and your values.'
"It makes you have to delve a little bit deeper. It's not just a superficial decision, it's something that you really have to believe in."
Subscribe to our new podcast, The42 Rugby Weekly, here: