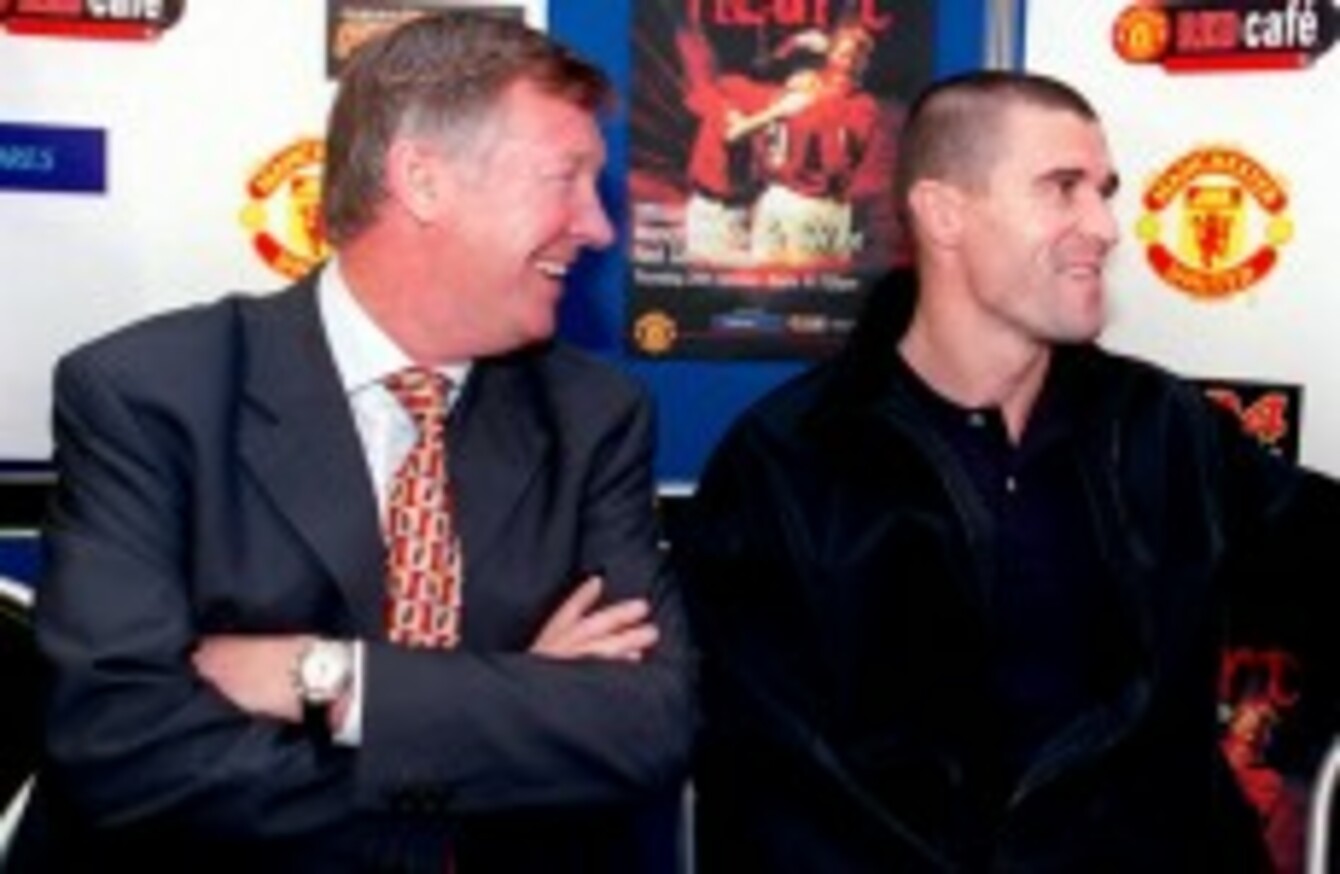 Image: Tom Honan/INPHO
Image: Tom Honan/INPHO
ROY KEANE IS prepared to bury the hatchet with Sir Alex Ferguson if he gets an apology from the ex-Manchester United boss.
Keane and Ferguson's once successful relationship has turned increasingly bitter in recent years with both criticising each other in their respective autobiographies recently.
But Irish assistant manager Keane has intimated that he could 'move on'. Keane was speaking in the latest issue of English magazine FourFourTwo and his views have been quoted several newspapers this morning.
"If Ferguson apologises, I would be happy to move on. For Ferguson to bad-mouth me after I left, I think he does owe me an apology."
When asked would he ever go for a pint with Ferguson, Keane responded: "Well, it would be a cup of tea. If Sir Alex apologises then, yes, I would.
"It was never going to end as a pals act. I was never going to leave with champagne and flowers. If United fans say I had a decent career then brilliant. If they want to say, 'What's gone on with Ferguson stuff?' then f**k them."