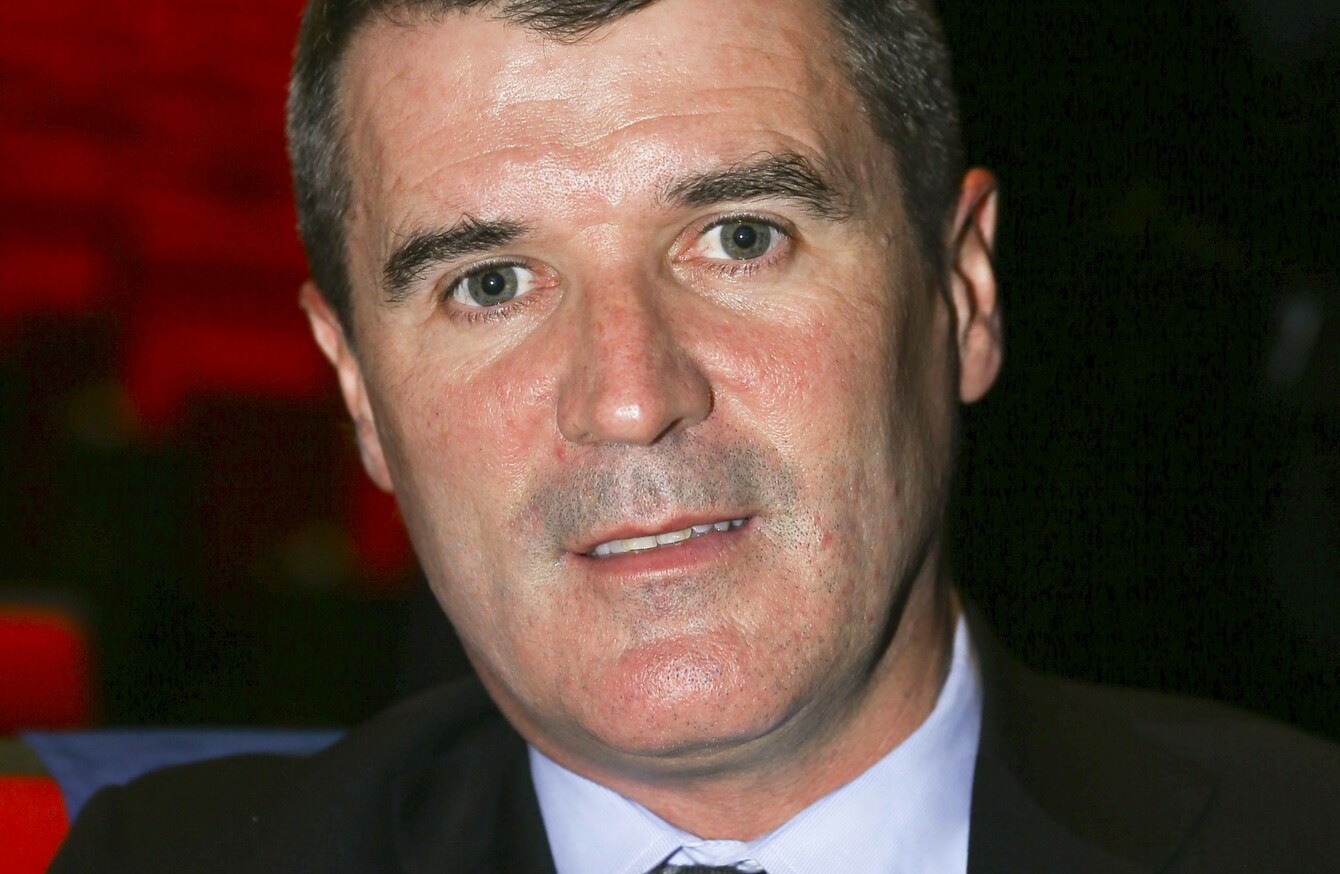 Image: Gwendoline Le Goff/INPHO
Image: Gwendoline Le Goff/INPHO
THE TIMING OF the announcement of Ronny Deila's departure from Celtic could hardly have been better for the organisers of the Bord Gáis Energy 'Winning in Business' event at Cork's Clarion Hotel earlier today.
Hosted by UTV Ireland's Alison Comyn, the business breakfast featured Republic of Ireland manager Roy Keane as part of a panel discussion with former Cork hurler and Clare coach Dónal Óg Cusack and former Ireland women's rugby captain.
At the end of the discussion, with RTÉ's Conor Brophy asking the questions, Comyn told Keane that Deila would be leaving his post at the end of the season but the Corkman wasn't for biting.
"I've two jobs, ITV and Ireland!" he said. "Nah, no. No comment."
Getting back into management is part of Keane's plan, though, as evidence when Brophy asked if it was a longer-term aim.
"And the shorter term, as well," he said.
"I'm not going to be an assistant for the next 20 years, having said that I am enjoying my role."
Having cut his teeth at Sunderland and Ipswich Town – he cited a mis-step with regard to win bonuses as a reason for things beginning to turn against him in the latter post – he feels that the best way to garner experience is on the job.
"You have to learn from your own mistakes," he said.
"It's no good me analysing Martin [O'Neill] all the time. Obviously I've my own personality and hopefully I can get back into that soon.
"Obviously, I'm under contract until the summer with the FAI and I'm not going to lose sight of that.
"There are always jobs out there and I'm not going to out looking for jobs. If people want you they come looking for you. I'm enjoying it with Martin, but the best place for me to learn is back in the hot seat."