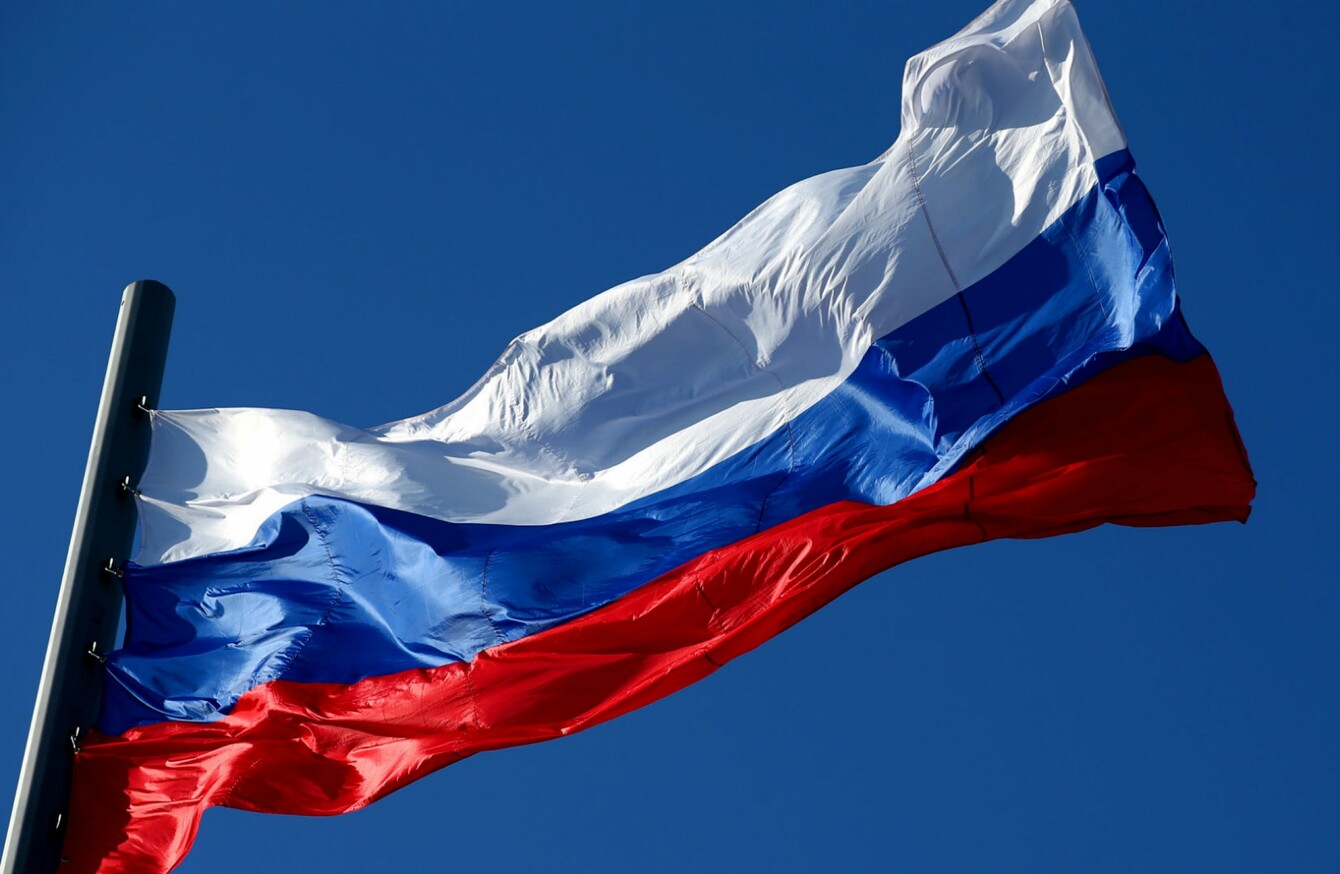 RUSSIAN TRACK AND field athletes will not be able to represent their country at the World Championships in August 2017 after the IAAF confirmed the nation's anti-doping authority is seeking full reinstatement in November.
A state-sponsored doping scandal continues to send shockwaves through sport after the IAAF banned Russians from the Rio 2016 Olympic Games
The second part of the McLaren Report, released in December, claimed that more than 1000 Russian athletes across 30 sports were involved in cheating.
Professor Richard McLaren claimed the 2012 Olympic Games were "corrupted on an unprecedented scale".
After a meeting of the IAAF Council, Russian Taskforce chairman Rune Andersen confirmed that Russia were yet to meet the criteria to be reinstated as a member and will miss the London World Championships.
He said: "Rusada representatives expressed confidence that Rusada will be able to meet Wada condition for partial reinstatement in May 2017 and full reinstatement in November 2017."
Andersen also revealed the set of conditions that must be met by the Russian Athletics Federation (RusAF) before their athletes can be allowed back into competition.
All outstanding Verification Criteria must be satisfied.
The testing of Russian athletes must take place without further incidents or difficulties.
RusAF explains why in the past it has been unable to and how in the future it will be able to enforce all suspensions imposed on athletes and athlete support personnel under its jurisdiction in an effective and timely fashion.
There has been an appropriate official response by Russia to the McLaren findings that officials from the Ministry for Sport, the FSB [the Federal Security Service], and the Centre for Sport Preparation were involved in the doping scheme, either by convincingly rebutting the findings or acknowledging and properly addressing them.
RusAF has taken demonstrable objective and practical steps to cultivate the clean sport movement championed by Andrey Dmitriev and other Russian athletes.
Wada has reinstated Rusada as the official, code-compliant Nado [national anti-doping organisation] for Russia.
Andersen rounded on "negative developments", including criticism of Russia's former sports minister and current deputy prime minister Vitaly Mutko and claiming that suspended coaches were still training athletes.
However, he added: "Other [developments] were positive, including productive meetings in Moscow last month with RusAF president, Dimitri Slatkin, who continues to impress the taskforce with his hard work and professionalism."
Elsewhere, it has also been reported that Russia is at risk of being excluded from the World Para Athletics Championships, that are also taking place in London.
According to the Daily Telegraph, the International Paralympic Committee (IPC) is likely to enforce the same ruling when they make a final decision at a governing board's meeting in May.
The IPC previously denied Russia from participating at the Rio Paralympics, a decision which well received throughout the world.
The IAAF confirmed that as of today, 35 Russian athletes had applied to compete as neutral athletes in international competition in 2017. All under-15 athletes were granted blanket approval to compete.
Additional reporting by Sinead Farrell.
The42 is on Snapchat! Tap the button below on your phone to add!