You're off to the cinema, what are you most likely to see?
Has Pat Shortt made a new film recently?
An art-house Kazakh movie with no subtitles
I'll just stick on a DVD of The Artist


Afterwards you decide you'd like to eat, where do you go?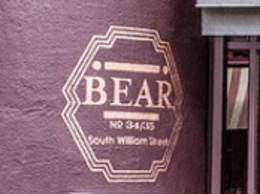 Bear
Supermacs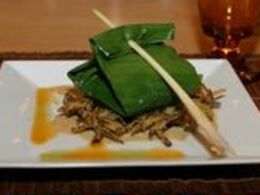 A Brazilian/Japanese fusion restaurant
Carvery will do as long as there's somewhere to chat


You're in the mood for a dance, which Dublin venue do you choose?
Lillies with Dunphy and the gang
That new Bridge pub the rugby lads have opened


The DJ plays 'Never Ever'. Which member of the All-Saints was your favourite?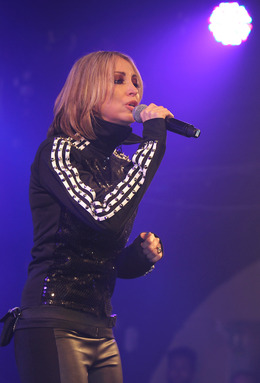 Suzan/Suzan/EMPICS Entertainment
Natalie Appleton
Fiona Hanson/PA Archive/Press Association Image
Nicole Appleton
Katja Ogrin/EMPICS Entertainment
Shaznay Lewis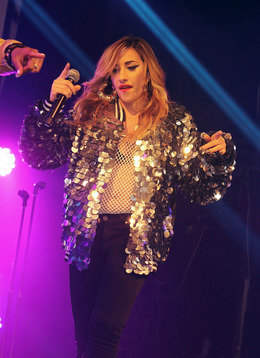 Suzan/Suzan/EMPICS Entertainment
Melanie Blatt


When you get home, you slip into something more comfortable
A silk robe and cashmere slippers
Your old reliable jim-jams


What's on your bedside locker?
Peter Byrne/PA Wire/Press Association Images
A myriad of local papers so I can stockpile colourful anecdotes
A mirror, so you can stare into your eyes until you fall asleep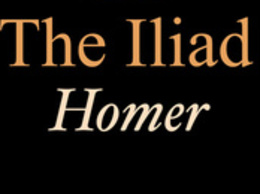 A thick, heavy tome like Homer's The Iliad or something by Kafka
2-3 sports autobiographies to keep you informed


*Yawns* It's morning, what's your breakfast of choice?
Cookie cups with lemon thyme-scented fresh berry compote


On the journey to work, someone takes issue with a tweet you sent. Do you: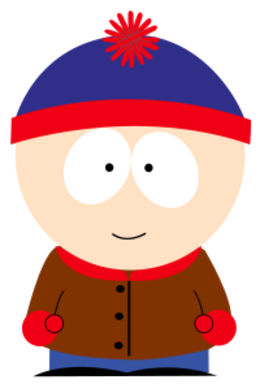 Let your adversary speak. Give them all the rope they need
Put on your most dismissive sarcastic tone and give an exaggerated ridiculous version of your opponent's opinion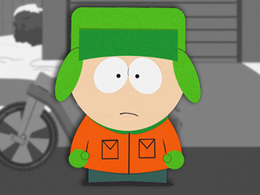 Politely say you disagree and put forward your point again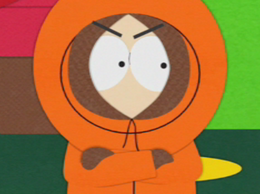 Say nothing. Let it fester, but you'll mock them on air at a later date


You've an office party tonight and want to groom up at lunch time. What you do you ask the hairdresser for?
Go in with a picture of Bear Grylls and always leave satisfied
Nothing fancy, but Jesus, be gentle with the hair will ya?
I'm fond of the hipster-ish, but not too hipster-ish long-ish locks
Hairdresser? My head demands the finest coiffure-tastic haircare professionals


At the party, what do you wear?
Tux Trousers that are three inches too short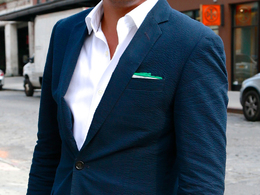 Charles Eshelma/Runway Manhattan/PA Images
A suede jacket with a pocket square and a cravat
PA/PA Archive/Press Association Images
A waistcoat and bowtie, like a young Steve Davis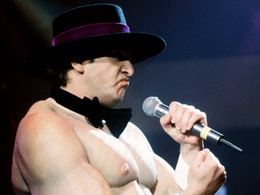 All Action/EMPICS Entertainment
Just the bowtie and cuffs, like Peter Gabriel Answer all the questions to see your result!
You scored out of !
Ken Early
You're a renaissance man as comfortable with Kafka as Keano.
You scored out of !
Eoin McDevitt
Listening is your key strength and you'll dip into any sport.
You scored out of !
Ciaran Murphy
You'd talk about GAA and Supermacs all day if you could.
You scored out of !
Simon Hick
You don't say a lot any more, but you make up for it by looking good.