AFTER THE SUCCESS of last year, the makers of The Sexy Managers Calendar have returned with a new edition.
Illustrator James Husbands has included the likes of Arsene Wenger, Michel Platini, Alex Ferguson for the 2014 Sexy Football Calendar while Roy Keane also makes an appearance.
We know you will be running out to buy it as a Christmas present for your nearest and dearest after checking out the pics below. I mean, who doesn't want Sepp Blatter doing the scene from Risky Business hanging on their wall…?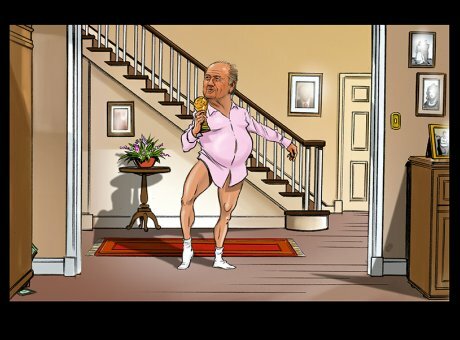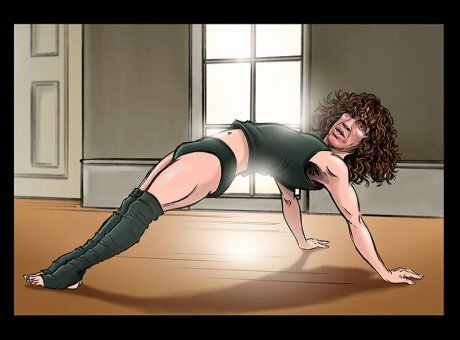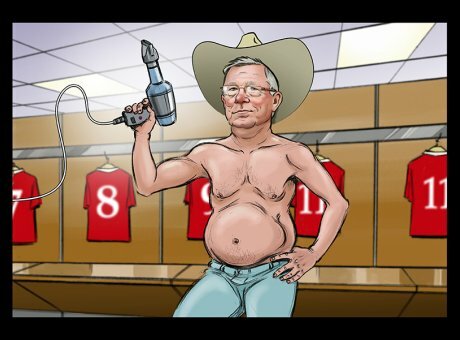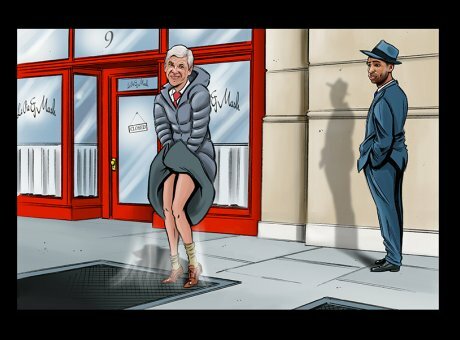 Credit: JamesHusbands.com

YouTube credit:
jameshusbands
(h/t: Yahoo Sports)