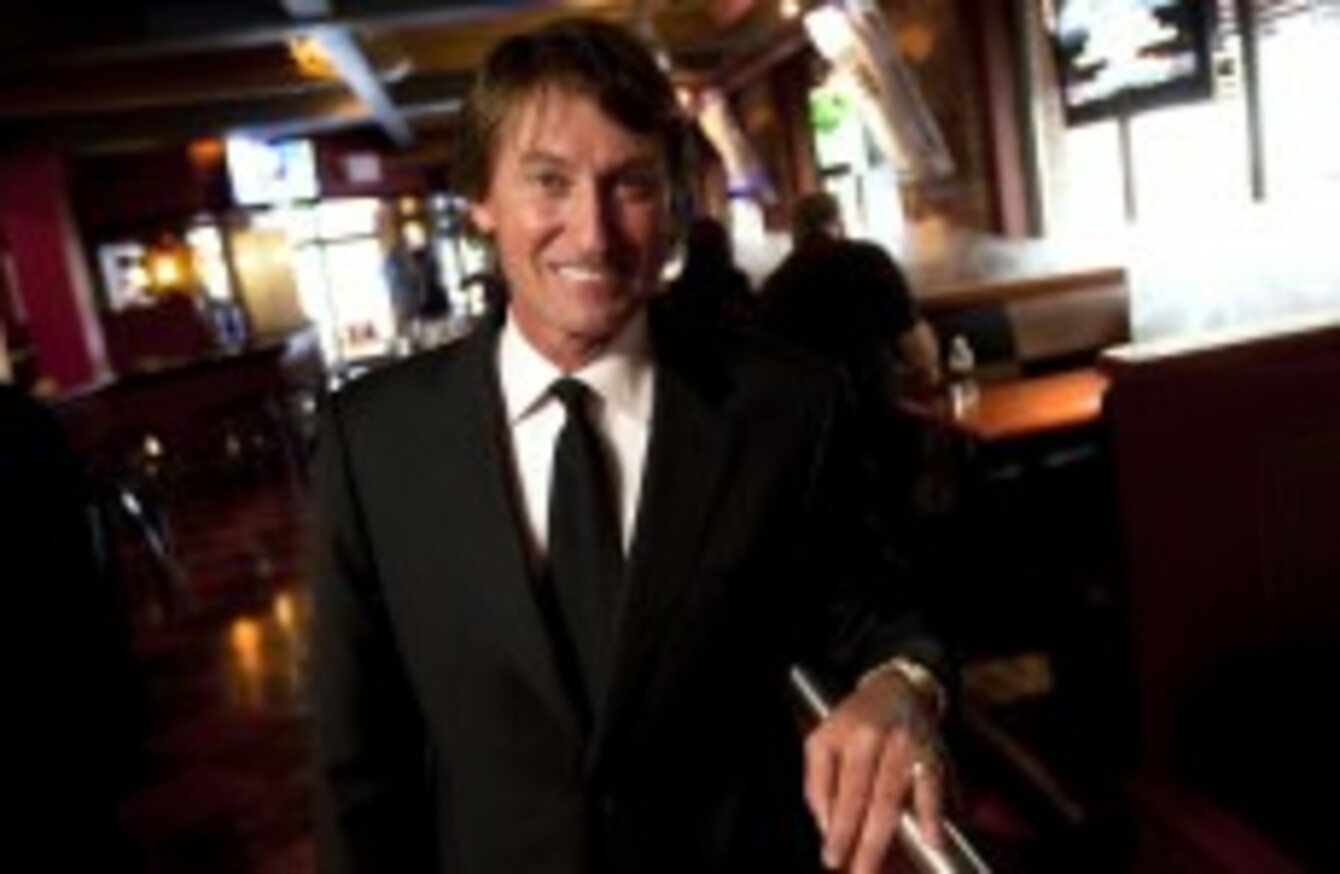 Image: PA
Image: PA
TREVOR GRETZKY, THE baseball-playing son of hockey Hall of Famer Wayne Gretzky, was selected in the seventh round yesterday during the second day of the amateur draft.
The younger Gretzky knocks in runs — not goals — as a left-handed, power-hitting, California high school first baseman. And the jersey number he wore? Well, No 99, of course.
He has a commitment to San Diego State, where he could play under baseball Hall of Famer Tony Gwynn if he chooses not to sign with Chicago.
The Cubs also took a name from their past, drafting California high school outfielder Shawon Dunston Jr. in the 11th round. Shawon Sr. was the No. 1 overall pick by Chicago in 1982 and the cannon-armed shortstop played 18 big league seasons.
The sons of Ivan Rodriguez, Steve Garvey and Kevin Seitzer, and the great-nephew of Eddie Gaedel — who's 6-foot-3, unlike his 3-foot-7 great-uncle who drew a walk in one of baseball's most famous publicity stunts 60 years ago — were also among some familiar names called Tuesday.
The draft finishes today with rounds 31-50.
- AP