Irate gamblers have moved to sue Manny Pacquiao after his defeat to Floyd Mayweather because...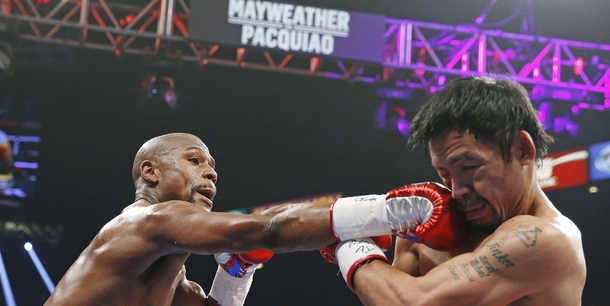 PA
He didn't land enough punches


Name Sky's two new GAA pundits for 2015?
PA
James McCartan and Nicky English
Owen Mulligan and Diarmuid O'Sullivan
Jim McGuinness and JJ Delaney
Francie Bellew and Noel HIckey


And the broadcaster admitted their opening credits were based on which TV show?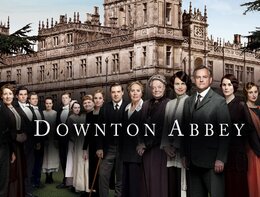 This amateur rugby league player achieved notoriety this week after demonstrating his passion for the game by doing what?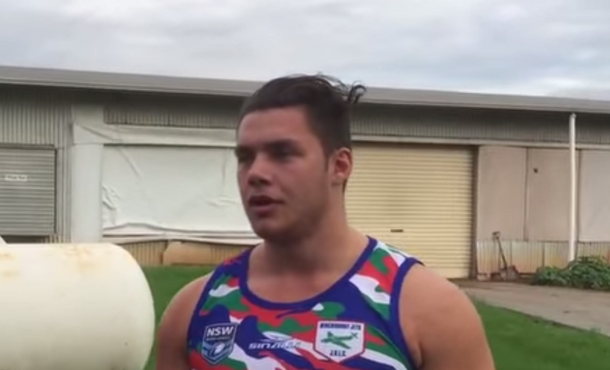 Running through a brick wall
Refusing to leave the field unless he was carried
Putting his body on an actual line


Which ex-Derry City player was named manager of Oldham?
INPHO


Before retiring this week, how many All-Ireland senior titles did Anna Geary win with Cork?
INPHO


Roy Keane singled out Gareth Bale for criticism but who was Paul Scholes not happy with?
PA
Sergio Ramos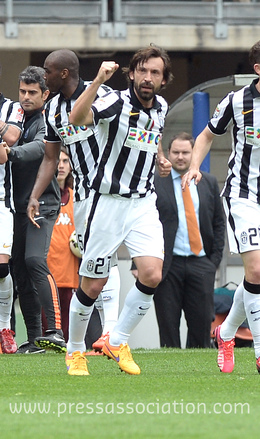 PA
Andrea Pirlo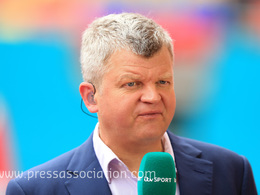 PA
Adrian Chiles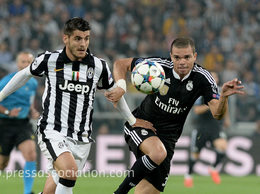 PA
Pepe


What did one former Olympian use to perform some amateur dentistry on their daughter this week?
PA
Hammer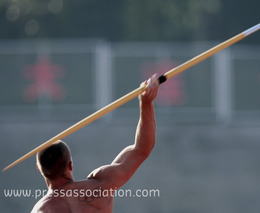 PA
Javelin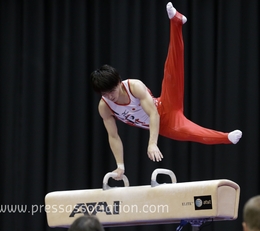 PA
Pommel Horse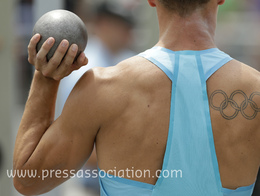 PA
Shot Put


Pornstar Jenna Jameson this week admitted she was obsessed with which Irish sportsman?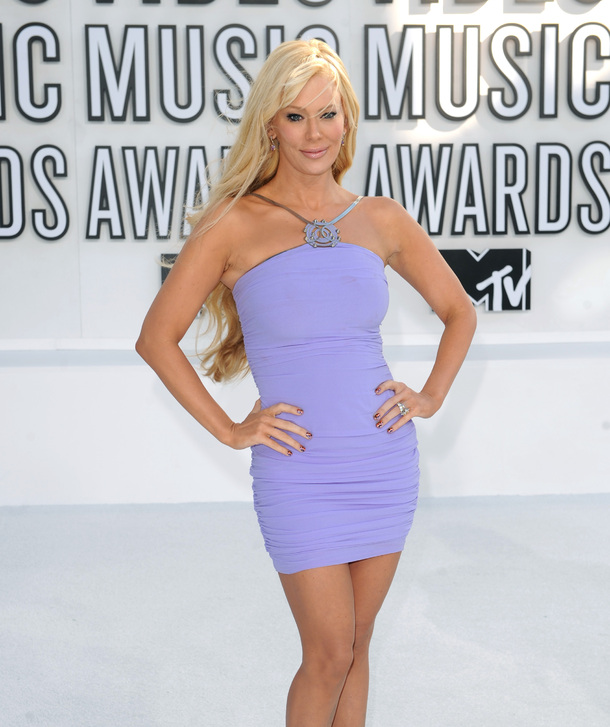 PA
INPHO
Carl Frampton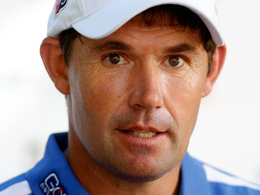 INPHO
Padraig Harrington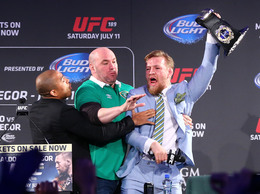 INPHO
Conor McGregor
INPHO
Paul O'Connell


Ulster and Ireland star Iain Henderson this week admitted to doing what as a student?
INPHO
Building a wall of beer cans.
Throwing unruly gatecrashers down a flight of stairs
Blowing up stuff in the microwave. Answer all the questions to see your result!
PA
You scored out of !
Barcelona
You didn't put a foot wrong. You should be cruising to the final.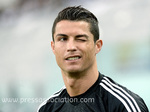 PA
You scored out of !
Real Madrid
Down, but not out. You have an away goal and should be better prepared next time.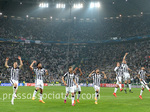 PA
You scored out of !
Juventus
A few wrong turns, but you still have your nose in front when it comes to the crunch.
PA
You scored out of !
Bayern Munich
Where did it all go wrong? You'd better keep that mask on for a while.