1. Kevin Doyle announced his retirement from football for medical reasons on Thursday, but how many goals did the Wexford man score for Ireland?
INPHO


2. The attendance at Sunday's All-Ireland Ladies football final shattered its previous record, but how many people packed into Croker to watch Dublin's victory over Mayo?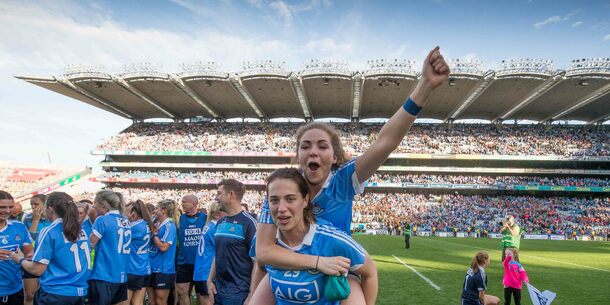 INPHO


3. Michael Conlan scored his fourth consecutive stoppage as a professional in the wee hours of Sunday, but what is the full-time occupation of his opponent, Kenny Guzman?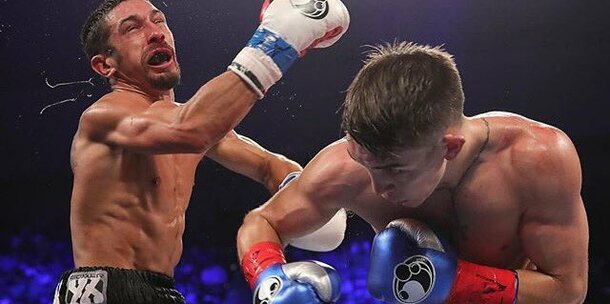 Mikey Williams/Top Rank


4. Who scored Dundalk's late equaliser as the champagne was put on ice at Turner's Cross on Tuesday?
INPHO


5. A Grand Slam winner with Ireland in 2013, Joy Neville will become one of the first female referees to officiate a men's rugby match on 28 October. Which county in Ireland is she from?
INPHO


6. Michael Ryan agreed to a new three-year term in charge of the Tipp hurlers on Tuesday, but which of his fellow Munster county managers stepped away from his role this week?
INPHO
Derek McGrath (Waterford)


7. Which European city was this week selected to host the Uefa Euro 2020 draw, which will be seen by 140 million people worldwide in December 2018?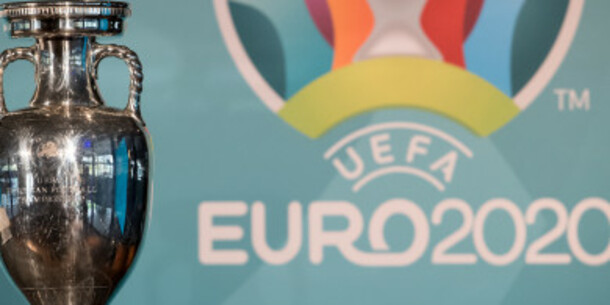 DPA/PA


8. Which Ireland international was left out of Leinster's Champions Cup squad on Wednesday?
INPHO


9. 14 years after an infamous 'wardrobe malfunction', who was this week mooted to play the Super Bowl half-time show for the second time?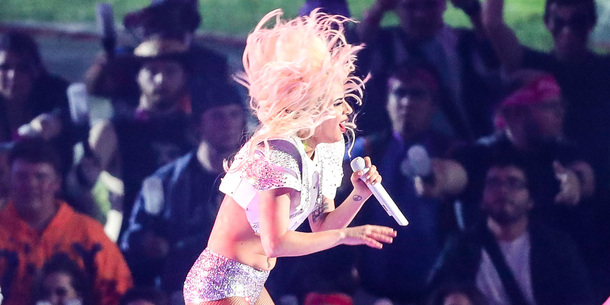 PA
Katy Perry's 'Left Shark'


10. In which US state are the World Rowing Championships currently taking place?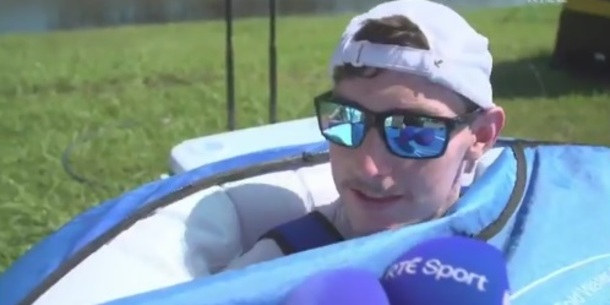 RTÉ Answer all the questions to see your result!
INPHO
You scored out of !
GOLD MEDAL
Nicely done, old sport.
INPHO
You scored out of !
SILVER MEDAL
Good job, but if you'd just paid a little more attention you'd have won the gold.
INPHO
You scored out of !
BRONZE MEDAL
Fair play - you spared yourself utter humiliation by the skin of your teeth.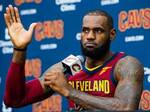 You scored out of !
GOOD LORD
In the words of LeBron James: "u bum!"
Subscribe to The42 podcasts here: