1. Gareth Bale scored Real Madrid's fastest ever Champions League goal on Wednesday. How many seconds did it take?
PA


2. Which Mayo player did not win an All-Star this year?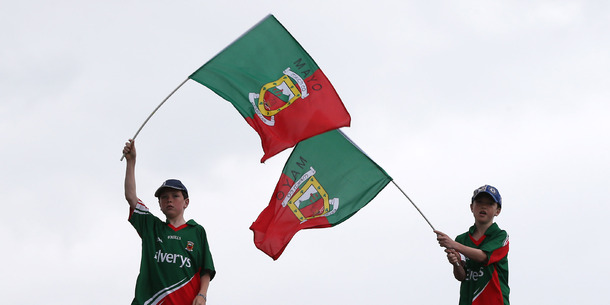 INPHO


3. Jamie Heaslip's score against which country was this week nominated for Try of the Year?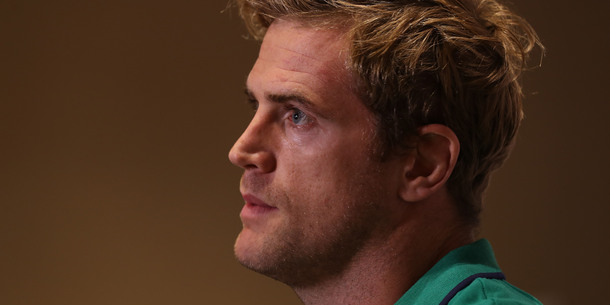 INPHO


4. British heavyweight Dereck Chisora compared himself to what this week?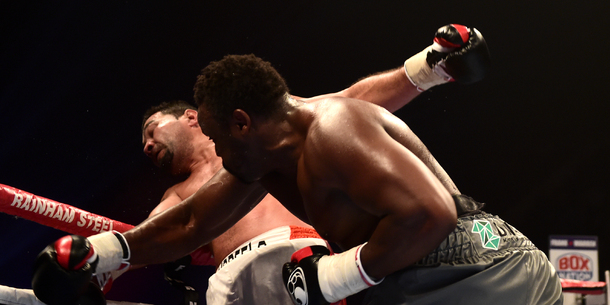 PA


5. Helalia Johannes won the women's Dublin City Marathon on Sunday. What country was she representing?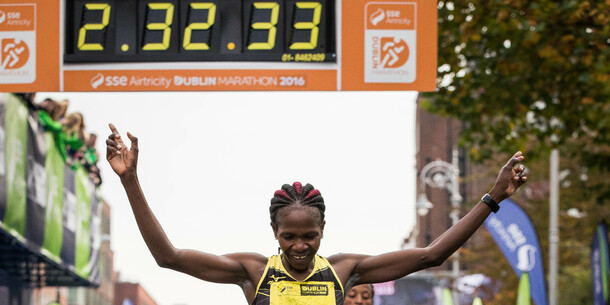 INPHO


6. Who scored Dundalk's goal in their Europa League loss to Zenit on Thursday?
INPHO


7. Naomh Ciaran claimed the Ladies Leinster Intermediate Club Championship this week, but what county are they from?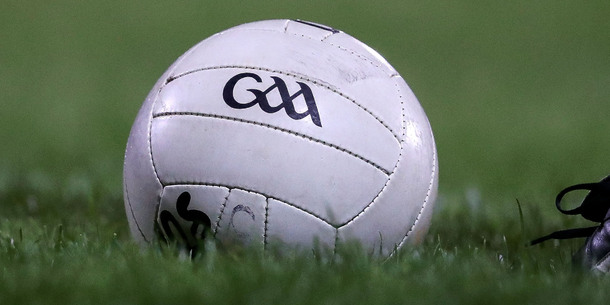 INPHO


8. The Chicago Cubs won the World Series this week ending a wait of how many years?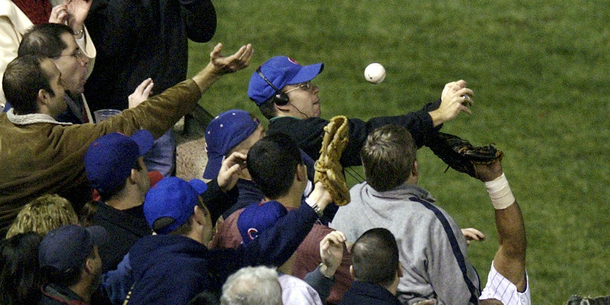 PA


9. Beauden Barrett was named as out-half as the All Blacks get set for Ireland in Chicago. In what county did he play Gaelic football as a child?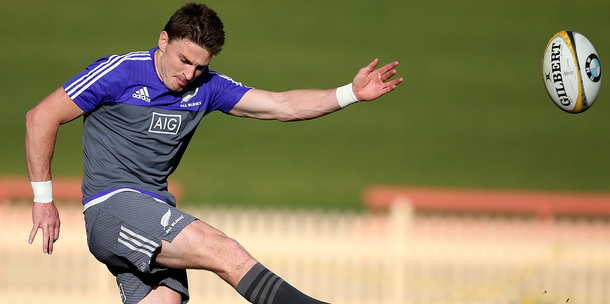 PA


10. Half-way through the NFL season, only one team has failed to win a game. Who is it?
PA Answer all the questions to see your result!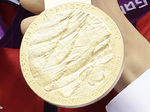 PA
You scored out of !
Gold
Top of the pile, you really were paying attention this week.
PA
You scored out of !
Silver
Not too bad at all. If you'd paid a little more attention you could have won the gold.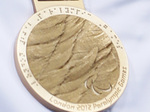 PA
You scored out of !
Bronze
The questions just didn't suit you this time. Maybe try again next week.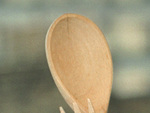 PA
You scored out of !
Wooden Spoon
Well now. There's not much we can say about that. Do you even like sport?