What league did German World Cup winner Lukas Podolski move to this week?
PA


Whose second-half try proved crucial as the Ireland women's team remained on course for a Grand Slam with a victory over France?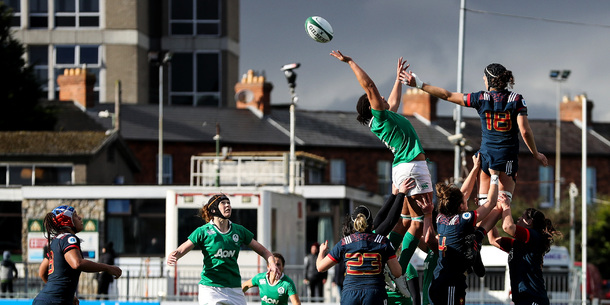 INPHO


A rare medical condition forced Down's Marty Clarke to retire this week. What AFL club did he play with when he moved to Australia?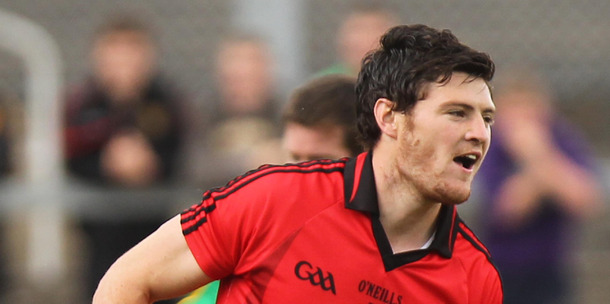 INPHO


Which of these is not a proposed new rule of golf?
INPHO
There's no penalty for accidentally moving your ball on the green
You can repair spike marks
You're allowed one extra club in your bag
You can now drop a ball from any height, not just from shoulder height


Katie Taylor fights in London this weekend. What is her opponent's name?
INPHO


Rodrigo Tosi scored a hat-trick for Limerick in their opening game of the new SSE Airtricity Premier Division season, what nationality is he?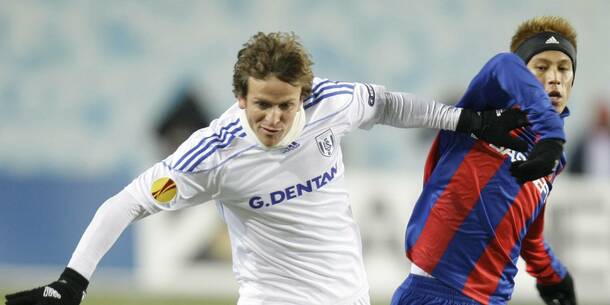 PA


What Australian forward did Leinster add to their ranks this week?
PA


Cora Staunton scored in Mayo's Lidl Ladies National Football League Division 1 clash last weekend. Who did they lose to?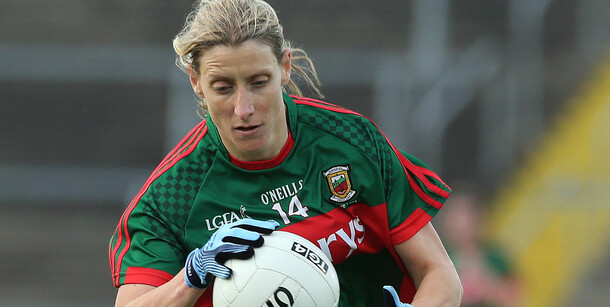 INPHO


Which JP McManus horse was the latest high-profile runner to be ruled out of this year's Cheltenham?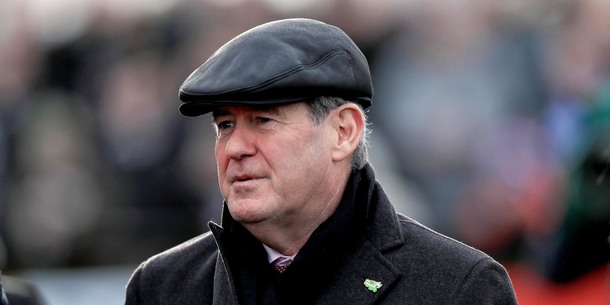 INPHO


Baseball star Jose Abreu admitted eating what this week as he was smuggled into the US from Cuba?
PA Answer all the questions to see your result!
PA
You scored out of !
Gold
Top of the pile, you really were paying attention this week.
PA
You scored out of !
Silver
Not too bad at all. If you'd paid a little more attention you could have won the gold.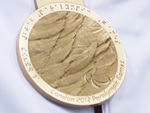 PA
You scored out of !
Bronze
The questions just didn't suit you this time. Maybe try again next week.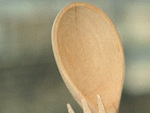 PA
You scored out of !
Wooden Spoon
Well now. There's not much we can say about that. Do you even like sport?
The42 is on Instagram! Tap the button below on your phone to follow us!