1. Which of these players did not score in the Madrid derby Champions League semi-final second leg?
PA


2. Mark O'Connor will make his AFL debut for Geelong this Saturday. What county is he from?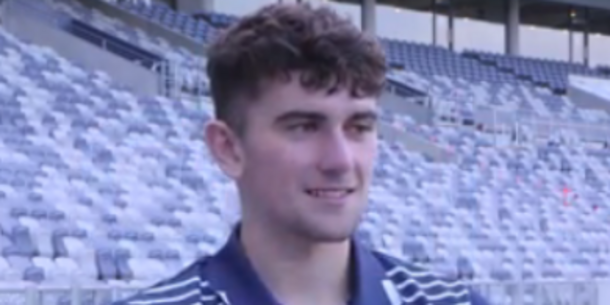 Geelong Cats TV


3. This week, World Rugby extended the residency period needed for a player to become eligible to play Test rugby to how many months?


4. Rory McIlroy signed a new equipment deal with which manufacturer this week?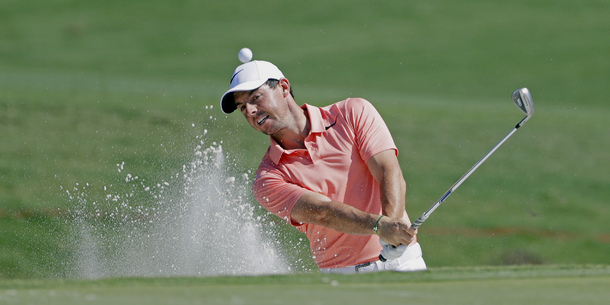 PA


5. Maria Sharapova and Eugenie Bouchard faced off in a high-profile encounter at what tournament this week?
PA


6. Ireland qualified for the quarter-finals of the U17 European Championships on Wednesday despite conceding how many goals against Germany in their final group game?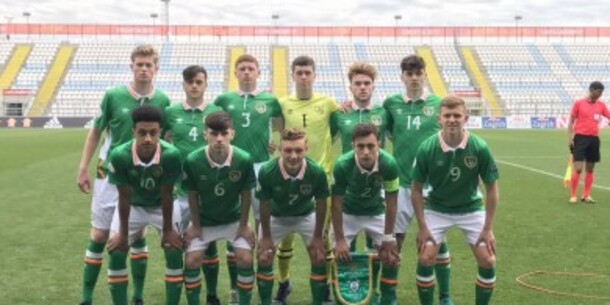 FAI


7. Which county won the Lidl Ladies National League Division 1 last weekend?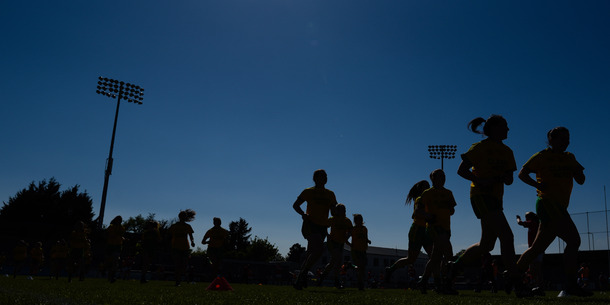 INPHO


8. Which of these sides was not drawn in Group C -- the so-called Group of Death -- for the 2019 Rugby World Cup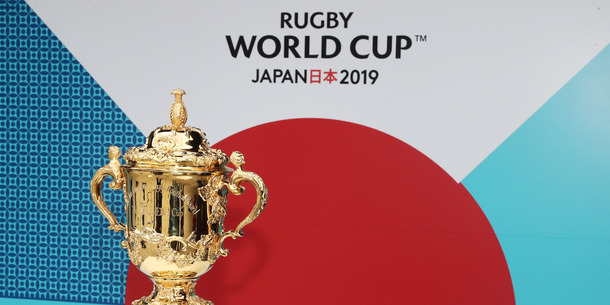 PA


9. Aidan O'Brien's 2017 2000 Guineas winner shares his name with which former British Prime Minister?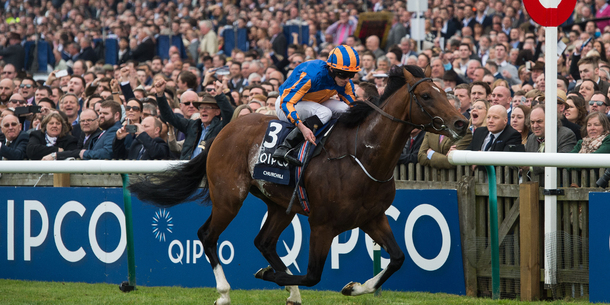 PA


10. Chris Froome's Pinarello Dogma F8 was 'totalled' this week in an alleged hit-and-run. How much is it worth? Answer all the questions to see your result!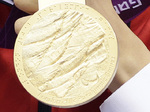 PA
You scored out of !
Gold
Top of the pile, you really were paying attention
PA
You scored out of !
Silver
Not too bad at all. If you'd paid a little more attention you could have won the gold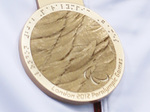 PA
You scored out of !
Bronze
The questions just didn't suit you this week.
PA
You scored out of !
Wooden Spoon
Well now. There's not much we can say about that. Do you even like sport?
The42 is on Instagram! Tap the button below on your phone to follow us!