A documentary starring Jackie Tyrell aired this week, but what sport did he take up as part of The Toughest Trade?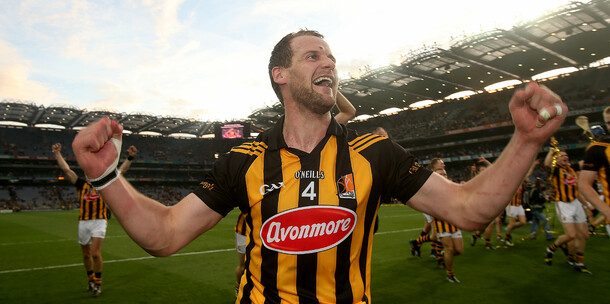 INPHO


Which Bournemouth player was called into the Ireland squad for the first time this week?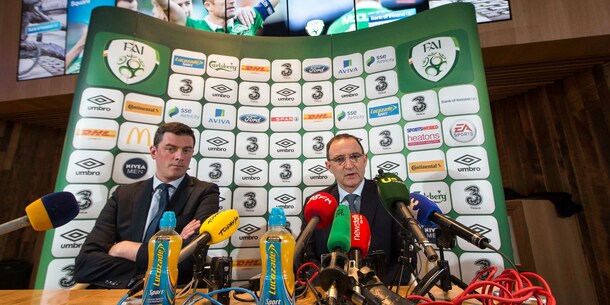 INPHO


Wales took the decision to have the Millennium Stadium roof open or closed for the Ireland game on Saturday?
INPHO


Who won the Fitzgibbon Cup this week?
INPHO


Stephanie Roche scored another spectacular goal this week, but against what team?
Cyprus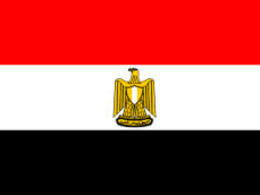 Egypt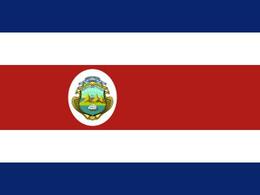 Costa Rica


Who is set to wear Shane Williams' famous number 11 shirt for Wales this weekend?
INPHO


There was a major injury blow for the Cork hurlers this week, but who suffered a torn cruciate ligament in his right knee against Dublin?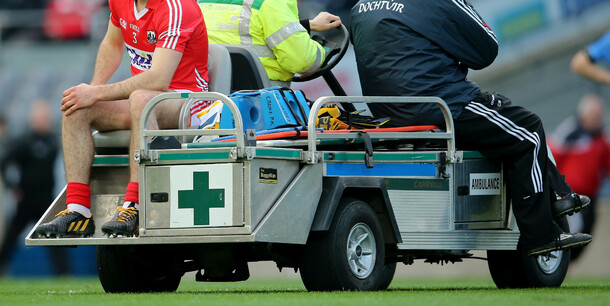 INPHO


Who scored the extra-time header for PSG to dump Chelsea out of the Champions League?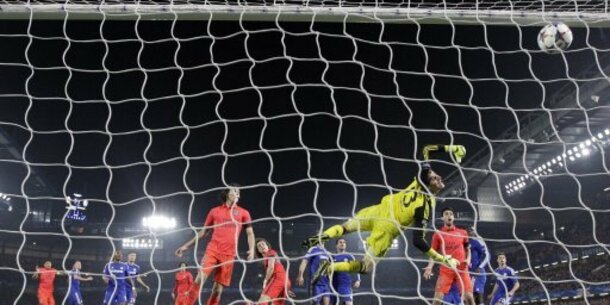 PA


Paul O'Connell wins his 100th cap for Ireland on Saturday, against whom did he win his first?
INPHO


Which of these Ruby Walsh horses did not win at Cheltenham this week?
INPHO
Faugheen
INPHO
Vautour
INPHO
Douvan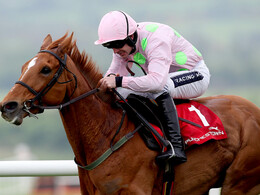 INPHO
Annie Power Answer all the questions to see your result!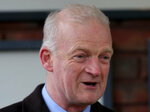 PA
You scored out of !
Willie Mullins
You're the king of Prestbury Park, well done.
PA
You scored out of !
Paul Nicholls
Almost perfect but foiled by a couple in the end.
PA
You scored out of !
Nicky Henderson
That probably didn't go as well as you expected did it?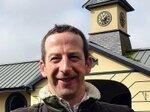 PA
You scored out of !
Jim Culloty
You got lucky there with a couple but the rest didn't really suit you.