1. Which Irish referee will take charge of Saturday's Women's Rugby World Cup final?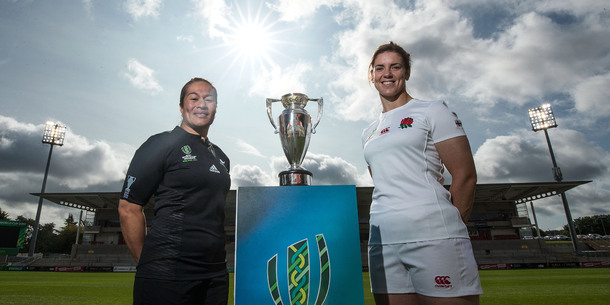 INPHO


2. Whose penalty was the difference between the sides as Cork beat Galway in their All-Ireland senior camogie semi-final last weekend?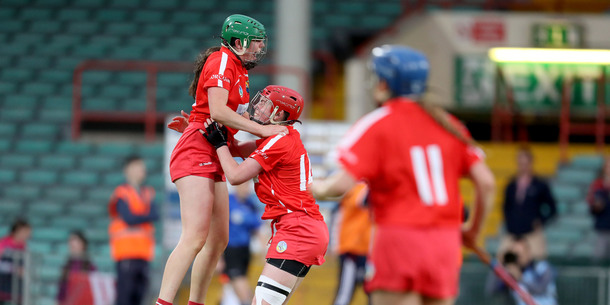 INPHO


3. Shelbourne got their Champions League campaign under way this week. Which team is not in their group?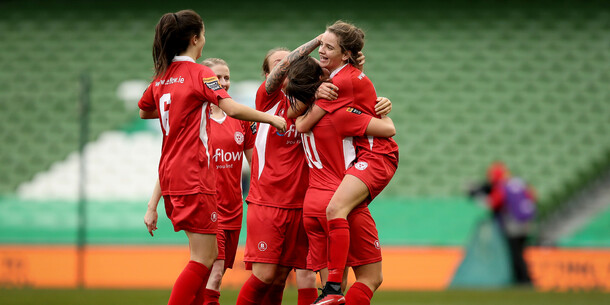 INPHO


4. The USA won the Solheim Cup this week, but what was the final score?
PA


5. Chloe and Sam Magee reached the last 16 of the badminton World Championships this week, what Ulster county are they from?
INPHO


6. Which venue won the right this week to host the first Pro14 final?
INPHO


7. By how many points did Kilkenny beat Derry in their All-Ireland U21 hurling semi-final last Saturday?
INPHO


8. Which of these players did make the BBC's controversial all-time Premier League XI?


9. Seamus Power missed out on a US PGA Tour card in part because of what little utilised rule?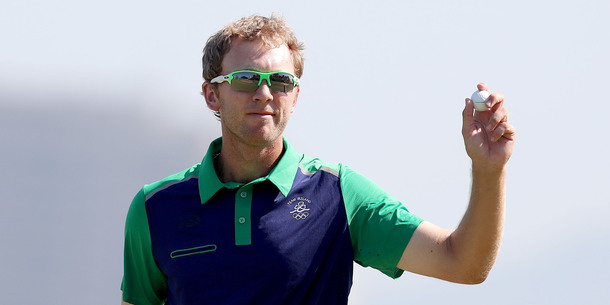 INPHO


10. Shane Ryan won gold at the World University Games this week, but in what event?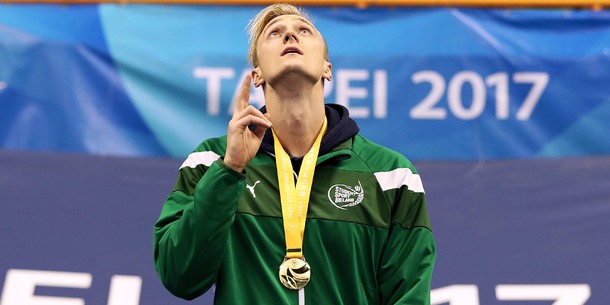 INPHO Answer all the questions to see your result!
PA
You scored out of !
Gold
Top of the pile, you really were paying attention.
PA
You scored out of !
Silver
Not too bad at all. If you'd paid a little more attention you could have won the gold.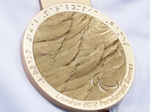 PA
You scored out of !
Bronze
The questions just didn't suit you this time, try again next week.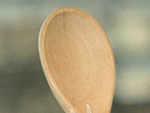 PA
You scored out of !
Wooden Spoon
Well now. There's not much we can say about that. Do you even like sport?
Subscribe to The42 podcasts here:
Gavin Cooney
Reports From Qatar
Get Gavin's exclusive writing and analysis from the 2022 Fifa World Cup
Become a Member