1. Nora Stapleton announced her retirement from international rugby this week. How many caps did she win?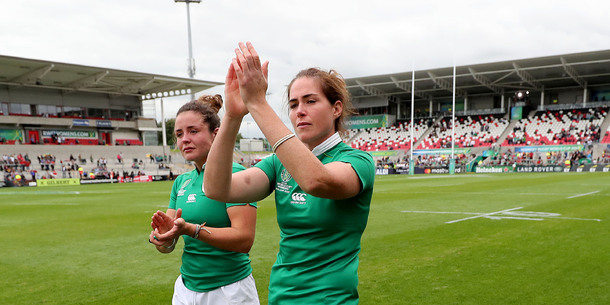 INPHO


2. Which Ulster side booked a spot in the Minor football final against Kerry with victory over Dublin last weekend?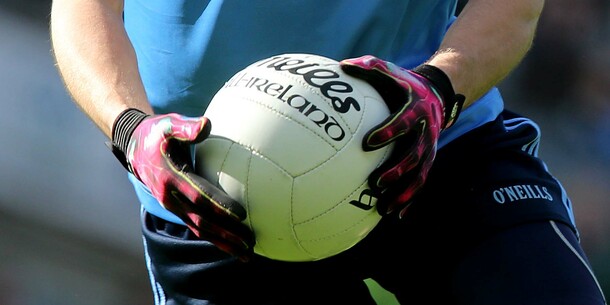 INPHO


3. Swansea took Renato Sanches on loan from Bayern Munich on deadline day. But what nationality is the 20-year old?
PA


4. Eddie Hearn this week floated the idea of Katie Taylor fighting which MMA star?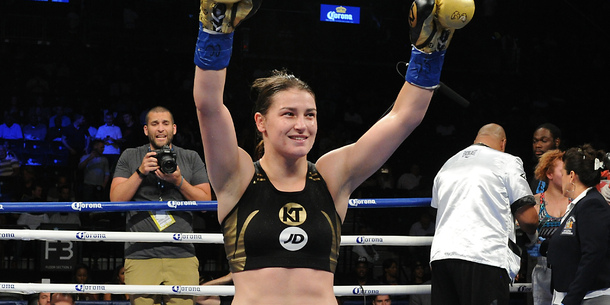 INPHO


5. Joe Ward guaranteed himself a third World Championship boxing medal this week. What county is he from?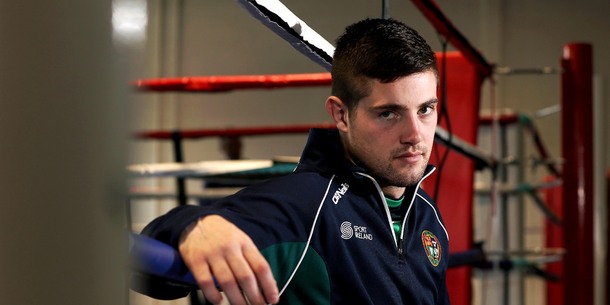 INPHO


6. The RFU signed up for a new concussion trial this week involving what?
PA
All players must wear scrum-caps


7. How many new players were named in Colin Bell's Ireland women's squad for the opening game of the 2019 World Cup qualifying campaign?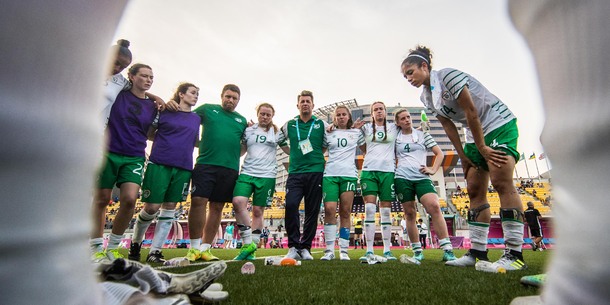 INPHO


8. It was announced this week that which nine-time All-Star will miss Cork's All-Ireland camogie decider with a knee ligament injury?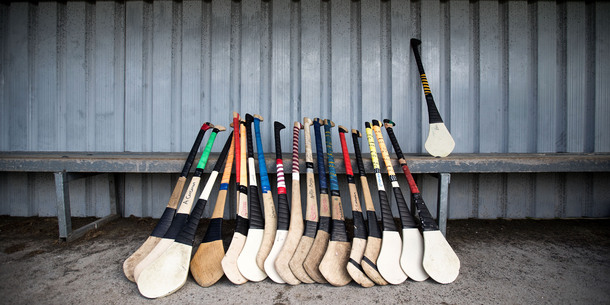 INPHO


9. Which quarterback was this week made the highest paid player in NFL history?
PA


10. In what round did Floyd Mayweather beat Conor McGregor in Las Vegas last Saturday?
PA Answer all the questions to see your result!
PA
You scored out of !
Gold
Top of the pile, you really were paying attention this week.
PA
You scored out of !
Silver
Not too bad at all. If you'd paid a little more attention you could have won the gold.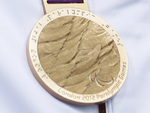 PA
You scored out of !
Bronze
The questions just didn't suit you this time. Try again next week.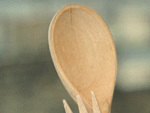 PA
You scored out of !
Wooden Spoon
Well now. There's not much we can say about that. Do you even like sport?
Subscribe to The42 podcasts here: