1. Katie Taylor bids to become undisputed world champion tomorrow. Who did she beat to win the WBO female lightweight title in March?


2. Which Chelsea player netted a brace during Wednesday's Europa League final win against Arsenal?


3. Who scored the winning point as Roscommon beat Mayo for the first time since 2001 last weekend in Castlebar?


4. Which La Liga stadium will host tomorrow's Champions League final between Liverpool and Tottenham?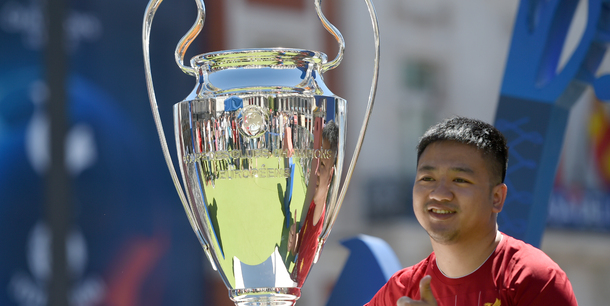 5. League of Ireland goalkeeper James Talbot received his first senior Ireland call-up this past week. Which club does he play for?


6. Dubliner Jenny Egan earned a World Cup silver medal in what sport this week out in Poland?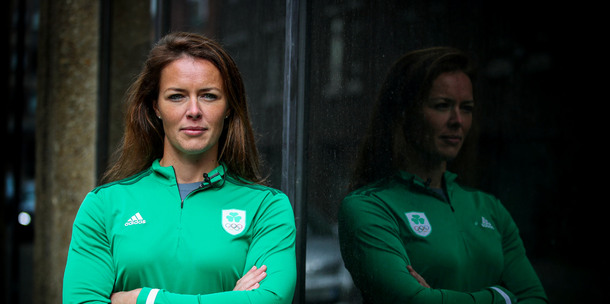 7. Which inter-county manager was sent to the stands during his side's championship clash last weekend?


8. Which sporting organisation confirmed it will take part in next month's Dublin Pride Parade for the very first time?


9. Munster Rugby CEO Garrett Fitzgerald is set to retire next month. How many years did he spend at the helm at Thomond Park?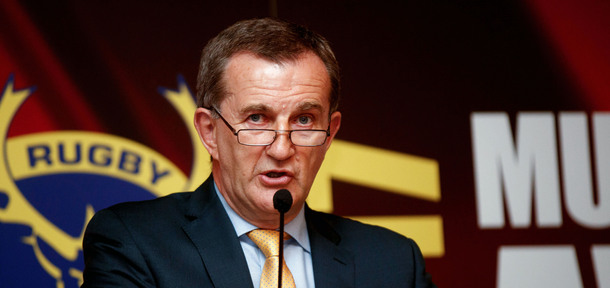 10. Thomas Barr earned a podium finish at this month's Diamond League meet in Stockholm. Where is the Olympic runner from?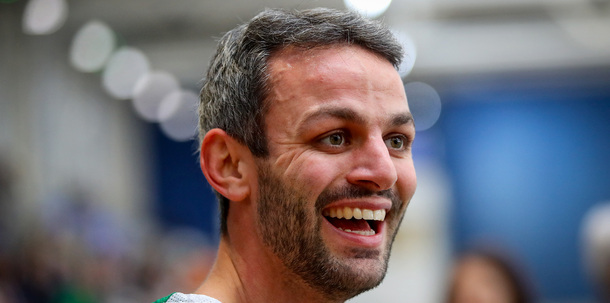 Answer all the questions to see your result!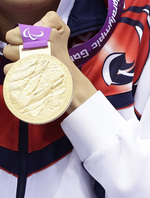 You scored out of !
Gold
Top of the pile, you really were paying attention.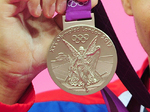 You scored out of !
Silver
Not too bad at all. If you'd paid a little more attention you could have won the gold.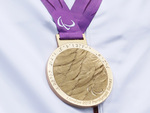 You scored out of !
Bronze
The questions just didn't suit you this time.
You scored out of !
Wooden Spoon
Well now. There's not much we can say about that. Do you even like sport?
Subscribe to our new podcast, The42 Rugby Weekly, here:
Gavin Cooney
Reports From Qatar
Get Gavin's exclusive writing and analysis from the 2022 Fifa World Cup
Become a Member