The country was hooked by hurling all over again last weekend. According to RTE, what percentage of the available audience tuned in to watch Limerick's dramatic win over Cork?


What stadium was this week named as the host venue for the 2019 Pro14 final?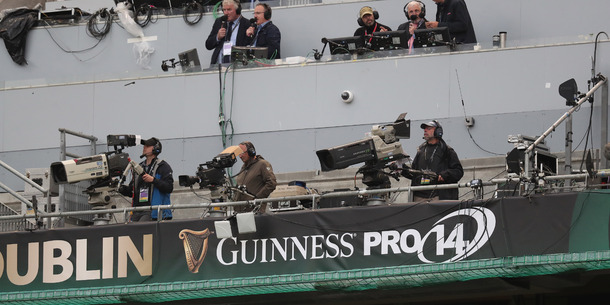 The New York Mets suffered their worst ever MLB defeat on Tuesday, losing 25-4 to...
Boston Red Sox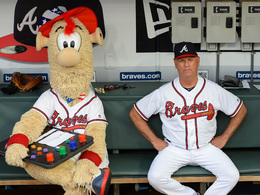 Atlanta Braves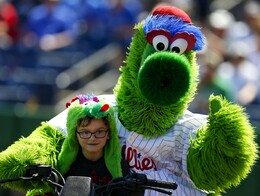 Philadelphia Phillies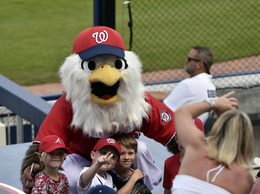 Washington Nationals


Who scored Ireland's winning penalty in the dramatic hockey World Cup quarter-final shoot-out win over India on Thursday?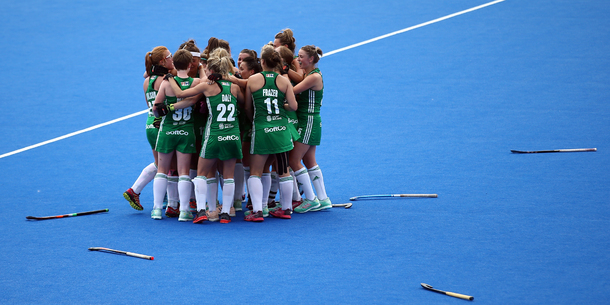 In which US city did LeBron James open his commendable I Promise School this week?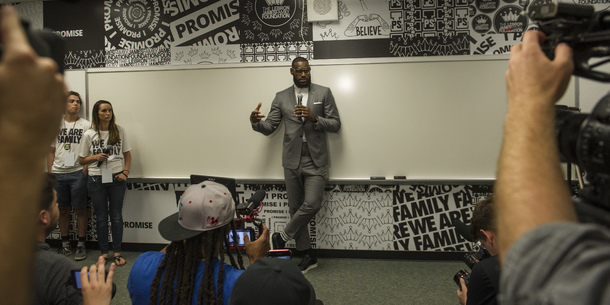 Colombia's Yerry Mina, a rumoured target of Manchester United, admitted to partaking in which money-burning activity while in Barcelona?
Buying new cars with a high rate of depreciation
Betting against Lionel Messi in free-kick competitions after training


Which current Munster Rugby star has been lending support to All-Ireland hurling finalists Limerick?


Jose Mourinho claimed he has 'learned nothing' from Manchester United's pre-season matches in the US. Excluding penalty shoot-outs, which team did the Red Devils beat in America?


Name the American Football star who was seemingly controversial enough to have his name bleeped out of a video game soundtrack.
Colin Kaepernick
Ha Ha Clinton-Dix
Captain Munnerlyn
Tom Fucking Brady


The Aviva Stadium this week attracted 46,000 people to watch which two teams play a pre-season friendly?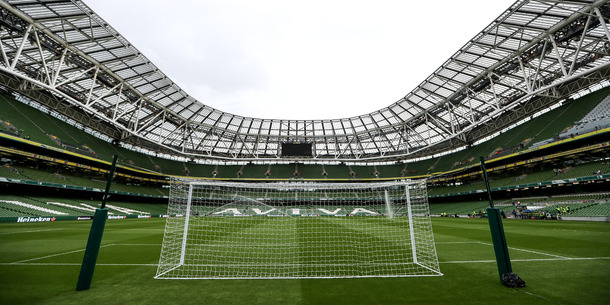 Chelsea and Tottenham Hotspur
Crystal Palace and Liverpool
Newcastle United and Arsenal Answer all the questions to see your result!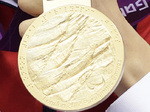 You scored out of !
Gold
Top of the pile, you really were paying attention this week.
You scored out of !
Silver
Not too bad at all. If you'd paid a little more attention you could have won the gold.
You scored out of !
Bronze
The questions just didn't suit you this time. Try again next week.
You scored out of !
Wooden Spoon
Do you even like sport?