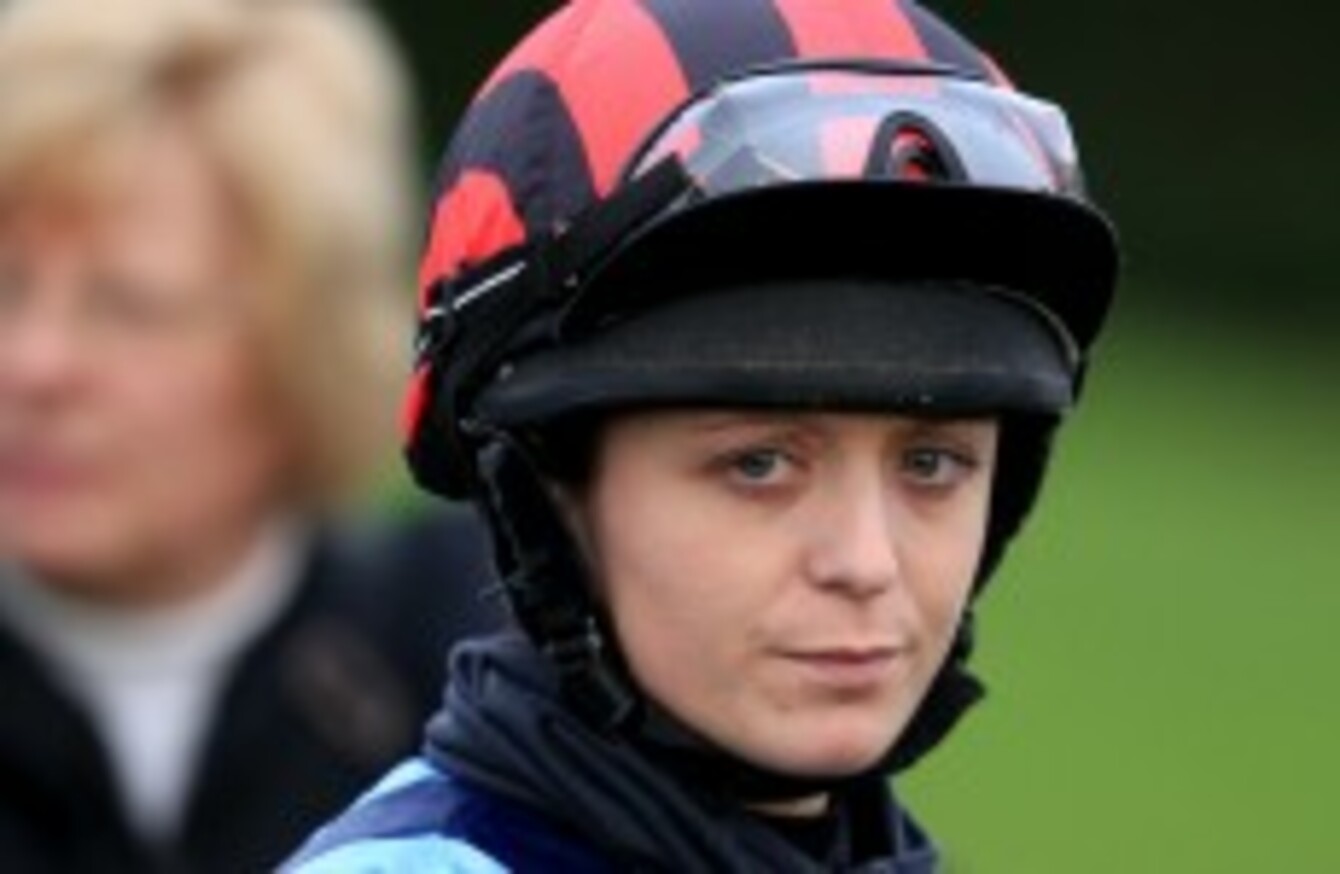 Image: Mike Egerton/EMPICS Sport
Image: Mike Egerton/EMPICS Sport
BRITISH JOCKEY KIRSTY MILCZAREK has said that she will appeal the British Horseracing Authority's decision to find her guilty of race-fixing.
The BHA was expected to release the findings from a long-running corruption inquiry this afternoon but delayed the announcement without explanation at the last minute.
But Milczarek, who was informed of the decision this morning, preempted the official statement, telling reporters at Lingfield that she would be lodging an immediate appeal to clear her name.
Milczarek was one of 13 defendants named in a probe which investigated irregular betting patterns in ten races which took place between January and August 2009. The case against Milczarek foucsed on her ride on Obe's Gold, an even-money favourite who finished a disappointing fifth in a six-furlong seller at Lingfield in August 2009.
The Polish-born rider confirmed that her guilty charge did not relate to her actions as a rider but didn't reveal any further details of the BHA's decision.
"I've spoken to my solicitor a couple of times and we are going for an appeal and hopefully it will come my way because it's my job and I love doing what I'm doing," she said.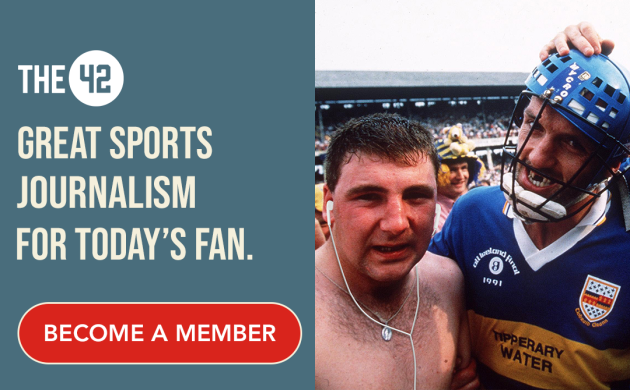 "There's just a few issues and I was found guilty on one particular thing but it wasn't a ride which I'm quite relived about."