LOVE THEM OR loathe them, TV stations continue to turn to ex-players to provide punditry when, if we're honest, their only qualification seems to be being an ex-player.
Inevitably, we end up shouting at the television, cursing their lack of knowledge and wondering if Jamie Redknapp parachutes into his suit trousers.
However, there are some pundits who operate at a different level and whose opinions we actually take on board.
Here, TheScore.ie sorts out the best of them.
7. Liam Brady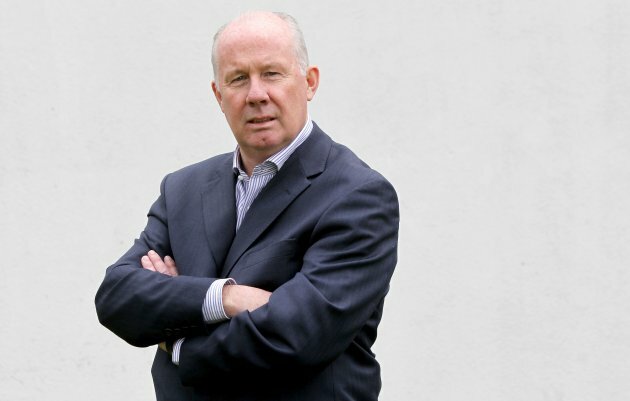 Image: INPHO/James Crombie
We know he defends Giovanni Trapattoni way too much for our liking, but he's not afraid to call Dunphy out when the man to his left is spoofing or back-peddling and, for that reason, 'Chippy' makes the list.
6. Chris Kamara

Image: Sean Dempsey/PA Archive/Press Association Images
Sure he doesn't know what's happening around him most of the time, but he makes us laugh when watching football in an age when so many pundits just get us annoyed.
5. Pat Nevin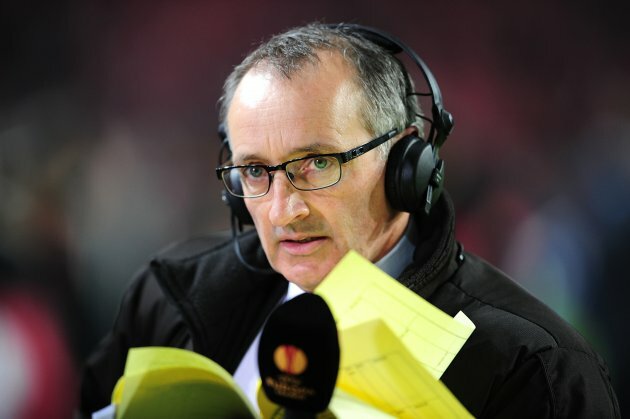 Image: Adam Davy/EMPICS Sport
There might only be a dozen of us who watch the Europa League, but look how well prepared Nevin is. You wouldn't see Mark Lawrenson with that many sheets of yellow paper and neatly drawn boxes.
4. Graeme Souness

Image: INPHO/Getty Images
Souness, to borrow a footballing cliché, is a pundit of two halves. On RTE he's funny and incisive while on Sky he can be dull and predictable. However, his blatant dislike of Jamie Redknapp is definitely a redeeming feature.
3. Brian Kerr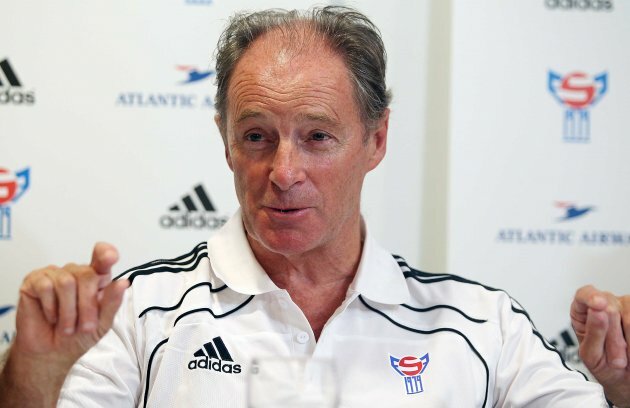 Image: INPHO/Presseye/Jonathan Porter
As likely to tell you about how the Rovers' forward's mother used to make the nicest ham sandwiches as he is about the game in front of you, Kerr adds a personal touch to football punditry that few others can match.
2. Richard Sadlier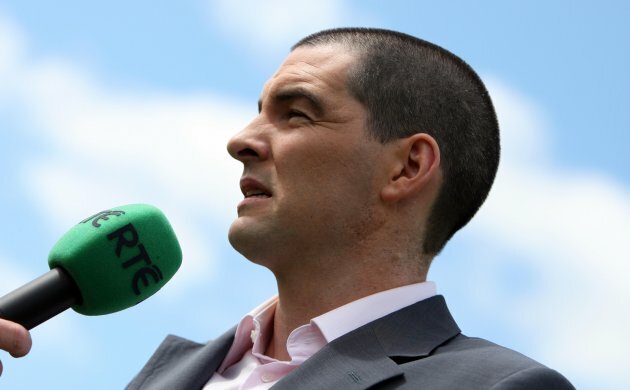 Image: INPHO/Donall Farmer
Sadlier has been a breath of fresh air on RTE over the last few years. While the likes of Houghton, Whelan and company bluff their way through a broadcast, the former Millwall player provides consistently quality analysis.
1. Gary Neville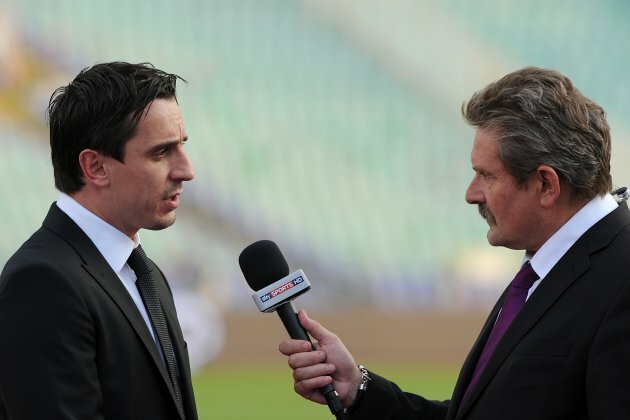 Image: Owen Humphreys/PA Archive/Press Association Images
Neville has turned out to be a far better pundit than anyone could have expected. He has a natural ease on air and takes the time to break down key moments in a game that others only gloss over.