The opening stage took place in which Dutch city?


And who claimed victory in that time trial?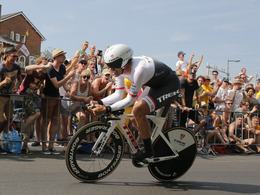 Fabian Cancellara
Tony Martin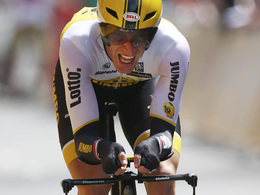 Jos van Emden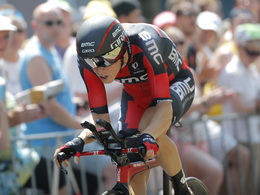 Rohan Dennis


Tony Martin briefly held the yellow jersey before his tour was ended with a broken collarbone. What stage did he suffer the crash that caused it?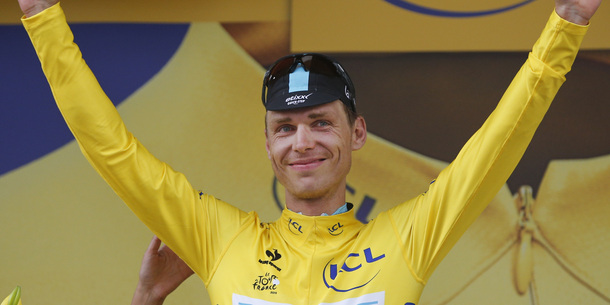 Andre Greipel finished the tour with the most stage wins. How many did he win?


Chris Froome has held the yellow jersey continuously since which stage?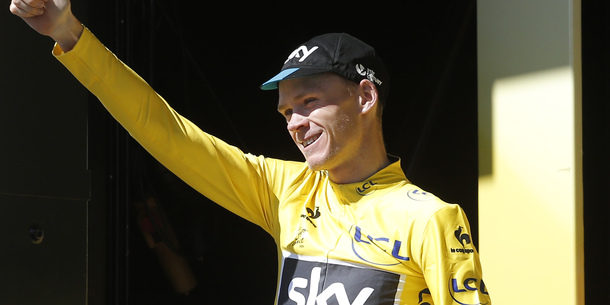 How many top 5 finishes did Dan Martin earn in the 2015 tour?


Nicolas Roche's best finish came on which stage?


Unfortunately Ireland's Sam Bennett couldn't make it to Paris. What was the final stage he competed in?


198 riders started on stage 1, but how many withdrew during the course of the tour?


Winner Chris Froome claimed he had what substance thrown on him during stage 14?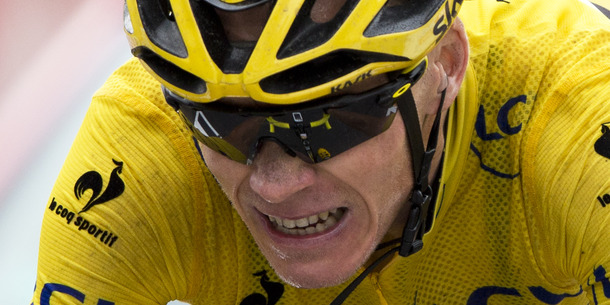 Answer all the questions to see your result!
You scored out of !
Chris Froome
You were there from start to finish, and it's been a July you'll never forget.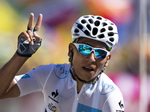 You scored out of !
Nairo Quintana
You hung around for a while, and enjoyed the three weeks, but ultimately this tour just wasn't meant to be for you. A decent effort though
You scored out of !
Tony Martin
Your interest in this tour didn't last long at all. Fun while it lasted though.
Gavin Cooney
Reports From Qatar
Get Gavin's exclusive writing and analysis from the 2022 Fifa World Cup
Become a Member