When Luke Rockhold lost his UFC middleweight title to Michael Bisping, who was Rockhold originally scheduled to defend the belt against?
Getty


Joe Soto was a late replacement for Renan Barao in a bantamweight title bout against champion TJ Dillashaw at UFC 177, but who was Soto originally due to fight on the card?
Getty


Which of the following of Conor McGregor's opponents was NOT an injury replacement for another fighter?
Getty


When an injury forced Dan Henderson out of his bout against Jon Jones at UFC 151, who did Jones refuse to fight instead, causing the cancellation of the card?
Getty


Nicco Montaño defeated Roxanne Modafferi to become the inaugural UFC women's flyweight champion in December, but why did her original opponent - Sijara Eubanks - miss the fight?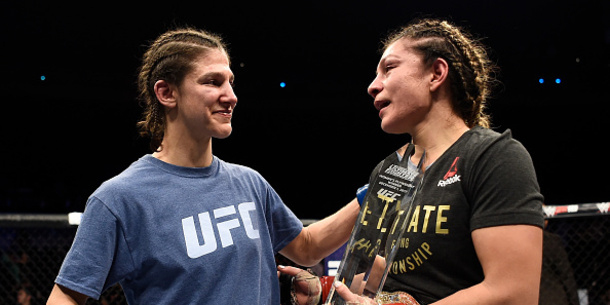 Getty
She was injured while sparring
Her flight was stranded due to a blizzard
She experienced problems with her weight cut
The commission refused to grant her a licence


Cathal Pendred was drafted in as a late replacement to fight John Howard on which card?


Who did Chuck Liddell face at UFC 115 after his trilogy bout against Tito Ortiz was scrapped due to an injury to Ortiz?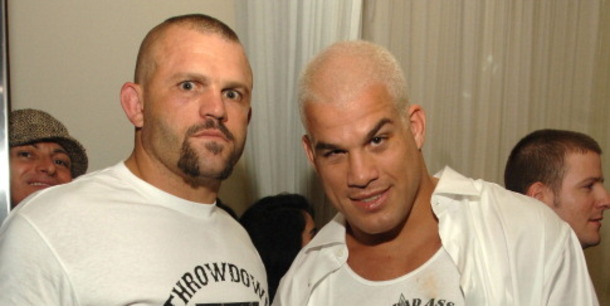 Getty


Before he was forced off the card due to an ACL injury, who was Georges St-Pierre scheduled to fight at UFC 143?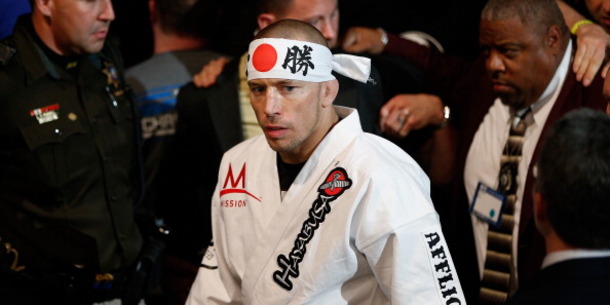 Getty


Which current UFC champion was scheduled to fight in Dublin in 2015 but pulled out due to injury?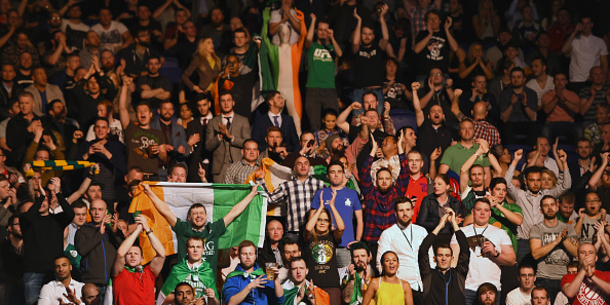 Getty


How many times have fights between Tony Ferguson and Khabib Nurmagomedov now fallen through after officially being booked?
Getty Answer all the questions to see your result!
Getty
You scored out of !
Champion
Flawless. You're as good as it gets.
Getty
You scored out of !
Challenger
Impressive. You could be a champion some day.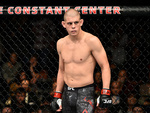 Getty
You scored out of !
Gatekeeper
You'll never be a champion, but you can still be proud of what you achieved.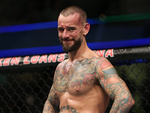 Getty
You scored out of !
Novice
Maybe the UFC just isn't for you.