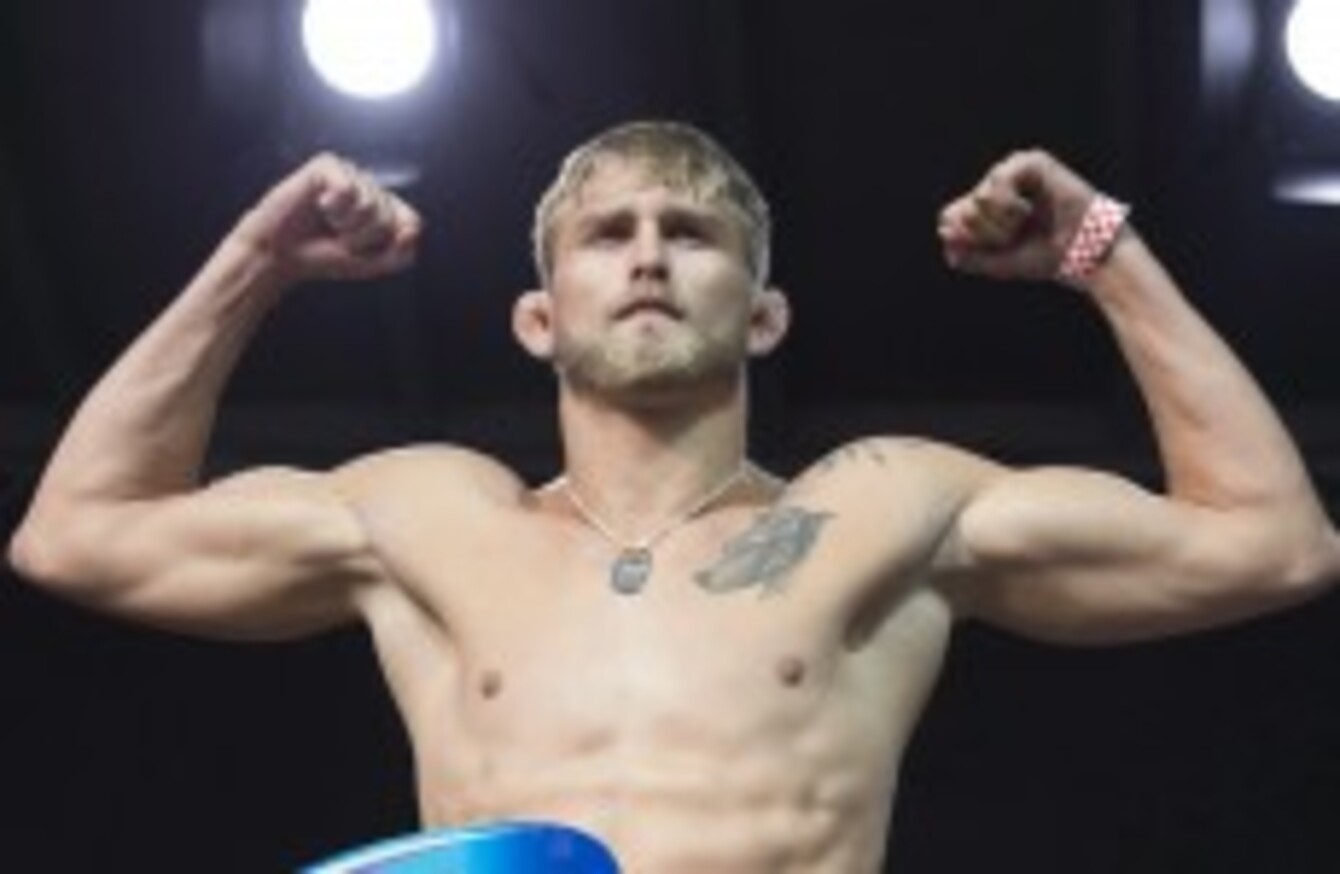 Image: Mark Blinch
Image: Mark Blinch
CONOR MCGREGOR HAS been shouting from the rooftops about bringing a record-breaking stadium event to Ireland, but he's not going to be the first European to achieve such a feat.
Tickets went on sale today for UFC Fight Night: Gustafsson v. Johnson, which will be held on 24 January in the Tele2 Arena, Stockholm, Sweden.
The show is expected to draw up to 30,000 fans and will be the UFC's first major stadium event in Europe, and just the second in the company's history.
Two of the world's best light-heavyweights, Alexander Gustafsson and Anthony Johnson, have been matched in the main event and will fight to see who the division's next number one contender will be.
Hometown hero Gustafsson has already fought for the world title, when he gave champion Jon Jones the toughest test of his reign during a blistering five-round war of attrition at UFC 165 in September of last year. In the interim he has fought just once, knocking out Jimi Manuwa at UFC FN 37 in London this past March.
After being released by the UFC in 2012 for consistently failing to make weight at welterweight and then middleweight, Anthony Johnson returned to the promotion earlier this year as a light-heavyweight. Since April, he has rung off two impressive victories over Phil Davis and Antonio Rogerio Nogueira
Both men have a plethora of KO and TKO wins on their respective resumes and are rarely in a dull fight.
Although scheduled for five rounds, past form tells us neither of these guys are likely to need 25 minutes to get the job done.
Source: UFC - Ultimate Fighting Championship/YouTube
First published at 16.13