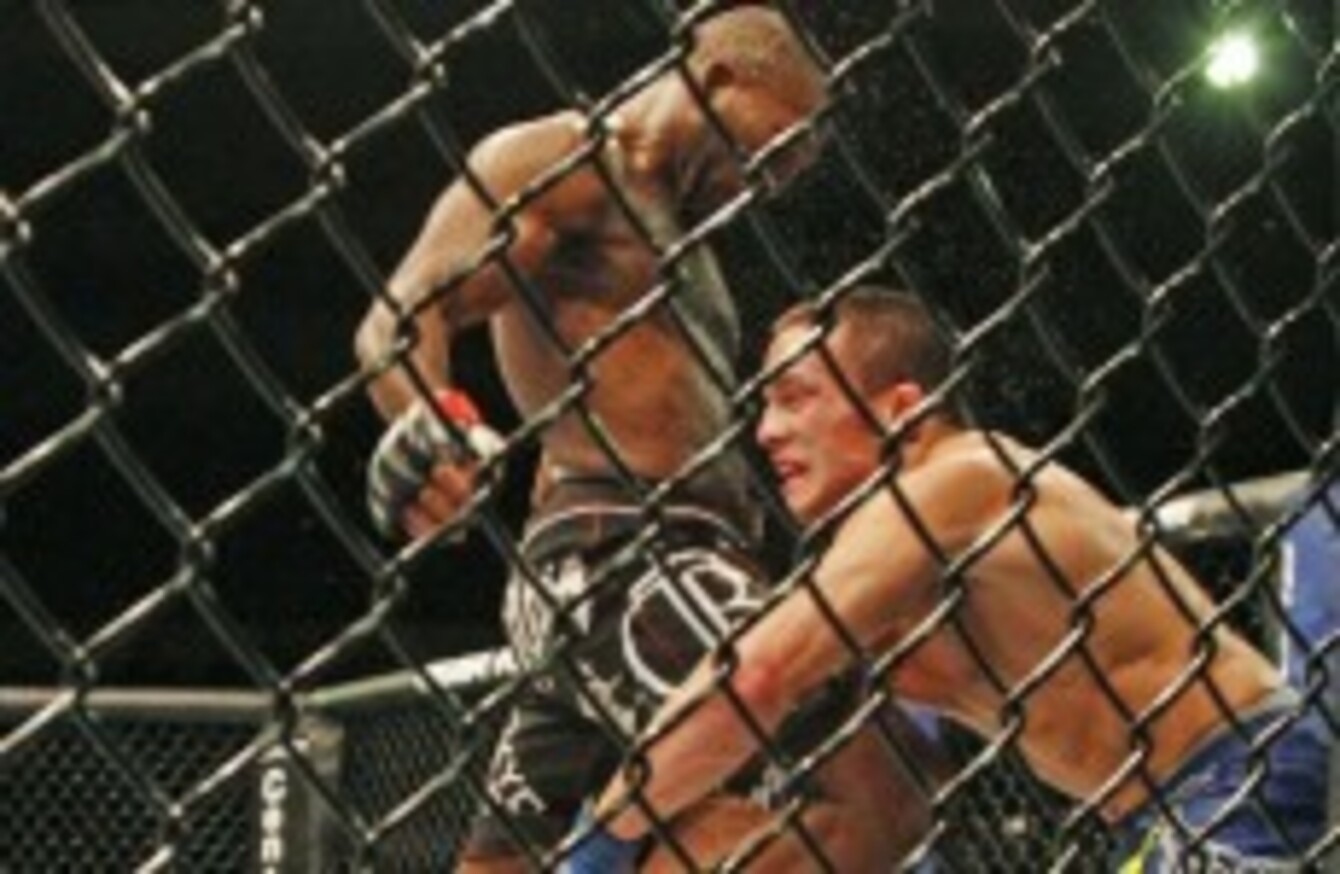 Jake Ellenberger, right. File picture.
Image: Denis Poroy/AP/Press Association Images
Jake Ellenberger, right. File picture.
Image: Denis Poroy/AP/Press Association Images
AS IF STAYING up to the wee hours to watch the UFC on the weekend wasn't hard enough, they have now taken to putting on a show on midweek to the delight (or dismay) of Irish and UK MMA fans.
Most foreign followers of American sports will testify to the dark rings around the eyes and the copious amounts of coffee drunk on the cold light of the day after one such event.
But for fans of the sport, the tiredness is a worthy side-effect of staying up and witnessing live, great sporting moments.
UFC on Fuel 1
Despite not being as high-profile as the weekend pay-per-view events, these midweek shows can potentially be used as an important service.
Although not on every week, these types of shows can be used to help get the lower end of divisions in order and can be seen as part of a feeder system to the bigger shows.
Recently, some of the bigger cards have had cracking undercards that have gone largely unnoticed, only being broadcast live via Facebook or the UFC website. With this in mind, the opportunity was there for the fighters to showcase their talents on Wednesday night, and the main event certainly lived up to expectations.
Jake Ellenberger staved off a typical late Diego Sanchez onslaught to win an impressive decision victory that could put him in line for a shot at Carlos Condit. "The Juggernaut" completely controlled the first two rounds, winning the stand-up game and stuffing Sanchez's usually effective takedowns.
"The Dream" rallied in the last, ending the round on the back of Ellenberger but was unable to stop him and despite winning the round, it was too little too late.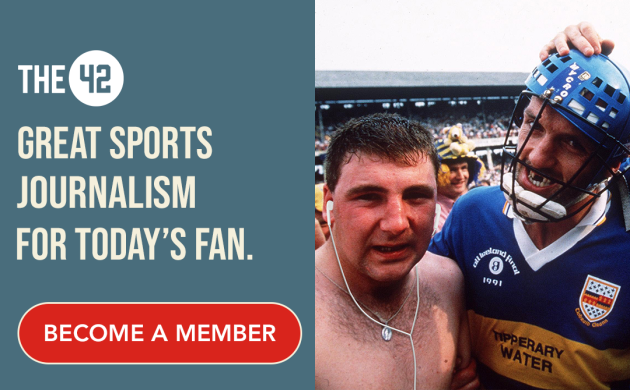 Good night for former TUF competitors
Jonathan Brookins returned to winning ways as he KO'd Vagner Rocha in the first round to give him his first win since he lifted the TUF Season twelve crown.

Similarly, TJ Dillashaw picked up his fully fledged UFC win as he wrestled his way to a unanimous decision victory over Walel Watson. Stipe Miocic beat previously undefeated English prospect Phil De Fries to pick-up the KO of the night cheque.

YouTube Credit: FoxSports
Guess who's coming to dinner? Roy Keane picks his fantasy party guests
The Magnificent Seven: Sporty TV shows