1. The Denver Broncos won the Super Bowl in February but who scored the game's opening touchdown?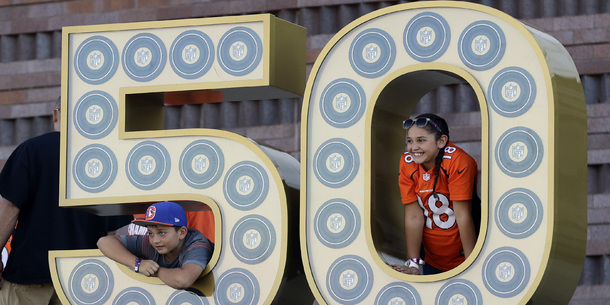 PA


2. The Cleveland Cavaliers won the NBA title back in June. What was the final score in the series?
PA


3. The Chicago Cubs won baseball's World Series this year ending a wait of how many years for a title?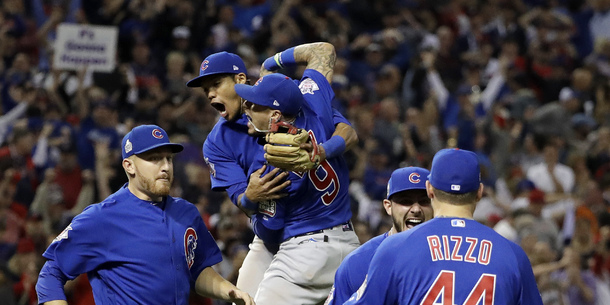 PA


4. Which team won this year's Stanley Cup in ice hockey?
PA


5. Tom Brady served a suspension of how many games to begin the 2016 NFL season?
PA


6. Kevin Durant joined the Golden State Warriors in the biggest move of the NBA's free agency. What club did he leave?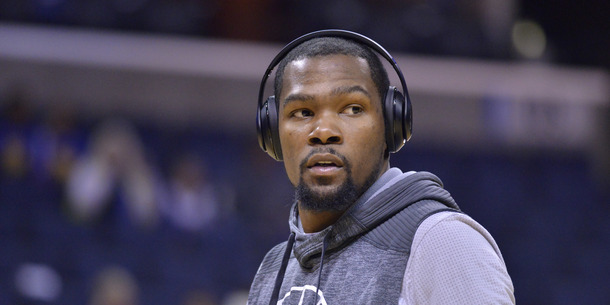 PA


7. Who was the American League's Cy Young winner for 2016?
PA


8. The Oakland Raiders reached the NFL playoffs for the first time since what year this season?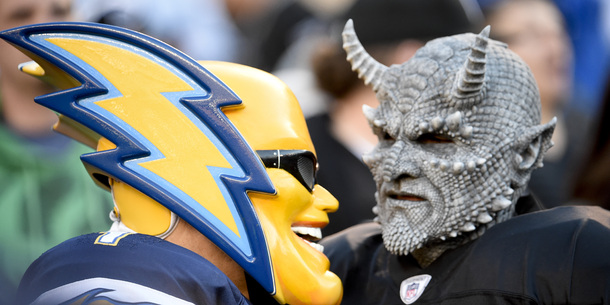 PA


9. Ben Simmons was the first overall pick in this year's NBA draft. What nationality is he?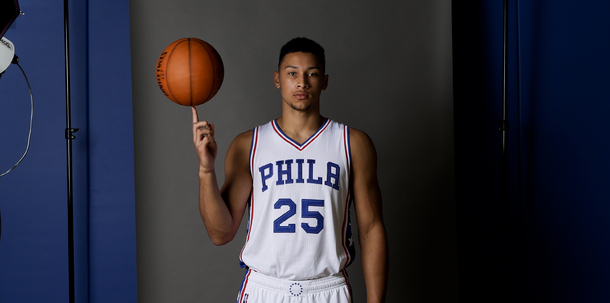 PA


10. Tim Tebow swapped American football for which other major US sport this year?
PA Answer all the questions to see your result!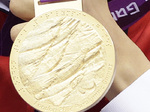 PA
You scored out of !
Gold
Top of the pile, you really were paying attention.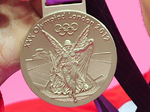 PA
You scored out of !
Silver
Not too bad at all. If you'd paid a little more attention you could have won the gold.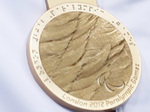 PA
You scored out of !
Bronze
The questions just didn't suit you this time.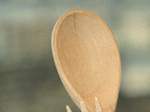 PA
You scored out of !
Wooden Spoon
Well now. There's not much we can say about that. Do you even like US sports?
The42 is on Instagram! Tap the button below on your phone to follow us!