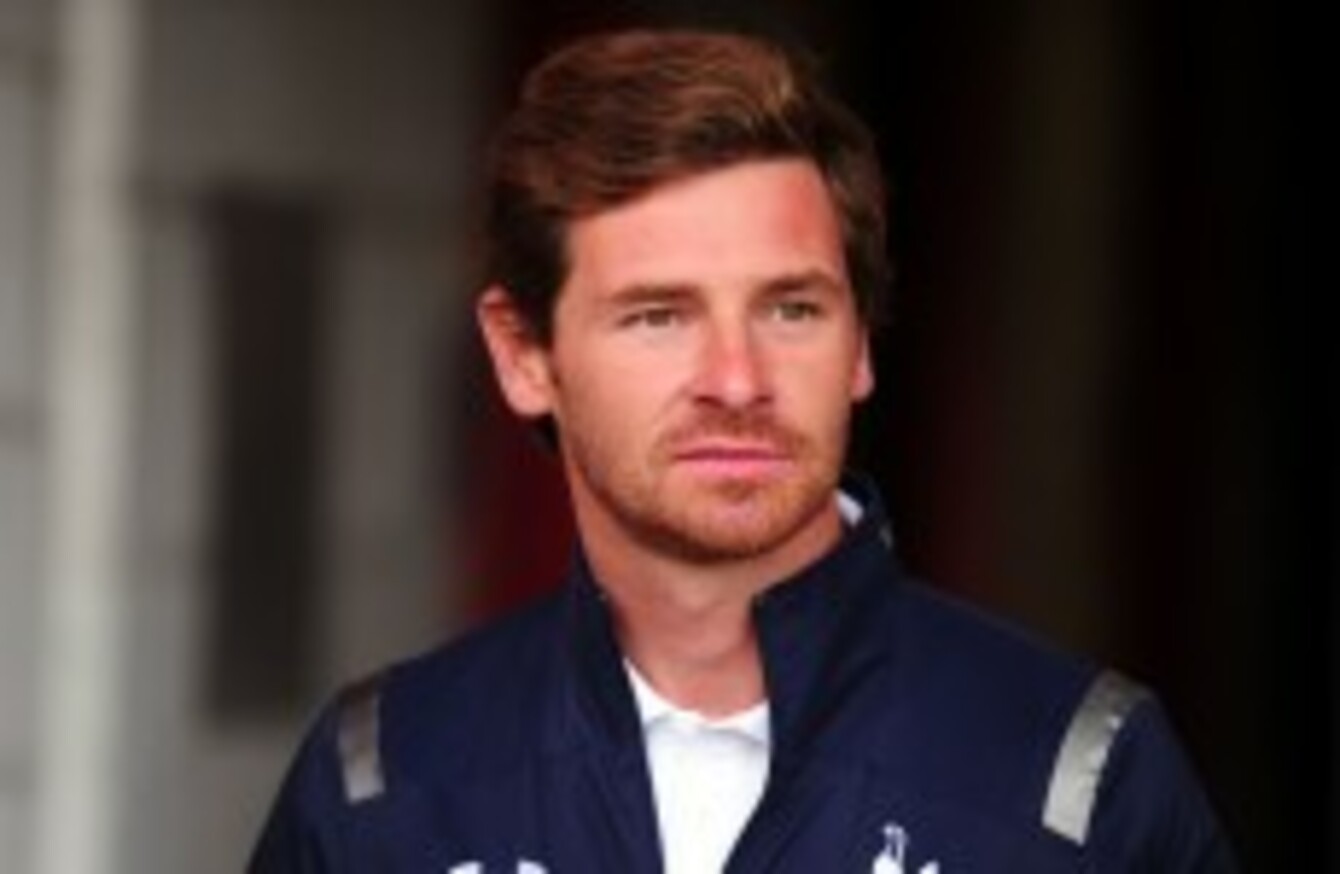 Image: Steve Parsons/PA Wire/Press Association Images
Image: Steve Parsons/PA Wire/Press Association Images
TOTTENHAM MANAGER Andre Villas-Boas has branded midfielder Luka Modric unprofessional for refusing to report for the club's US tour.
Modric, who is reportedly determined to force a transfer to Real Madrid, deliberately missed Tottenham's flight to the United States on Friday.
The Croatia international agitated for a move to Chelsea prior to the 2011/12 campaign, but Tottenham stood firm and forced the player to remain at White Hart Lane, where he is under contract until 2016.
While Spurs chairman Daniel Levy and Villas-Boas are willing to sell Modric, they intend to hold out until their £40million valuation is met.
"There are clubs interested in him but we have to hold on to our values and our rights and at the moment the situation for Luka is he is under club discipline," Villas-Boas said. "Unfortunately for him he's going to have to be fined for not being present. "He's a player who has offered so much for Tottenham so we have a sense of respect for what he's done over the years for us but the chairman feels that the fact that he's not present is not common professional behaviour.
"The situation can be solved in two ways, the two ways being that the clubs interested meet the demands of Tottenham regarding the player's value or the player continues and returns to the club. Hopefully this is a situation that won't drag on for long. The situation is not dependent on Tottenham, it's dependent on the clubs who are interested in the player.
"This type of player revolt is not new but I think that clubs have to protect themselves. There's plenty of time in the market."
Modric chose not to go on strike when his departure was blocked last year, and Villas-Boas suggested the 26-year-old may now have been pressured into doing so.
"It's the first time unfortunately for Luka that he takes these actions," Villas-Boas said. "I think the chairman and myself have been very open by saying we are willing to listen to offers for the player, which is uncommon, I think.
"He's had many interests in the past like last year but he has always behaved professionally. We never doubted his human qualities so we don't know what kind of advice he's receiving."
Scott-free
Villas-Boas also confirmed England midfielder Scott Parker will miss the US tour and the start of the new season due to impending surgery required to repair an Achilles problem.
"There might be a small tear on his Achilles – we are at the moment evaluating the situation regarding a possible operation that can take four to six weeks normally to heal," he said.