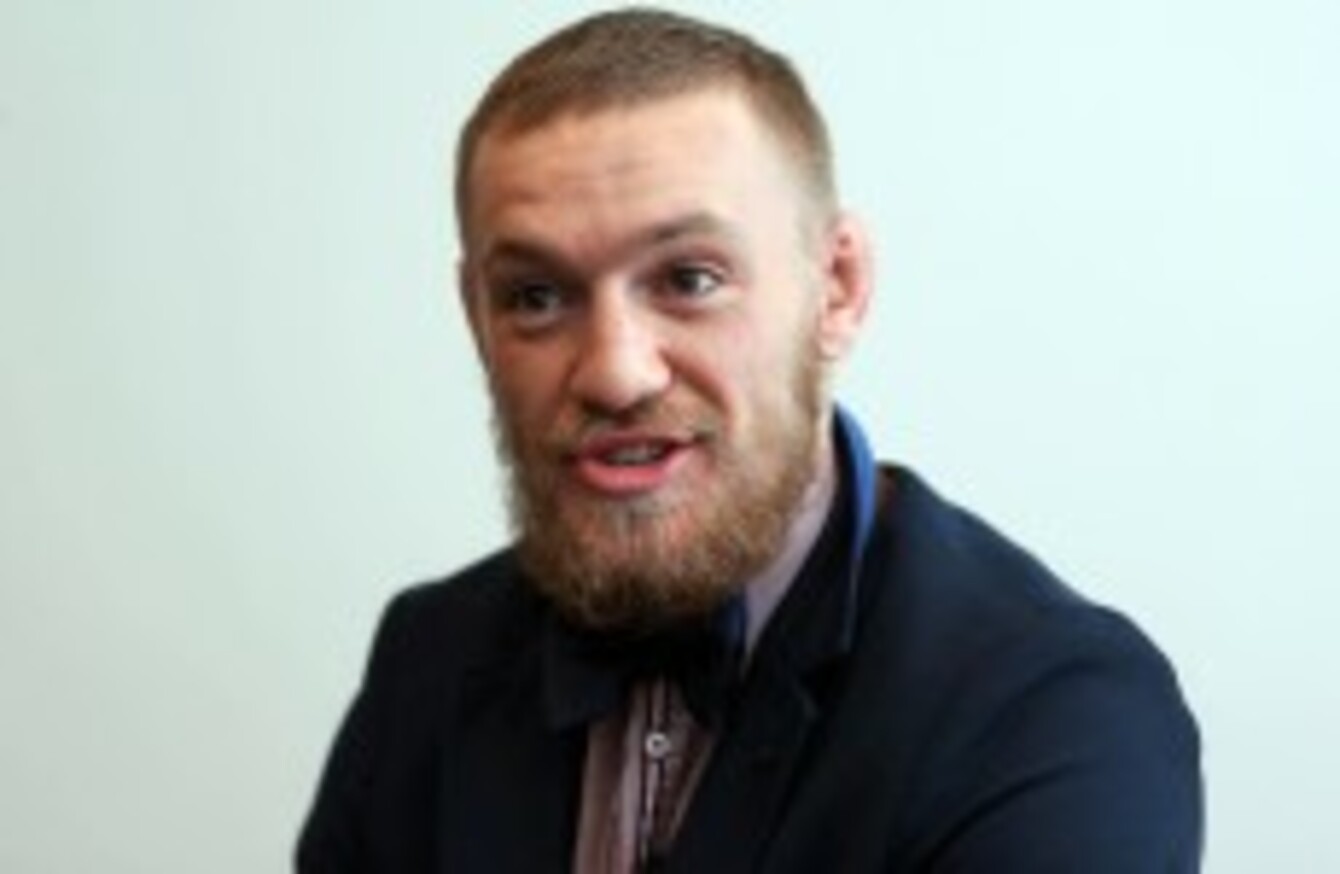 Image: Donall Farmer/INPHO
Image: Donall Farmer/INPHO
IT'S BEEN ANOTHER busy week of sport, but thanks to you and your witty comments, we're ready to do it all over again.
Here are some of our fondest below-the-line contributions from the past seven days.
Keaneland managed to conjure a witty response to the unfortunate news that First Lieutenant would be a non-runner in the Cheltenham Gold Cup.
"That's what the horse gets for trying to fly with oversized carry-on."
What demons can Ireland exorcise against France? Seamus Dooley has one in particular in mind.
"Don't forget the shameful Linda Martin cover of 'Get Lucky' by galic electro-pop duo Daft Punk."
Another perceptive insight into French-Irish relations from Phil O'Meara.
"What galls me the most is the yearly tribute of horses and Kerrygold that have to be sent to our French conquerors. A shameful Danegeld."
In the article entitled, 'I feared Van Persie red card, admits Moyes,' Pablo came up with a clever play on words in response.
"'I hoped for Moyes red card' admits Van Persie.."
Like most people, Mark O'Hagan was not impressed by Man  City's performance against Wigan last week.
"City losing to Wigan once was unfortunate, twice looks like carelessness."
David Harrington perfectly captures what makes Brian O'Driscoll so special.
"So many public figures are hated in this country. Some deserve it. Some are victims of begrudgery. Yet nobody ever has a bad word to say about Brian. He must be the most universally liked and respected public figure in the country."
Derry Dillon provides a pithy summary of this year's Cheltenham Festival.
"Great drama, great racing, great odds!!! Pints tonight!"
Just when you thought Conor McGregor's reputation couldn't grow any higher, Paul Ryan gives another endorsement of his commendably down-to-earth nature.
"The ultimate showman and an absolute gentleman off camera. Bumped into him while out with my kids and he posed for photos. He even took the time to explain to the kids about the dangers of mma without proper training. He's a hard working individual that deserves to be where he is. I'd love to have his motivation."