1. All-Ireland champions Galway had how many players in the Sunday Game Team of the Year?
INPHO


2. Who scored Serbia's only goal as they beat Ireland in their World Cup qualifier on Tuesday?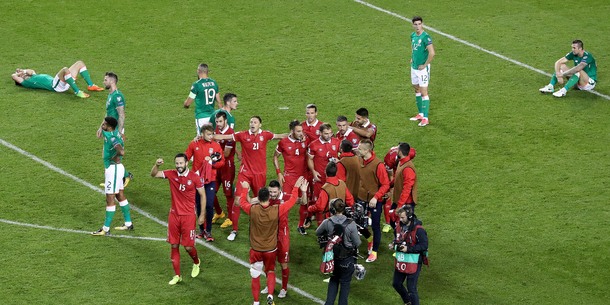 INPHO


3. Which Leinster forward is set to win his 200th cap this weekend against Cardiff Blues?
INPHO


4. UFC Women's featherweight champion Chris Cyborg was awarded a boxing licence this week, what nationality is she?
PA


5. Venus Williams became the oldest US Open semi-finalist in history this week, but which two-time Wimbledon winner did she beat in the quarter-finals?
PA


6. Cora Staunton scored 1-9 as Mayo beat Cork last Saturday. When was the last time her county appeared in an All-Ireland ladies football final?
INPHO


7. Why was Leicester's new €24m signing, Adrien Silva, this week ruled ineligible until January?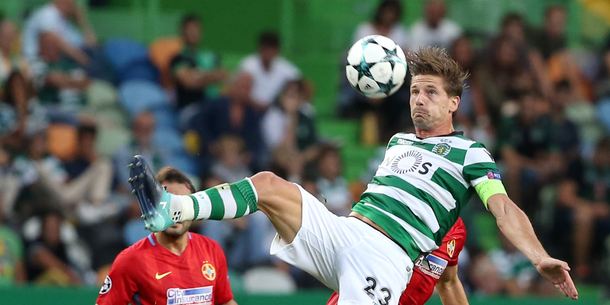 PA
His passport was out of date
The Foxes completed the transfer 14 seconds late
Leicester failed to pay the correct release fee
He's serving a 10-match ban for multiple red cards


8. Welsh star Dan Biggar joined which Aviva Premiership club this week?
PA


9. The Boston Red Sox were caught using what piece of tech to allegedly cheat this week?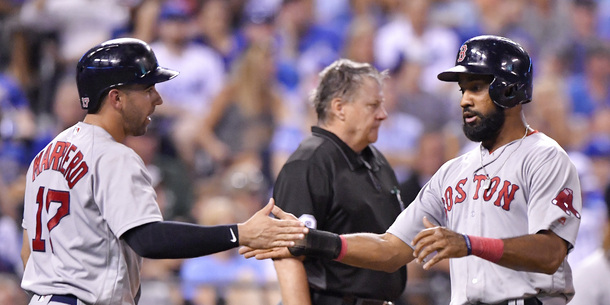 PA


10. Which team won the opening game of the 2017/18 NFL season on Thursday night?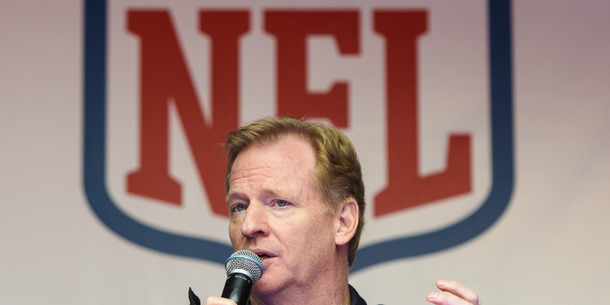 PA Answer all the questions to see your result!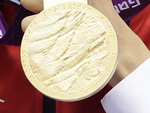 PA
You scored out of !
Gold
Top of the pile, you really were paying attention this week.
PA
You scored out of !
Silver
Not too bad at all. If you'd paid a little more attention you could have won the gold.
PA
You scored out of !
Bronze
The questions just didn't suit you this week. Try again next week.
PA
You scored out of !
Wooden Spoon
Well now. There's not much we can say about that. Do you even like sport?
Gavin Cooney
Reports From Qatar
Get Gavin's exclusive writing and analysis from the 2022 Fifa World Cup
Become a Member