1. Who was announced as the new presenter of The Sunday Game when Michael Lyster steps down after this season?
INPHO


2. Russia's agriculture ministry this week warned World Cup games could be attacked by what?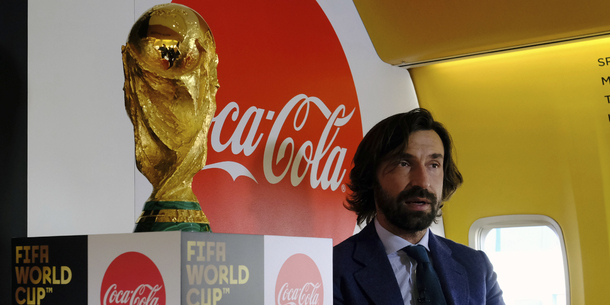 PA


3. Matthieu Jalibert will make his debut at out-half for France against Ireland on Saturday. What age is he?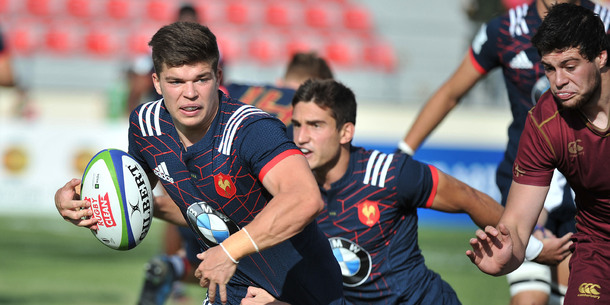 PA


4. Blake Griffin was traded from the Clippers to which NBA team in a shock move on Tuesday?
PA


5. Which UFC fighter signed a full-time deal with the WWE this week?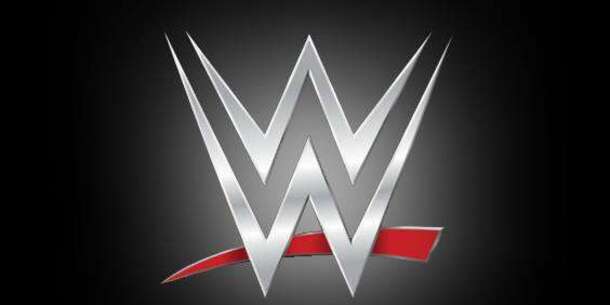 6. Offaly secured a 13 point win over Dublin at Croke Park on Saturday. When was their last victory at the venue?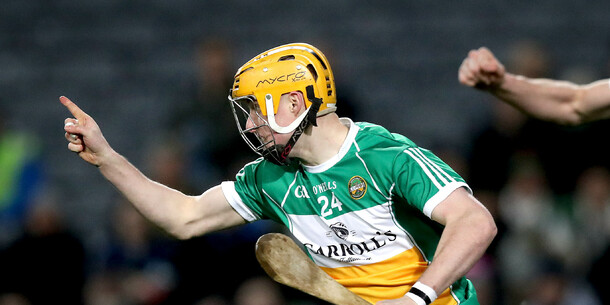 INPHO


7. After 313 days out, Seamus Coleman made his Premier League return against which side on Wednesday?
PA


8. Megan Williams will make her debut on the right wing in Ireland's Six Nations opener with France on Saturday. What province does she play for?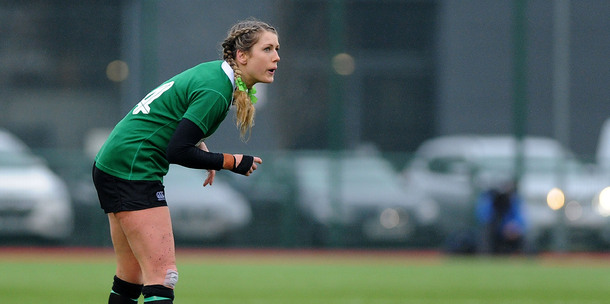 INPHO


9. Which team won the men's National Cup at the National Basketball Arena last weekend?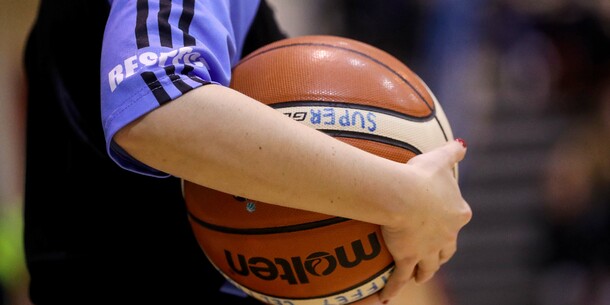 INPHO
Griffith College Swords Thunder


10. Super Bowl LII takes place on Sunday night. What is the name of the Philadelphia Eagles quarterback who will start the game?
PA Answer all the questions to see your result!
PA
You scored out of !
Gold
Top of the pile, you really were paying attention this week.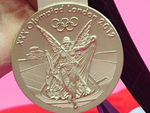 PA
You scored out of !
Silver
Not too bad at all. If you'd paid a little more attention you could have won the gold.
PA
You scored out of !
Bronze
The questions just didn't suit you this time, try again next week.
PA
You scored out of !
Wooden Spoon
Well now. There's not much we can say about that. Do you even like sport?
The42 is on Instagram! Tap the button below on your phone to follow us!